Let's admit that watching movies on a computer/laptop has become easier. Today, many video streaming services on the web allow you to stream endless hours of video content.
You can still download free movies from websites even if you can't purchase video streaming services. If you are reading the article, chances are you have already downloaded a movie and want to have subtitles.
Subtitles are great for accessibility since they allow you to mute the audio and watch the video content. People mainly use subtitles to understand the video content, which is available in a language they don't understand.
Steps to Download Subtitles Automatically In VLC Media Player
If you are playing a video from VLC Media player, you can easily download subtitles. Here's how to download subtitles automatically in VLC Media Player. Let's check out.
1. First of all, Download the Vlsub extension on your computer. Now extract the zip file and then copy the vlsub extension. Now go to location C: Program Files (x86)/VideoLAN/VLC/lua. Create a new folder with name extensions. Now in that folder, paste the vlsub file that you copied.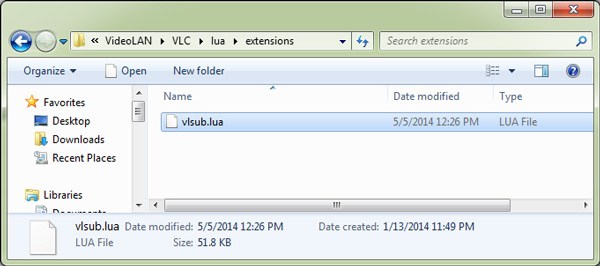 2. Now, open the VLC media player and click on the View option. You will find the VLsub extension.
3. Now, play your favorite movie in your VLC media player and click on the VLsub extension in the view. In a dialog box, search for your movie subtitles.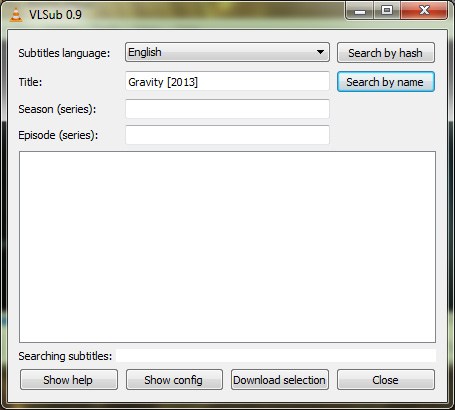 4. Now the extension will provide all available subtitle files. Pick the one you want to download and click on Download Selection.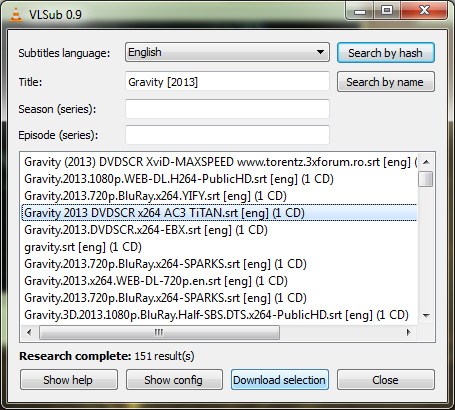 That's it! You are done. Your movie will now get played with the subtitles.
So, that's how easy it is to download Subtitles automatically in the VLC Media Player. If you need more help downloading subtitles automatically, let us know in the comments below. Also, if the article helped you, share it with your friends.