In 2017-2018, UC Browser was the best web browser for Android. Users have given it more priority over Google Chrome. However, in early 2018, the UC Browser for Android was mysteriously taken down from the Google Play Store.
The web browser has been subjected to several security and privacy controversies after that. And shortly after the 2020-2020 China-India skirmishes started, UC Browser was banned in India.
Today, UC Browser is not available on the Google Play Store and is banned in several regions due to security and privacy issue. Before its ban, it used to be the most feature-rich web browser for Android.
Download UC Browser for PC Latest Version (Windows 10/11)
It had millions of users using the web browser regularly. The web browser is known for its exciting and useful features, such as a Data Saver Mode, high-quality video playback, a video downloader, instant notifications from social networking sites, an ad-blocker, etc.
Due to its exciting features, people still want to use UC Browser. Many Windows users want to download UC Browser for PC. While UC Browser is not a perfect replacement for Google Chrome for desktops, you can still use it to enjoy its features.
Download UC Browser for PC
To be straight, no official UC Browser application is available for Windows or MAC. The developer behind UC Browser hasn't yet created the web browser for the desktop.
However, you can still run UC Browser on a desktop by following a few workarounds. To download UC Browser for PC, you must use Android emulators.
Many free Android emulators for Windows emulate mobile applications on your desktop screen. Out of all, BlueStacks is the most popular one. Below, we have shared steps for downloading UC Browser for PC.
1. First of all, download & install BlueStacks emulators on your Windows PC.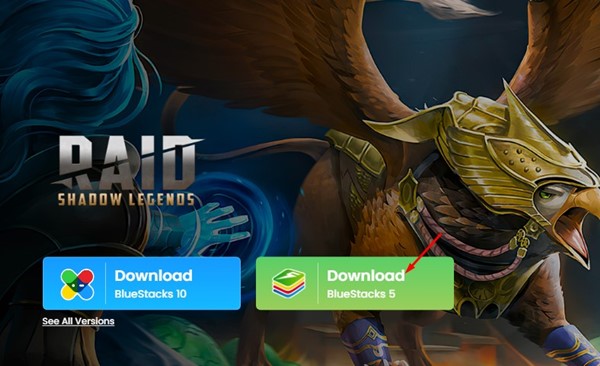 2. Once downloaded, open BlueStacks and sign in with your Google Account.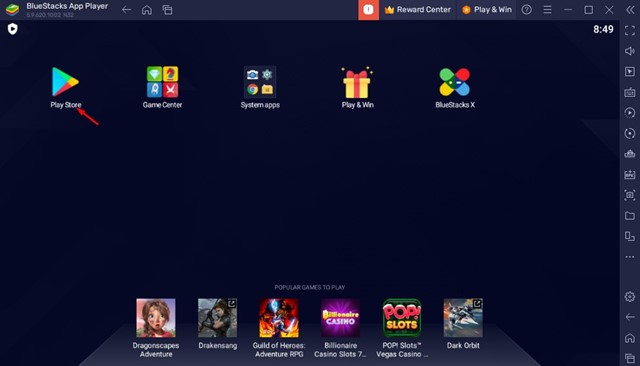 3. Next, you need to search for UC Browser on the Google Play Store and install it.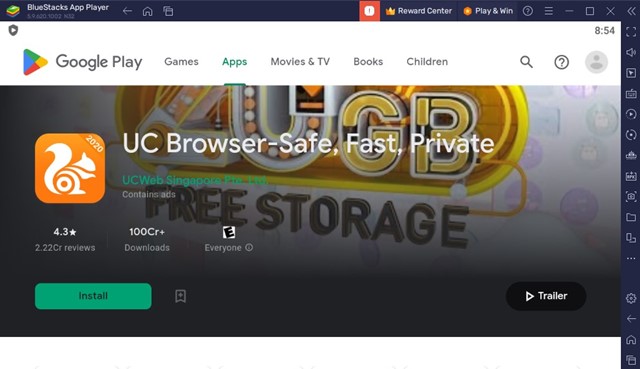 4. The web browser will be installed on your BlueStacks emulator.
5. Now, if you want to run UC Browser on PC, you need to open BlueStacks and run the UC Browser.
That's it! This is how you can download UC Browser for PC by using the BlueStacks emulator. Since BlueStacks is also available for MAC, you can download UC Browser for Mac by following the same steps.
Download UC Browser for PC Without BlueStacks
Well, if you don't want to use BlueStacks to run UC Browser on PC, you can also use other Android emulators. As we have mentioned above, many Android emulators are available for PC.
You can use any of them to run UC Browser on PC. Below, we have shared three best Android emulators for PC to run UC Browser without BlueStacks.
LDPlayer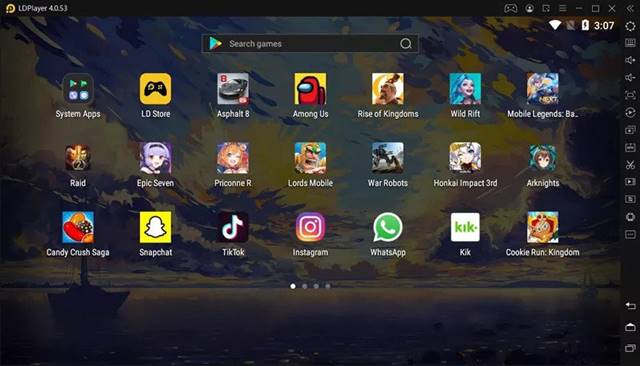 LDPlayer is one of the best Android emulators available for Windows. It's often recommended for playing Android apps on PC, but it can also handle apps.
With LDPlayer, you can easily run UC Browser on your PC without worrying about performance issues. However, make sure to uncheck the bundled apps during the installation.
Nox App Player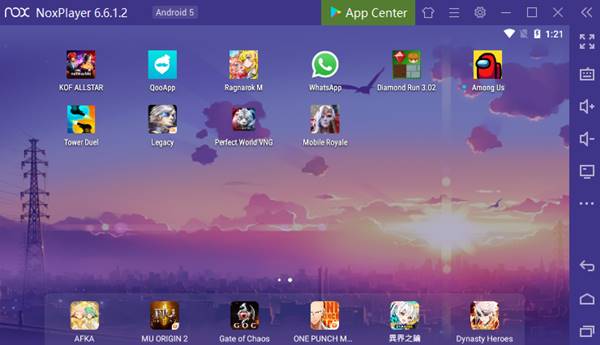 Nox App Player is another great Android emulator optimized to run Android apps and games on PC. Both Nox App Player and LDPlayer shares many similarities.
You can use this app to download UC Browser on PC without bluestacks. However, Nox App Player often lags and crashes the web browser.
MEmu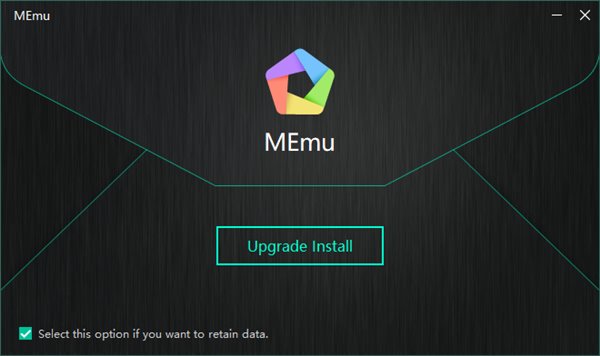 MEmu or MEmu Play may not be a very popular Android emulator, but it still manages to emulate all Android apps and games on the big screen.
The good thing about MEmu is that it's fully compatible with all versions of Windows, including the latest Windows 11. It also takes the help of your graphic chipset to provide you with better app & game performance.
Some other features of MEmu include support for the keyboard, mouse, controllers, etc. Also, it can easily run UC Browser on your PC without any lag.
Download UC Browser for Windows 11
Since UC Browser is unavailable in all regions, you may have to sideload the UC Browser Apk file on your computer.
Also, if you are using Windows 11, you can directly download & install UC Browser on your PC. This is possible because Windows 11 natively supports Android apps.
However, to run Android apps on Windows 11 without an emulator, you must set up your device first. You need to install WSA on your computer, which could be complicated.
After setting up your Windows 11 PC, you can download & install the UC Browser for PC easily. Just download the Apk file we have shared and sideload it.
Also Read: Download Google Chrome Offline Installers
FAQs
You may have many questions related to UC Browser for PC. Since it's not officially available for PC, a regular user can have doubts. Below, we have answered your most-asked questions.
---
Is UC Browser Available for PC
No! There's no UC Browser available for PC. If any site claims to provide you UC Browser Exe file, chances are that its malware. The only way to download UC Browser on a PC is by using emulators.
---
Is UC Browser Free & Secure?
UC Browser is a completely free web browser, but it's ad-supported. Regarding security, web browser have been found to violate security & privacy rules in the past. And that's the reason it had been taken down from the official app stores.
---
How to Uninstall UC Browser from PC?
After installing UC Browser on PC via emulator, you can easily uninstall it. For that, right-click on the UC Browser icon on the emulator and select the 'Uninstall' option. This will uninstall UC Browser from your Emulator.
---
Are there any Free Alternatives to UC Browser?
Of course, Yes. Today, every popular web browser, Opera, Firefox, Edge, Google Chrome, etc., comes for free.
These web browsers provide better features and are optimized for desktop use. So, it's best to use a desktop web browser like Google Chrome, Firefox, or Edge to avoid security & privacy issues.
---
So, this guide is all about UC Browser for PC Download. We have shared all possible ways to run UC Browser on Windows. If you need more help installing UC Browser for PC, let us know in the comments below. Also, if the article helped you, share it with your friends.