Many advanced users prefer Linux over the Windows operating system, as many features in Linux are far better than the Windows operating system.
There are many things you can only get in the Linux OS that you will miss out on in the other OS. And also, from a security point of view, Linux is one of the best operating systems suggested by security experts.
And if you are thinking of switching to this OS, then you will need the Live USB of Linux. Linux Live USB will run Linux on your PC without actually installing it. And for that, you should know about creating Linux Live USB.
Steps to Easily Make Linux Live USB
The method is quite simple and easy, and you need the latest tool that will help you to make Linux Live USB. Simply follow the steps below.
1. Download the latest version of Linux Live USB Creator from Official Website. Once downloaded, install and run it.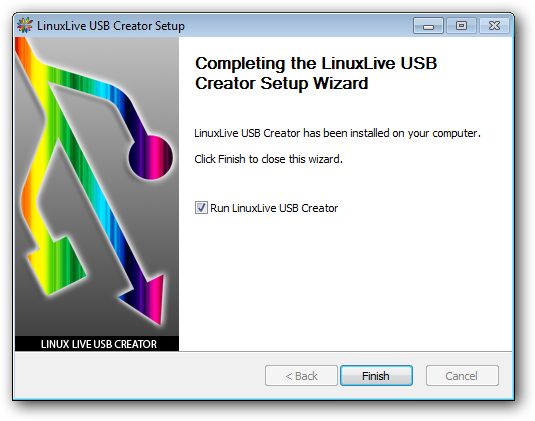 2. Open Linux Live software in windows and select your Pendrive.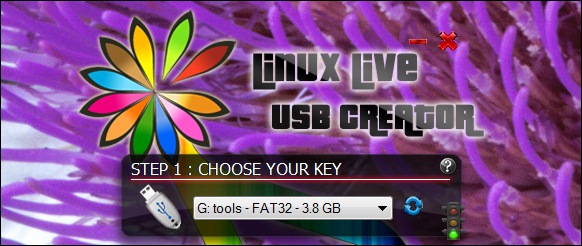 3.  Now, you need to get the ISO file of the OS that you want to make the Live USB CD. For that, you can visit the link and get the ISO file of the distribution you want to make a live USB.
4. Now, in the tool, choose ISO and browse the Linux iso file you want bootable in Pendrive.
5. In the next step, check – Format the Key in FAT32.

6. You see the lightning icon; click on that and start an installation.
Wait for at least 5 minutes, and Linux live boot is ready. With this same trick, you can boot any major Linux live OS like Ubuntu, Backtrack, Kali OS, Tails, etc.
So, that's how easy it is to make Linux Live USB. If you need more help on this topic, let us know in the comments. Also, if the article helped you, make sure to share it with your friends.