Rooting is now becoming a trend in android phones. If you are a root user in android mobile that means you are an advanced user. You can do more with your android mobile when you root your android phone.
If you use any unknown tool or android app that is not made by a professional developer, that app you android phone brick. So always use tools that reviewed by XDA forums and other android forums users.
Steps to Easily Root your Android device with Root Master
The root is one of the best tools for rooting your android phone. Root master support lots of android mobile devices. Here you find a list of devices that gonna root by root master. This is one click root android app that gonna set all things for your android mobile rooting process.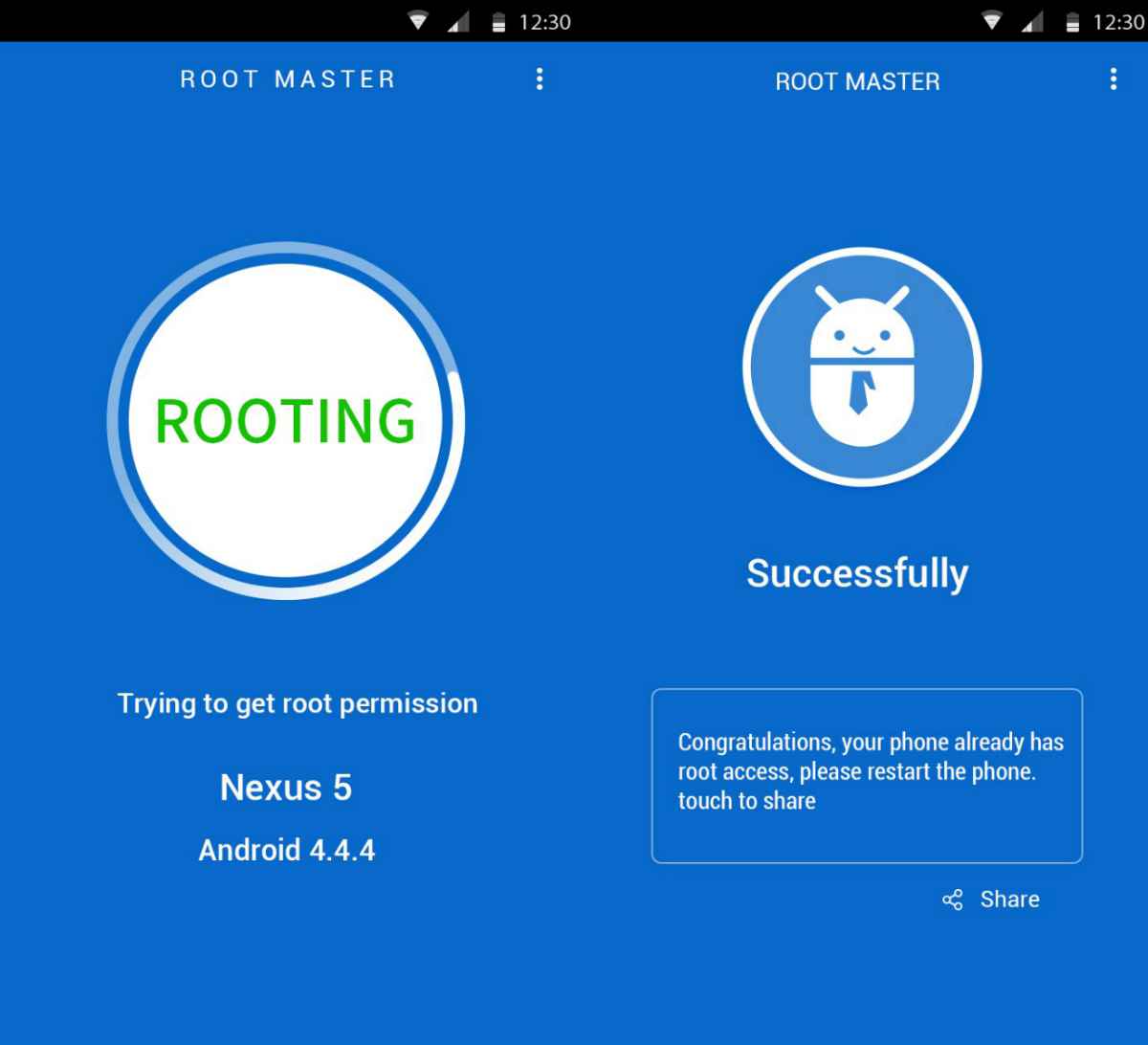 Easily root your device with Root Master:
This fast and secure rooting app will give you one-click root access on your Android device to get superuser privileges to enable various add ons and enhancements at the system level.
Root Master can boost your battery life by optimizing the system and performance of your Android device using that root access give you more control over your device.
With root master, you gonna increase your mobile performance and battery life. When you root your android phone you customize all things according to your needs. Best Root Android Apps for your android phone. When you root your android phone you can also install Backtrack on your android mobile.
Root Master gives the following features:
– One-click root access
– Unroot ability
– Install root-only apps
– Remove bloatware
– Install custom ROMs
– Backup app & game data
Root Master is constantly updated to include support for the latest devices using up-to-date methods to ensure a high success rate, including manufactures such as HTC, Google, Sony, etc.
Root master supported almost android mobile. If you don't know how to root your android phone check out the website of root master. The root is available for android and pc. You can also root your android phone without pc by downloading the root master android app from the website.
If somehow android app is not working download the root master windows PC  program and roots your android phone from PC.