Some weeks ago, Elon Musk successfully took over Twitter and became CEO of the company. Also, he is planning many changes to the platform, and some of its development has already started.
On the front, Musk wants to bring back Vine, which was the social video app from Twitter, but the company discontinued the service six years ago.
Vine Might Coming Back On Twitter To Compete With TikTok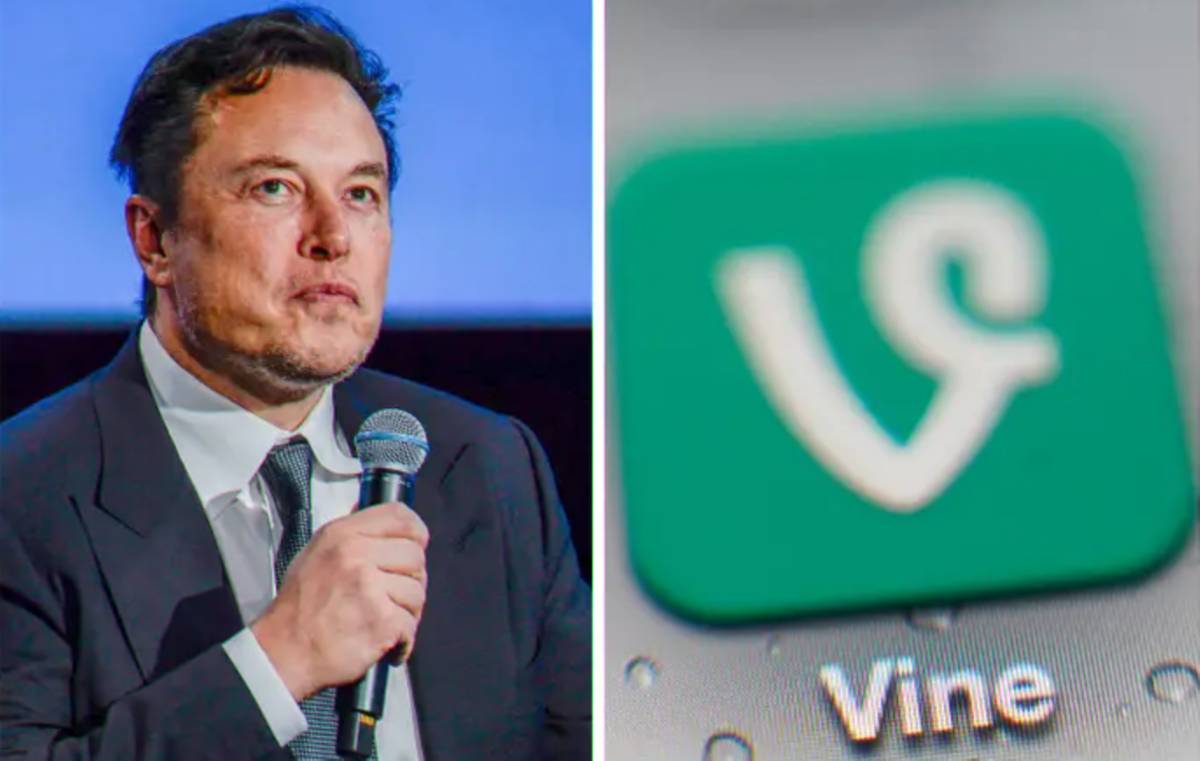 After owning Twitter, Musk officially stated himself as "Chief Twit," and with that, he also tweeted about bringing back the Vine service to the platform, and there was a poll about it.
Bring back Vine?

— Elon Musk (@elonmusk) October 31, 2022
And this post got votes around 5 million: 70% of the votes were in favor, and 30% of people didn't want Musk to bring Vine back on the service back.
Besides, Musk also wants to compete with TikTok, and the Vine seems to be perfect if it will come back because even at that time, it was ahead of time.
In this tweet, well know YouTuber Mr. Beast also commented on competing with TikTok, and Musk has asked him for opinions on how they can make it better than TikTok.
If you don't know about this "Vine" service from the Twitter company, so it was a six-second video service like TikTok and YouTube Shorts, and it was launched 9 years ago in 2013.
Besides, this service was different from the other short video platform because of the time limit and its video looping system, but as it comes back, it will get some changes according to current requirements.
At that time, the platform was bigger than we think as it gave a break to many creators, such as some big names Paul Brothers: Logan Paul, and Jake Paul, but without any significant reason, they stopped the service.
Currently, we don't know when it will arrive or not, but there are many chances that Musk will make it back to the platform as he is making many more changes to it.