Elon Musk has a lookalike whose video is going viral on Instagram, and an interesting fact about this double is that he is from China, making it more notable with a perfect video text meme.
And you might have already seen this guy on some TikTok, but in this video, he also acted like the richest man, Elon Musk.
Elon Musk's Chinese Double Made Internet Crazy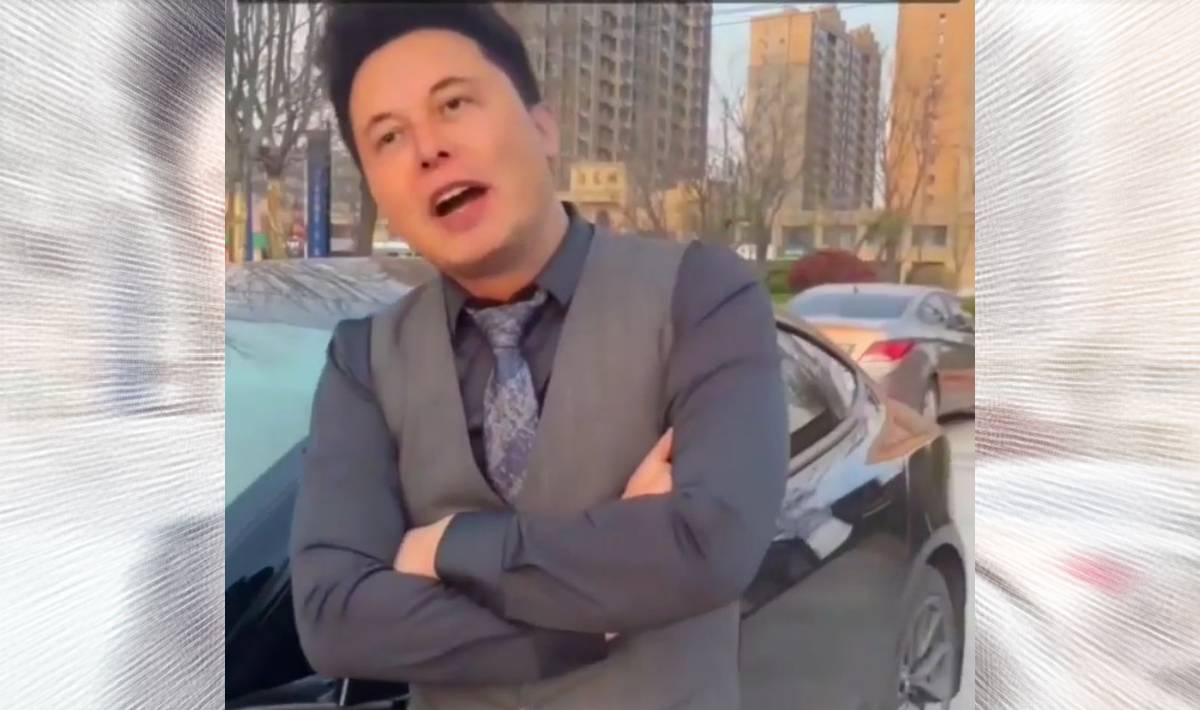 An Instagram account named 'homieisokotv' uploaded this video on June 1, but now it is going viral, and if we talk about stats so, this video has over 16 Million views and 1.04 Million likes.
And the video text makes it hilarious where Musk's pov saying, "China could never copy Tesla," and China has Musk's doppelganger. While you might think it is deepfake or something, which is not confirmed yet.
But this guy appeared many times, and it is his second time going viral, but this is the first time he speaks something in a video, and I think it is deepfake probably because when you notice his eyes they seem weird.
Also, he sounds different, like the voice is added after the making video. According to Chinese websites, his name is 'Yilong Ma', and many fans called him a new name, 'Musk's Twin'.
And in this video, he seems to be standing in front of a Tesla car dressed in a black suit and saying, "Hi everyone, I'm Elong Mu" which seems to only be these words of English he knows.
Elon's Reaction To His Lookalike
Elon Musk hasn't reacted to it yet, but when it went viral for the first time, Musk reacted to it via tweet and said: "I want to meet this guy, and it might be not a deepfake".
And this doppelganger also responded as being a big fan waiting to meet. Also, last year Musk also tweeted that "I am partly Chinese" on some memes.