If you are using the Chromium-based Microsoft Edge browser on the Windows operating system, then you might be well aware of the Collection features. The new feature allows you to save web pages and other content from the internet to read later.
Microsoft Edge's Collections features are similar to the third-party service Pocket. The feature is already present in the beta version of the Edge browser, but it's yet to arrive in the stable build.
The reason why we are talking about the Collections feature is that the company now allows users to enable the feature in the stable build. The feature is already there in the stable build, but it's disabled by default.
How To Enable Collections Feature in Microsoft Edge (Stable Version)
So, in this article, we have decided to share a working method to enable the Collections to feature in the Microsoft Edge browser 2020.
Step 1. First of all, right-click on Microsoft Edge's desktop shortcut and select Properties.
Step 2. Now select the 'Shortcut' tab.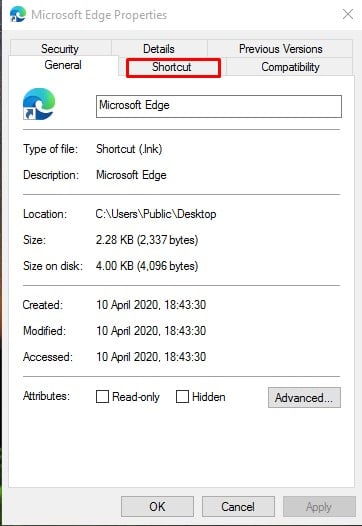 Step 3. Under the Shortcut, you need to look at the target section.
Step 4. You need to enter the following code after the 'msede.exe'. You just need to put one space between 'msede.exe' and the code.
--enable-features=msEdgeCollections
Step 4. Once done, click on the 'Ok' button.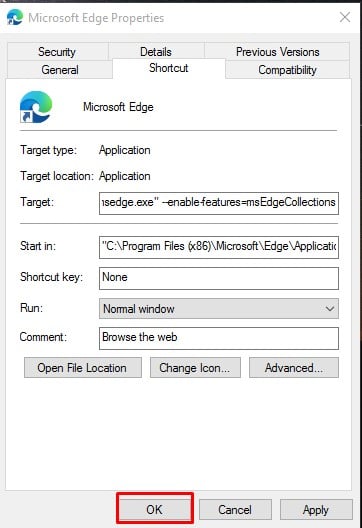 Step 5. Now open the Microsoft Edge browser, and you will now have the Collection feature.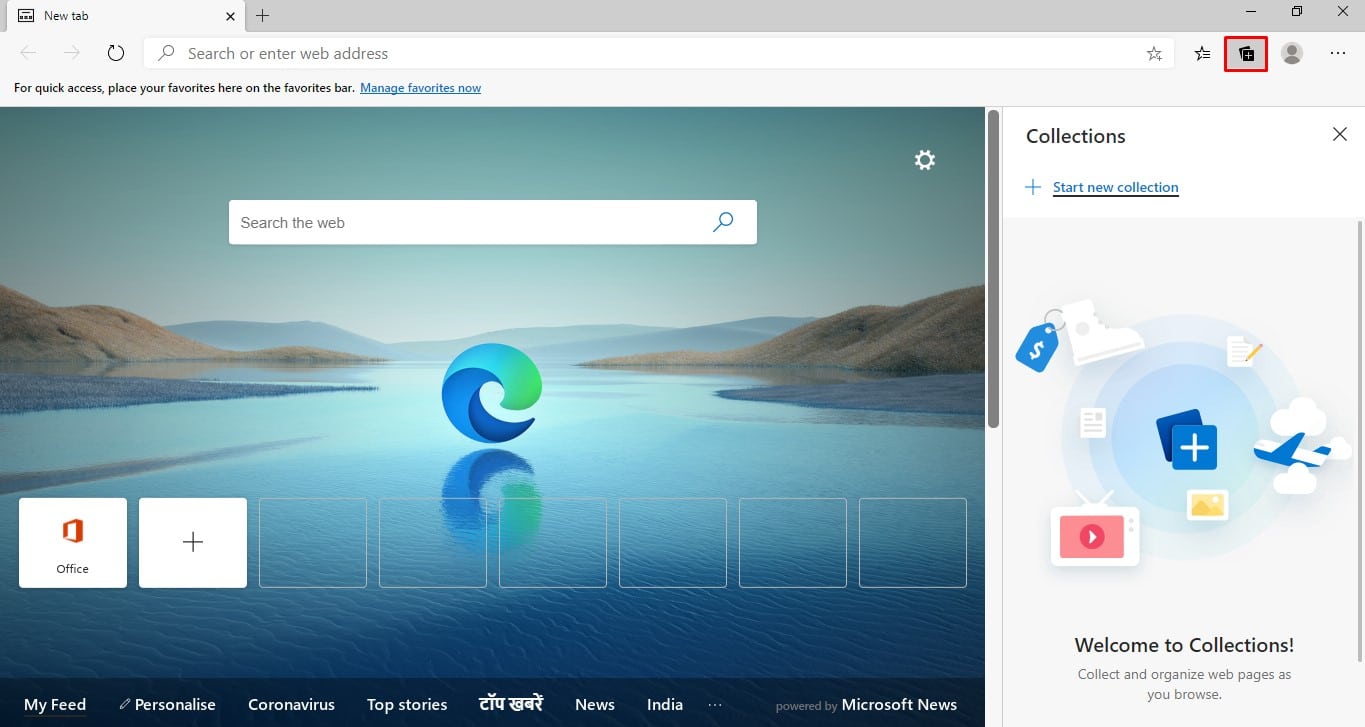 That's it! You are done. You can now drag and drop webpages or any other file on the Collection to read it later.
So, this article is all about how to enable the Collections feature on the Microsoft Edge browser (Stable Build). I hope this article helped you! Share it with your friends also.