Well, if we look around, we will find that almost all major tech companies like Google, Microsoft, Facebook, etc. have been busy pushing the dark mode. If we talk about the search giant Google, it's making attempts to deliver full dark mode to all its stock apps and services.
Until now, Google Maps, Google Calendar, Google Contacts, Gmail, etc. have got the dark mode feature. In November 2019, we shared an article on how to enable dark mode in the Google Play Store on Android 10. Actually, Google launched the dark mode for Play store in October 2019, but it was only available on Android 10.
But, now Google Play Store has its own dark mode, and it's compatible with every Android version. Yes, you read that right! You can now enable the dark mode on Google Play without Android 10.
How To Enable the New Dark Mode Of Google Play Store
On Twitter, Google announced the Dark Theme on Google Play Store. On the tweet, Google said the dark mode is 'now available on any Android device'. So, in this article, we have decided to share a method to enable dark mode on Google Play Store in 2020.
Step 1. First of all, launch the Google Play Store on your Android smartphone.
Step 2. Now swipe right to open the Menu.
Step 3. On the Menu, you need to tap on the 'Settings' option.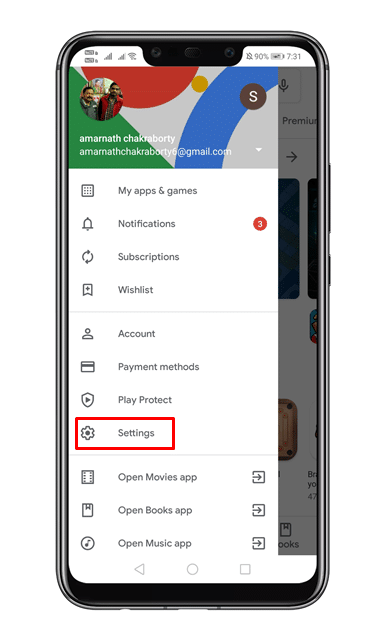 Step 4. On the settings, you need to tap on the 'Theme'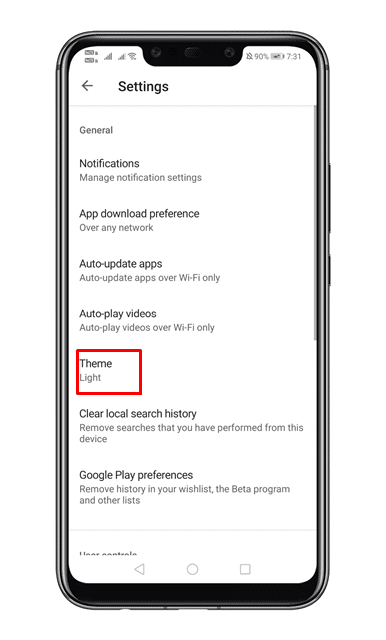 Step 5. Under the Theme, tap on the 'Dark' mode to enable the dark Theme.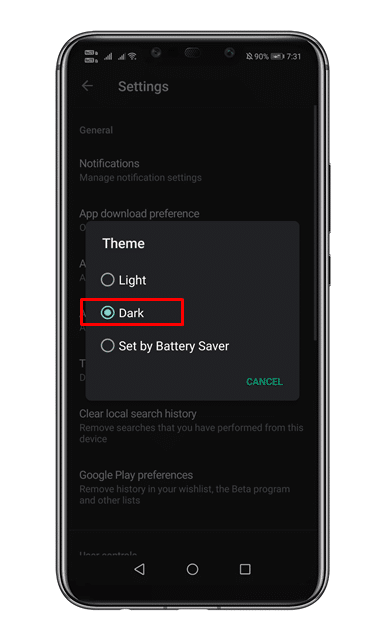 Step 6. If you want to revert the changes, just select the 'Light' option on the Theme.
That's it; you are done! This is how you can enable dark mode on the Google Play Store.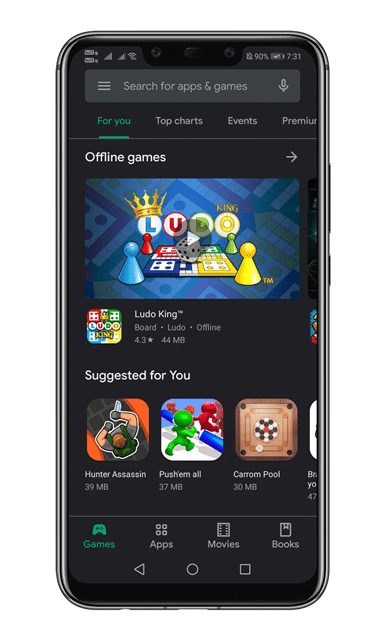 So, this article is all about how to enable Dark Mode on the Google Play Store 2020. If you have any doubts related to this, let us know in the comment box below. I hope this article helped you! Share it with your friends also.