Let's admit it, we all have come across songs & music that we feel like we've heard somewhere but cannot recall the song name. It's a very normal thing and can happen to anyone. However, if you have an iPhone, you don't need to remember the name of any song anymore.
iOS 14.2 introduced a new music recognition feature that can help you quickly identify a song playing around you. To recognize the music playing around you, Apple uses Shazam, the popular music identification app, which it acquired way back in 2018.
You don't need to have the Shazam app installed on your iPhone to utilize the new music recognition feature, as it works without it. With the new music recognition feature, you can recognize songs directly from the Control Center.
Steps Enable the Built-in Music Recognition Feature of iPhone
Hence, if you are interested in setting up and using your iPhone's built-in music recognition feature, you need to continue reading the guide till the very end. Below, we have shared a step-by-step guide on enabling the built-in Music Recognition feature on Apple iPhone. Let's check out.
1. First of all, open the Settings app on your iPhone.
2. On the Settings app, scroll down and tap on the Control Center.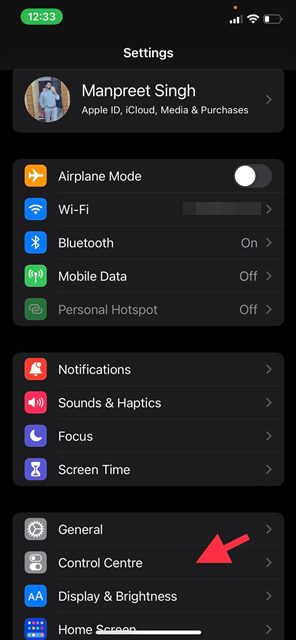 3. On the Control Center screen, scroll down to the More Controls list and find the Music Recognition. You need to add the Music Recognition to the Included Controls list.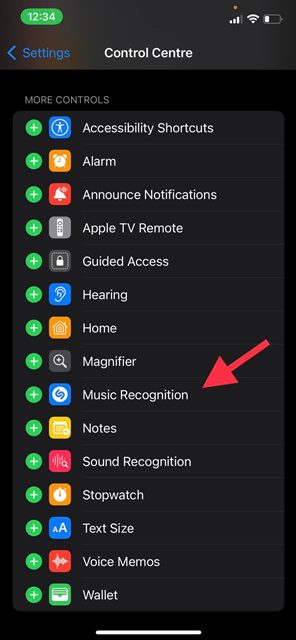 4. This will add the Music Recognition icon on your Control Center.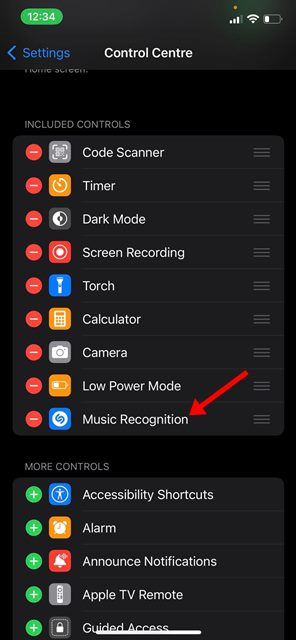 5. Now, whenever a song plays around you, open the Control Center and tap on the Music Recognition button. The music recognition service would tell you the song's name within seconds.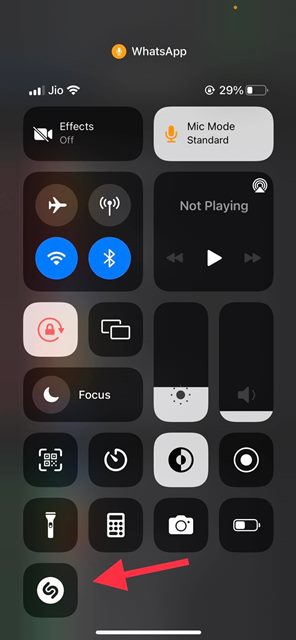 That's it! That's how easy it is to enable the music recognition feature on Apple iPhone.
So, that's all about how to enable the built-in music recognition feature on Apple iPhone. It's a handy feature introduced by Apple for music lovers. Since the feature relies on Shazam to find out what's playing in your environment, you can check your Shazam library to find all songs you have identified. If you need any further help regarding music recognition on iPhone, let us know.