Skype is one of the amazing apps that's mainly used for video calling and messaging. Skype is mainly used for office purposes to make video and voice calls to clients and members.
Also, the Skype developer team keeps providing new features to their users, like the one we will discuss – Speech translator. Speech Translator is a feature available on Skype, but many users don't know how to enable and use it.
Enable Skype Translator on Android, macOS & Windows
This is the feature that converts your language to other languages automatically. The only thing you need to do is to enable the feature. And the languages that are supported are English, French, German, Chinese (Mandarin), Italian, Hindi, Spanish, Portuguese, Arabic, Japanese and Russian. Here's how you can enable Skype translator on Mac, Android, and Windows. Let's get started.
Enable Skype Translator on Mac
The method is quite simple. You just need to launch the Skype app on your Mac and right-click on your contact for which you need a translator.
Now simply click on the view profile option and then click on the profile name at the top. There click on the option Start translator to create a new translated chat.
That's it! You will see a speech translator translate the voice automatically.
Enable Skype Translator on Windows
Like MacOS, on Windows, you need to open the Skype app and right-click on the Contact for which you want to create the translator chat.
And there, you will have the option Start Translator. That's it; now the feature is activated, and you can easily have conversations with your clients in your desired languages.
Enable Skype Translator on Smartphone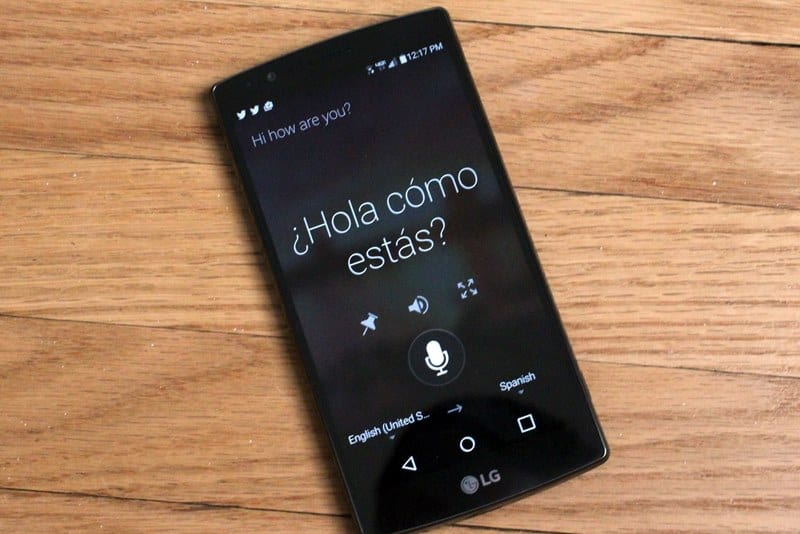 On your Android or iPhone, you need to launch the Skype app and long tap on the contact. Doing so will show you various options. Next, tap on the contact's name and Start Translator. This will enable the translator on your smartphone for Skype.
So the above guide is about enabling skype translator for Android, macOS, and Windows. Also, share your suggestions and opinions regarding Skype translator in the comment box below.