Back in 2008, Google introduced a new revolutionary web browser called Chrome. Chrome's impact as an innovation in browser technology was immediate. In 2008, Chrome offered faster website loading speed, better browser UI, and more. Even in 2021, Chrome is the leading web browser for desktop computers.
Although Google Chromes still owns the throne of best web browser for desktop, it doesn't mean it's the right browser for you. In 2021, you get plenty of choices regarding the web browser. From the new Microsoft Edge to Firefox Quantum, you can use web browsers to fulfill your web browsing needs.
This article will talk about the Mozilla Firefox web browser, which is way better than Google Chrome in terms of stability & performance.
Also Read: Download Google Chrome Offline Installers (Latest Version)
How is Firefox better than Google Chrome?
As of now, Mozilla Firefox seems to be the biggest contender of Google Chrome. Things have changed considerably for Mozilla after Firefox 57, also known as Firefox Quantum. According to the few test results, the Firefox Quantum web browser ran twice as fast as the previous version of Firefox while requiring 30% less RAM than chrome.
Firefox is actually faster and leaner than Chrome, and it's a browser that cares about your privacy. Also, it offers you a separate section to maximize your online privacy. So, if you are someone who really cares about privacy, you should start using Mozilla Firefox.
Just like Google Chrome, Firefox also boasts a wide range of extensions. Chrome has more extensions, but Firefox has several unique ones. Some of the extensions were so good that they would never want to ditch the firefox browser.
The last and essential thing is Firefox can do everything that Chrome does. From managing different user profiles to syncing content across devices, all things are possible with the Firefox browser.
Features of Firefox Web browser
If you are still not convinced enough to switch to the Firefox browser, you need to read its features. Below, we have listed some of the important features of the Firefox browser.
Just like Google Chrome, you can create a Firefox account to save your bookmarks, passwords, browsing history, etc. Once saved, you can sync those content on other devices as well.
The latest version of the Firefox browser has a Reading and listening mode. The reading mode removes all clutter from web pages to make it suitable for a better reading experience. The listening mode speaks the text content.
Recently, Mozilla brought the pocket app and integrated it on the Firefox browser. Pocket is basically an advanced bookmarking feature that lets you save an entire webpage for offline reading. While saving a webpage, it automatically removes the ads and web trackers.
Mozilla Firefox also has a Picture-in-picture mode that works on every website. Not only that, but the web browser also supports multi picture-in-picture mode that allows you to play multiple videos in a floating box.
Just like Google Chrome, you can install themes, several add-ons, etc., to customize Firefox's experience. There's no shortage of themes and add-ons for the Firefox browser.
Download Firefox Browser Offline Installer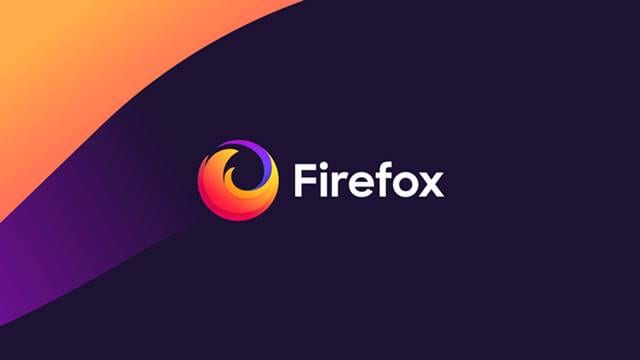 Well, you can download the online installer for Firefox from its official website. However, if you want to install Firefox on multiple systems, you need to use the Firefox offline installer. Below, we have shared the download links of Firefox browser offline installers.
How to Install Firefox Browser Offline Installer?
After downloading the file, you need to move it to a portable device like an external HDD, or USB drive, etc. Whenever you require installing Firefox on a different device, insert the portable drive and install it as usual.
Since these are the offline installers, you don't need an active internet connection to get Firefox installed on a device.
This article is all about the Firefox browser offline installer in 2021. I hope this article helped you! Please share it with your friends also. If you have any doubts about this, let us know in the comment box below.