Windows 10 is the newest version of Windows by Microsoft. Many of you might have already installed this OS on your computer, and some might be encountering an 80240020 error while upgrading your 7/8/8.1 to Windows 10.
For those users, we are here with a method that will help you resolve this error and experience the most amazing OS on your computer today. Read out the complete guide below to proceed with fixing this error.
Steps to Fix the 80240020 Windows 10 Installation Error
This error mainly comes when your downloading process is interrupted, and with this, your windows 10 upgrade freezes. You must clear all your downloaded data to get your windows 10 again from the official update. Follow the below steps.
1. Browse to C: Windows\ SoftwareDistribution\ Download and clear everything you find there.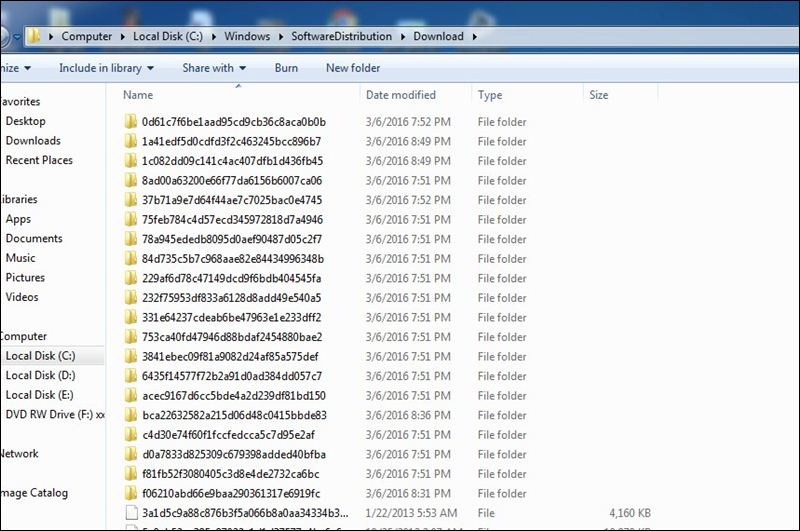 Now this will delete all the files that created the error while installing windows. Now reboot your system.
2. You need to run the command prompt in administrator mode. For this, you need to find CMD in the Start Menu, right-click on it, and select "Run as administrator"
3. On CMD, type wuauclt.exe/updatenow. Now, wait a few minutes and check for available updates via Windows update.
If everything goes well, you will not face any issues this time while downloading Windows 10. Windows will automatically start downloading the latest version.
So, this guide is about fixing the 80240020 Windows 10 installation error. With the above method, you can easily fix this error and successfully install Windows 10 on your PC. I hope this article helped you, make sure to share it with your friends as well.