Even though other social and video-sharing apps were now copying Snapchat's lenses, nothing seems to live up to what Snapchat offers. Even though the Snapchat app is feature-rich, it has some bugs that prevent users from using the app to its fullest.
One such Snapchat bug prevents lenses from loading in the app. When you tap to load lenses, it fails to load. The problem is not always the result of a bug, as it has much to do with your internet connection.
Best Methods to fix Tap To Retry Error On Snapchat Lens
However, if your internet has a decent speed still, Snapchat lenses fail to load, you need to follow some methods shared below to resolve it. Here we have shared a few best methods to fix Tap to Retry error on the Snapchat lens. Let's get started.
1. Tap thrice on the Snapchat Lens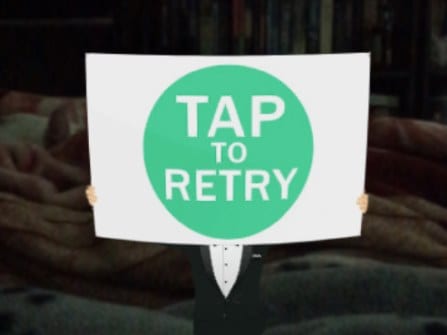 Sometimes some lenses may not work, so you need to do three taps on it as using this will refresh that lens from the backend server, and the app will re-fetch the detail of the lens.
Doing so will ultimately fix the Snapchat lens not working problem on your device. This method probably works most of the time, but you may also have to use the other method.
2. Clearing The App Data & Cache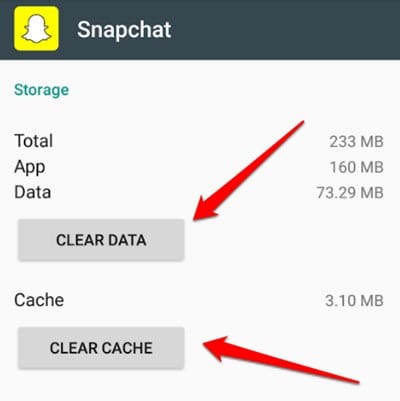 Sometimes there can be temporary files that can reside in the system storage, and such issues occur. So, you need to clear the cache and app data by proceeding to Settings -> Apps -> Snapchat and then clearing the app data and cache.
Please note that clearing the app data will lead to data loss saved in your Snapchat app, so make sure you have saved all the images and videos in the local storage.
3. Reinstalling The App
Sometimes such issues arise when you use an unofficial or modded version of the app. Uninstalling the modded or unofficial version of the app may not be enough; hence, re-installing the official Snapchat app from the App Store is recommended.
You need to uninstall the Snapchat app on your device and then install it again from the App store. You can get the app from the Google Play Store if you are using Android.
So, these are some of the best methods to fix tap to retry errors on Snapchat lenses. If you know any other ways to fix the Tap to Retry Error on Snapchat lens, let us know in the comments below.