Smartphones were meant to make and receive calls and SMS. Receiving calls on Android is relatively easy; you just need to swipe the screen to answer it. However, sometimes, due to some bugs, that doesn't happen. If you are using an older version of Android, then you might have already experienced unable to answer calls problem.
The worst thing is that users can see who is calling them, but they can't receive the call. Swiping up the screen does nothing. Well, we understand that can be annoying, that's why we came up with some best methods to deal with unable to answer calls problem on Android.
How To Fix Unable To Answer Calls on Android
So, if you are also experiencing incoming calls issues on your Android smartphone, then you are reading the right article. In this article, we are going to share some of the best methods to deal with unable to receive calls on Android smartphone 2020.
1. Restart Your Device
Well, this is the very first thing that you can do to fix unable to answer call problems on Android smartphones. A simple restart can fix lots of Android problems, including the incoming call issue.
So, before trying any other method, make sure to restart your Android device. If the restart doesn't help, then follow the next methods.
2. Make sure you are receiving the call correctly
Well, call receiving action differs from device to device. On some Android phones, you need to swipe up to answer the call, while others make you swipe right. So, make sure that you are using the correct swipe gesture to receive the call.
You can also answer the call by tapping on the green button. However, that too works on only a few devices.
3. Turn on/off the Airplane Mode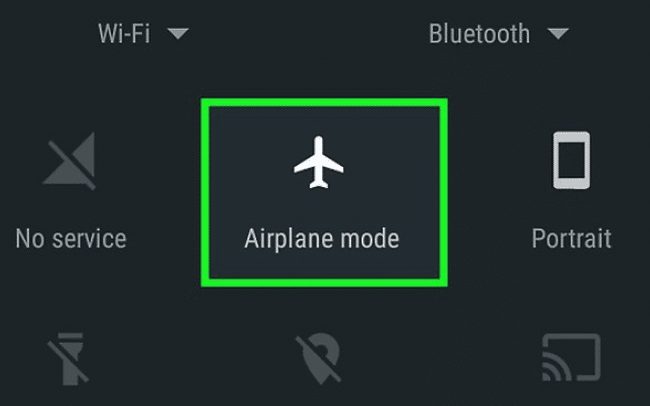 Well, if you are unable to receive an incoming call due to network issues, then it will be solved by turning on/off the Airplane mode. Airplane mode on Android disables all network components like cellular data, network, and security, etc.
After turning on the Airplane mode, wait for one or two minutes, and then disable it. Now ring into your device from another smartphone, and you will be able to receive the call now.
4. Reinsert the SIM Card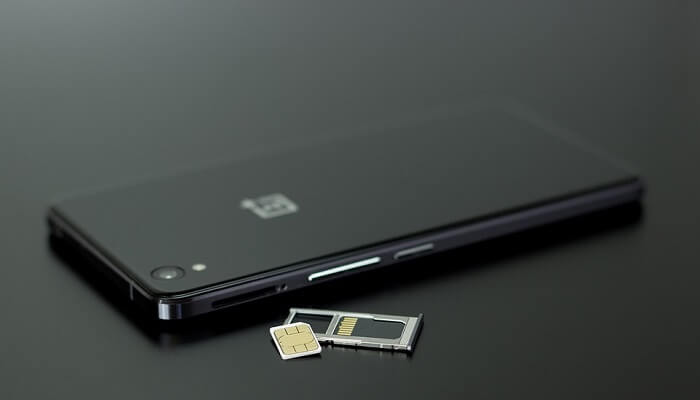 Well, if the Airplane mode failed to fix network-related problems on Android, then you could try reinserting your SIM card. Removing the SIM card can fix most of the network-related issues.
Remove the SIM card and clean the SIM tray. Once done, insert it again. It will most probably fix the unable to answer call problem on Android smartphone.
5. Reset the Phone app
Resetting the Phone app means clearing all cache and data associated with the app. Incoming call receiving problems can occur due to the outdated cache file of the phone app. So, follow some of the simple steps given below to reset the phone app.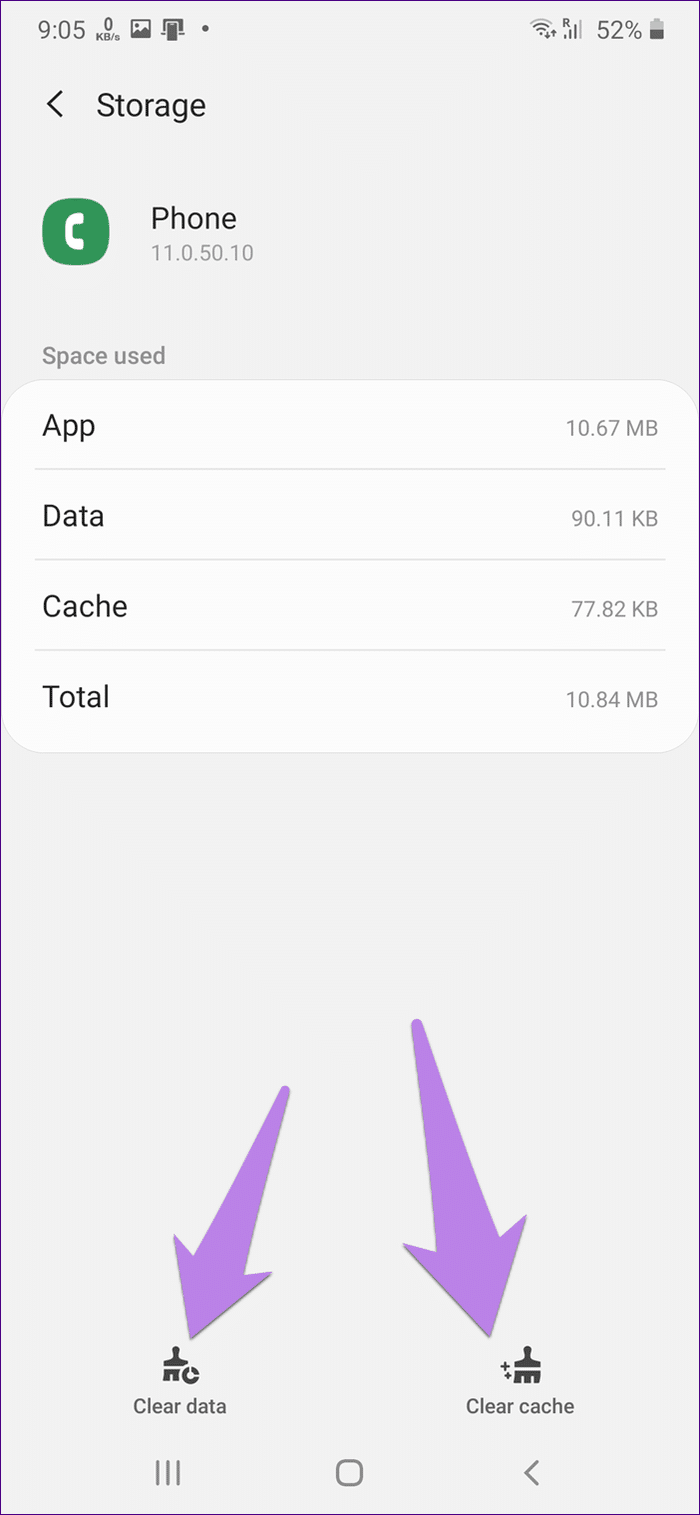 First of all, open Apps settings on Android.
Locate the Phone app
Now tap on the 'Storage' option.
Next, tap on the 'Clear data' and then on 'Clear Cache'
Once done, restart your device.
After the restart, you will be able to receive the incoming calls on Android.
So, these are some of the best methods to fix unable to answer call problems on Android smartphones. I hope this article helped you! Share it with your friends also.