The Chinese version of the battle royale game "Fortnite" is shut down in the country after a three-year trial. However, the developers of Epic Games never launched the full game in China.
Two weeks ago, Epic announced that it would shut down the Fortnite game in China on November 15. It said, "Fortnite China's beta test has ended," and the servers will be closed.
Fortnite Gives Up on China as Beijing's Didn't Give Approval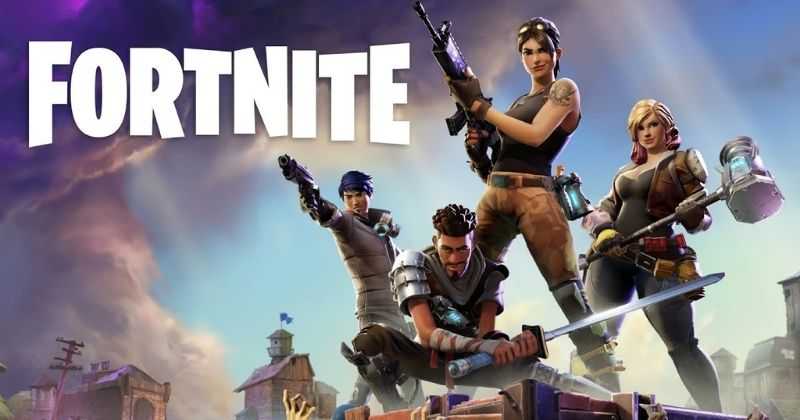 In China, the new video games need approvals from the government to premiere and sell copies of the virtual items. The process of a license is strictly increasing and often unpredictable. However, this year the government has not authorized a new gaming release in more than 100 days.
On Monday, the Chinese players were unable to play the game, and they posted goodbyes on the social media platform Weibo.
This has happened due to the new gaming restrictions for Kids in China. Earlier, in September, the government announced, children under the age of 18 can play video games only three hours per week. The State-owned media referred to online games as the spiritual opium of gaming.
Earlier in 2019, china banned kids from gaming between 10 PM to 8 AM and limited the screen time to 90 minutes on weekdays. Tencent, the Chinese technology giant, also launched a facial recognition system that catches the kids gaming past curfew.
In 2018, Epic games did a partnership with Tencent to release Fortnite in China, but it had done heavy modifications before the game was widely available. A Wikipedia page of Fortnite china reveals how the game is different from what American players know. It also shows that the players can no longer play more than 90 minutes on weekdays.
Fornite won the approval for a trial launch, but Beijing didn't allow it to bring the commercial version where players can purchase digital items. The failure to release the game wiped $200 billion from its market value.