How many times have we been justified by our boss when we arrived late because we have fallen asleep? Hence, to defeat this situation, we have to install a good alarm clock on our Android smartphone.
Time has passed for wristwatches and table clocks. With the rise of smartphones, we have integrated so many functionalities that we can control, from the car's ignition to the necessary alarm clock.
Also read: 10 Best Android Apps to Help You Wake Up In The Morning
List of 10 Best Free Alarm Clock App For Android
Of course, there are many apps with these functions, as you have to search for them. But we have searched for you, and here we leave you our recommendations regarding this topic.
Hence, today in this article, we will present our selection of the best Android alarm clocks.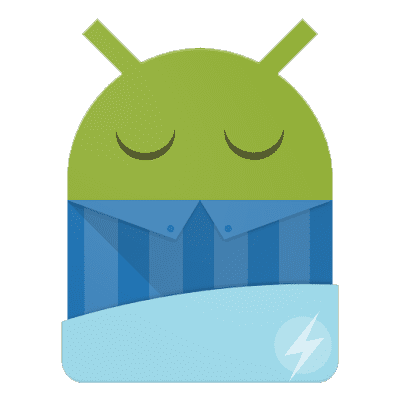 Sleep as Android Unlock is more than an Alarm clock app. In this excellent alarm clock application, you can analyze the sleeping hours with graphics and compare them in a 15-day range to know your sleep habits.
With this application, you can take a step forward as you can connect your device to a Smartwatch and forget that we leave the phone on the table or inside the table's drawer.
Though this is a paid application, you can still use it as a trial version for fifteen days with many exciting features.
This is one of the extreme applications when talking about alarm clocks and is made for inveterate sleepers. As its name tells us, we will have to solve a puzzle to put out the Alarm, which will only be achieved if we are truly awake.
Puzzle Alarm has 3 levels of difficulty. To deactivate it, we will have to solve mathematical equations, memorize images, captcha, repetition patterns or activate an NFC tag or a QR code.
This is an alarm clock for Android devices that will allow us to program as many alarms as we want in our Android device, allowing us to put or set traditional sounds to our songs.
The design of this alarm clock is simple, traditional, and minimalist. However, Alarmy is one of the most innovative solutions for those who can't get up on time, even with an alarm clock.
In simple words, the Alarmy app has been ingeniously designed to force you to get up from sleep anyhow simply by giving you various missions.
This alarm clock application will not have the best design or the most designs or attractive things. But, its main grace is that it allows us to configure all aspects of the Alarm, and it presents us with some complex challenges.
While now, if we talk about the tasks, the I Can't Wake Up! Alarm Clock will provide us with up to eight different wake-up tasks, which will let you turn the Alarm off until you finish them all.
Shake-it Alarm is for those who have to wake up the animal that appears on the screen. As its name itself suggests that you can choose to shake your Android device to stop the Alarm.
While if you want, then you can also choose a random process (included in the app) and let the application choose the best way to wake you up in the morning so that you won't get late.
Are you the type of person who sets multiple alarms a few minutes apart from each other to make sure you wake up on time? If so, then this alarm clock application is for you.
The way it wakes you up can make you dizzy because it's about getting out of bed and spinning around yourself.
The application will use the accelerometer and other sensors of your smartphone to verify that you are not cheating the tasks of the application.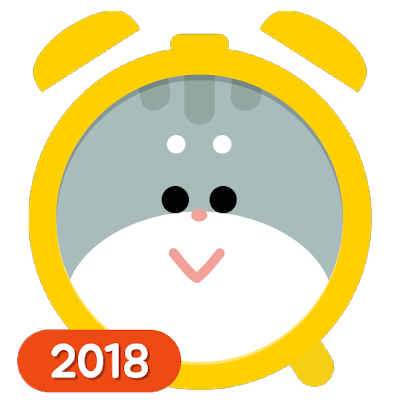 AlarmMon also competes for having the most aesthetic features among all the mentioned apps. The app has many stickers and designs throughout the interface, many functions, and an alarm that shows graphics fun to interact with.
AlarmMon is a pretty fun application and can help us with humor and games when we wake up. As alarms of this excellent application never turn off until you clear the game as a task, it presents to you.
Glimmer alarm clock application simulates a sunrise by slowly activating the brightness of the screen.
Without music and any physical or mental effort, it is less effective if you are a deep sleeper. However, still, it features something extraordinary than the others, which makes this excellent alarm application unique.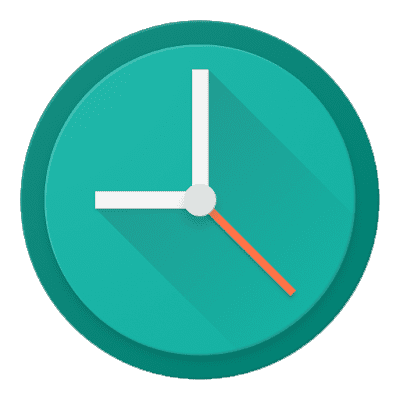 Like every other Alarm clock, you need to complete all the tasks like puzzles, games, taking pictures, and more. After completing all the tasks, it will stop ringing.
It has different levels, so no matter how vague you are, it will leave you until it wakes you up.
AlarmDroid allows us to have as many alarm clocks as we want on our Android device. Even we can set any alarm sound and activate the vibration. However, the best thing about this alarm clock application is that it always allows you to select any song in your device memory.
Moreover, the most exciting thing about this alarm clock application is the possibility of putting a widget that will tell us exactly when the different alarms that we have activated will sound.
So, these are some of the best free Alarm clock apps for Android. I hope this article helped you! Please share it with your friends also. If you have any doubts related to this, let us know in the comment box below.