Want to get a free Amazon Prime video subscription? Here are 5 best methods to get a free Amazon Prime accounts.
Video streaming sites and apps have seen massive growth over the past few years. Now, we have lots of video streaming services like Amazon Prime, Netflix, Hulu, etc. These are the premium video streaming services that let you stream endless hours of video content.
If we talk about the Amazon Prime Video, the service offers on-demand content at a relatively low monthly cost. It's one of the most popular video streaming services out there. The service has both monthly and yearly paid plans. Compared to every other video streaming service, Amazon Prime's plans were priced high.
This is the only reason users look for its alternatives or the free Amazon Prime video accounts. So, if you are also searching for ways to enjoy Amazon Prime Video for free, then you are reading the right article.
5 Best Methods To Get Free Amazon Prime Video Subscription
In this article, we are going to share a few best methods that would help you enjoy the Amazon Prime video for free. So, let's check out how to get a free Amazon Prime Subscription in 2020.
1. The Free Trial (30 Days)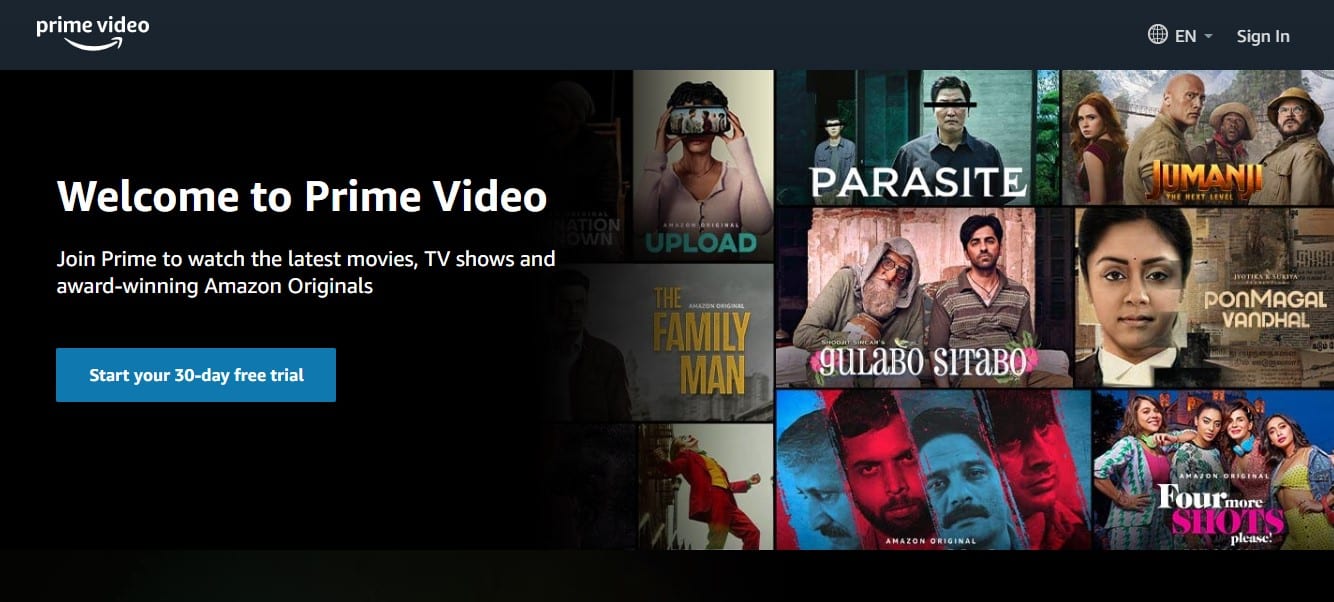 For those who don't know, Amazon offers a 30 day free trial of Amazon Prime to new users. So, if you are a first time Amazon Prime user, then you can opt for the free trial. The trial account would be valid for only 30 days, and after that, it will switch to the selected plan.
After the free trial, you can choose to pay monthly, or can pay an annual fee. If you don't want to use Amazon Prime after one month, then simply cancel the account before the trial ends.
2. Using Amazon Prime Student Membership
Amazon also offers free membership for students. If you are a student, then you can get free membership for six months. Under the Student membership trial, you will get all benefits of Amazon Prime like quick shipping, photo storage, unlimited media streaming, etc. Not only that, but you can also access the Kindle Unlimited library and Prime music as well.
However, to register with the Student membership, you need to enter the School email id, acceptance letter from your school, and your school/college ID card.
3. Use Different Emails To Get Free Trials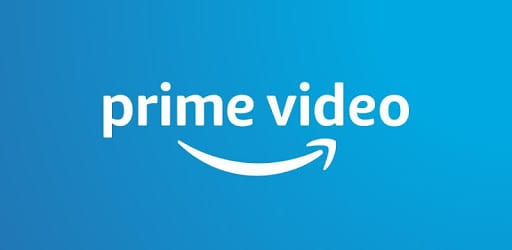 Well, you can sign up with Amazon Prime's 30 days free trial with different email accounts. However, you need to have separate bank accounts as well. Lots of users use Virtual credit cards to get free trials, but we don't recommend such tricks.
4. Using the Cashback earned via Amazon Rewards Credit Card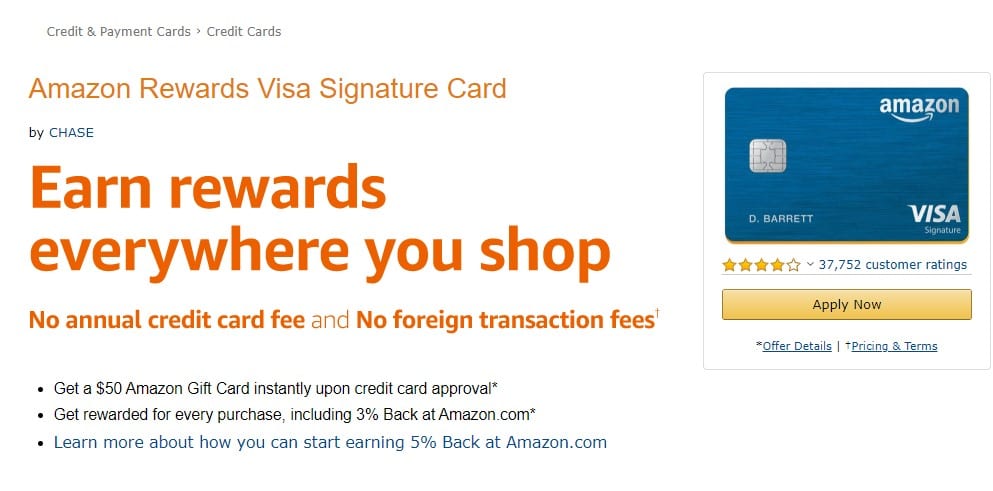 For those who don't know, Amazon offers a Prime Rewards visa credit card that gives you 5% cashback for anything you buy on Amazon. So, if you use Amazon e-commerce at regular intervals, then it's best to opt for the Amazon Prime Rewards credit card. The Cashback can be used to cover the monthly fees of Amazon Prime videos.
5. Using Plans Offered by Telecom Companies
If you are living in India, then you might know that several telecom companies offer free Amazon Prime Membership. Airtel offers Amazon Prime Membership under its Prepaid and postpaid plans. Just install the MyAirtel app and check for the offers.
Vodafone also offers free one-year Amazon Prime membership. For that, you need to use MyVodafoneApp and complete NYC. Apart from that, you can also search for Amazon Prime coupon codes and discounts on different websites.
So, these are the five best methods to get free Amazon Premium Prime Accounts in 2020. With these methods, you can quickly get free Amazon Prime Membership. I hope this article helped you! Share it with your friends also.