Our Android device can be used to make thousands of useful things and thousands that are not so useful; yes, it is pretty odd, I know. However, if you arrived here and reading this post, you are probably looking for applications with which you might want to show your friends and family through WhatsApp the most absurd memes that can come out of your mind.
So, basically, due to the popularity of memes, developers of applications for mobile phones soon saw memes as a source of attracting downloads, so they went to work to create apps and tools that would allow users to make their own memes. Google Play Store has hundreds of applications are available to create or generate memes from images, predefined templates, or texts.
List of 10 Best Free Meme Generator Apps For Android
But the maximum number of them do not fulfill their function as they should. So, if you also want to make your own memes, do not worry about "how to do so?" as in this article, we will show you the best that can be found in the Play Stores. Hence, now without wasting time, let's explore the awesome list mentioned below.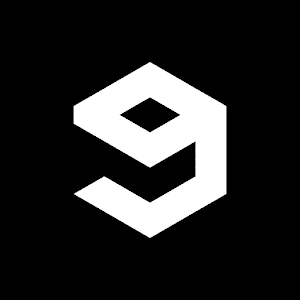 Basically, unlike other apps that we have mentioned in this list, this 9GAG: Funny Gifs, Pics, Memes & Videos for IGTV is one of the most popular in its category and has millions of visitors every day with which you can kill your extra and boring time and not only that even you can also make new friends all around the world as well.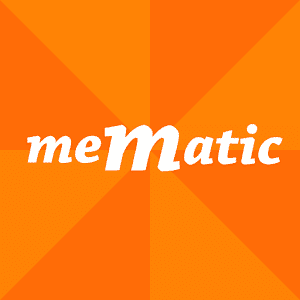 It is one of the best apps to create memes, as it has better ratings in Play Stores. In addition to the common characteristics with the rest of the meme apps, in this app also, we can create a meme from a photo (any) or that we clicked from the camera of our smartphone.
It is one of the most complete among all apps mentioned in this list, as the well-known Meme Generator Free has a database of more than 700 images to add text. And not only that, but this app allows for editing said text and changing the typography, color, size, and position of the same. Another extra feature that makes this app extraordinary is that it allows you to create a collage with several photos to make "comics" of memes.
This well-known meme app, GATM Meme Generator, also has a user interface and content similar to the previous ones. Moreover, it has an extensive base of classic images on the Internet. It allows us to share the results of our memes directly on the social network platforms like Facebook and Twitter.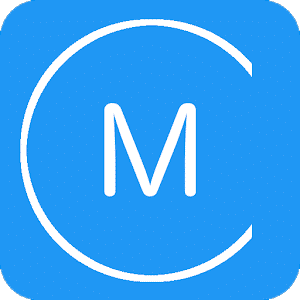 As we already saw, almost all these applications are similar, both in the content and operating mode. Hence, in this case, Meme Creator is very similar to Meme Generator Free, although it allows us to create memes with our own photos and, of course, edit the text as well; that's nothing extra feature it has.
This is another exclusive Android app that will fulfill all your needs regarding creating your own meme. Yes, Meme Maker is one of the best apps available on the Play Store for creating memes with more downloads and good ratings. This well-known meme app has more than two million downloads and an almost infinite library of images, which is quite interesting.
This is also one of the well-known and most used applications, and it is the easiest way to discover the magic of the Internet in a fun way. With this app, you can find everything from funny pics of pets to funny GIFs from movies and TV shows, LOL pics, comics, art, and much more. Hence, we can say that this app is the perfect option for you if you want to kill your boredom.
If you are searching for a fast and easy-to-use meme maker app for Android, then look no other than Easy Meme Maker. Easy Meme Maker is an Android app that can create the funniest memes for you in just a few seconds.
To create a funny meme, Easy Meme Maker provides you with thousands of meme templates. You must choose the template, add texts, create captions, adjust the colors, and create it.
Memes.com is probably the most popular meme-maker app available for Android smartphones. The Android app lets you easily create your memes.
Memes.com can be used to create photos, videos, and GIF memes; it offers you trending meme templates and more. From colors to text style, everything on Memes.com is fully customizable.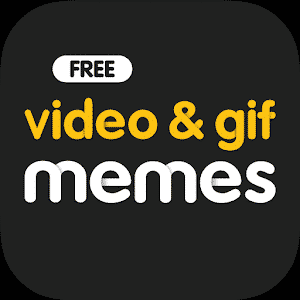 Finally, we reached the last app on our list; yes, the Video & GIF Memes Free is another application that is quite different from others. This well-known app was developed by the same developer who also developed the Meme Generator. Then how is it different from others? Yes, it is different from others on the list as in this app, we can find video & GIF memes, as its name already depicts. Moreover, this app allows us to create memes and convert them into video and GIF formats.
All these are the 10 best meme generator apps for Android, and all are free and available on the Play Store. So, what are you waiting for? Try them out, and do not forget to share all your views and thoughts in the comment section below.