Over the past few years, technology has evolved a lot. Those days are gone when texting and calling were given much priority for communication. Instead, these days, people choose to video call. Nowadays, many video calling apps are available for smartphones that make video calling easy.
However, what if you want to video call from PC to PC? For that, you need to use video calling software. If we talk about the Windows computer, plenty of video calling apps are available for the platform. What's more important is that most of the video call apps were free.
You can easily communicate with your friends operating on computers, laptops, tablets, or mobile devices through video calling apps. So, let's check out the best video calling apps for Windows PC.
Also Read: Best Voice Changer Apps For Discord
12 Best Free Video Calling Apps for Windows PC
Below are the apps you will love to use, as these apps can easily let you perform free video calling. So, have a look at all these apps below.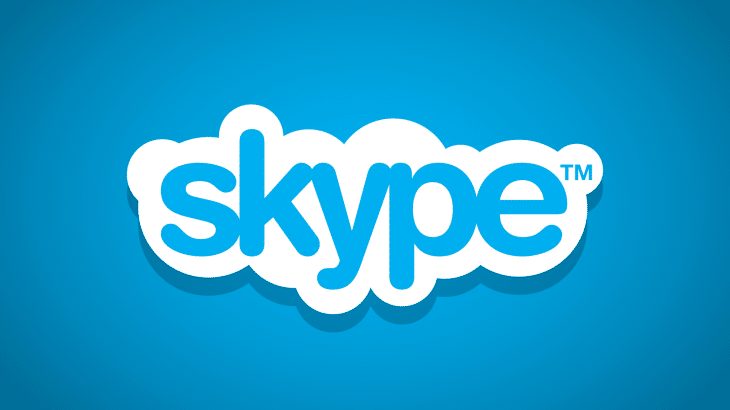 This is one of the best online video chat services, which is very popular worldwide. We have listed Skype in the first because it has some fantastic features and functions available for the users that help them carry on their video chat smoothly.
Skype also provides you with an actual phone number, which you can use to call any landline number.
Google Meet is the leading video conferencing and meeting service available on the web. While there's no Google Meet desktop app, you can access its web version or install the site as a Progressive Web App on your computer.
In both ways, you can utilize the service to stay connected with your business or team. Google Meet allows you to host large meetings of up to 500 internal or external participants to a meeting.
During a live session, you can share your screen, preset documents, etc. Also, the video call service allows you to live stream events for up to 100,000 viewers within your domain.
Viber may not be a top-rated video-calling service, but it's worth a try. Viber allows you to make high-quality video calls with other members.
Apart from video calls, Viber also offers you WhatsApp type chat interface. You can also share multimedia files via the chat interface of Viber. Viber also supports a group video calling option with up to 250 people.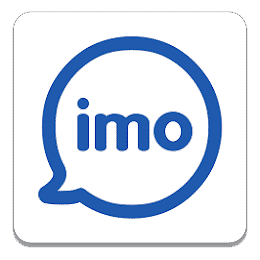 If you are searching for a free and easy-to-use video calling app for Windows, look no other than IMO Messenger. With IMO Messenger, you can not only make audio and video calls, but you can even send messages to your friends.
The latest version of IMO Messenger also has an Instagram-type Story feature that lets you share pictures, videos, and text with the public. Yes, you can even exchange files via IMO Messenger for Windows 10.
This is a social media network that is popular for text messaging. However, to compete with its rivals, it has added a video chat function. Video chatting is also very good on Line, and users can enjoy a smooth video chat with their friends who have a Line account.
This is another best video calling tool that is very popular on platforms like Android and iOS. However, the best thing is WeChat is also available for the Windows operating system.
WeChat allows users to make video calls to other WeChat users. Not only video calls, but you can also use WeChat for Windows to transfer files.
Well, WhatsApp is an instant messaging app available for Android and iOS devices. However, WhatsApp also has an app for Windows devices. Users can use the cross-platform instant messaging app to make voice and video calls for free.
Moreover, WhatsApp even allows users to share documents, images, videos, and much more. Now, the desktop WhatsApp app also has video and audio calling features.
Recently, WhatsApp introduced its UWP app for Windows. The WhatsApp Beta UWP brings new features like multi-device support and message recall features to the desktop.
Messenger from Facebook is another excellent app that can exchange text messages and make voice and video calls on PC. You can use Messenger from your web browser or via the desktop app.
Messenger is available on the Microsoft Store and is free to download and use. You can also. To get started with Messenger, you need to sign in with your Facebook account.
Discord is a pretty popular video chat and voice messaging service for gamers. The good thing about Discord is its cross-platform support. With cross-platform support, you can communicate with Android, iOS, Mac, and Web users.
Discord also supports group video calls with 25 people. While streaming, it supports 50 people. Overall, Discord is an excellent video chat service for gamers.
Zoom Meeting is probably the best video chat and conferencing app available for Windows, Android, iOS, Mac, and the web. Professional teams and businesses mainly use the service.
Besides video conferencing, it offers other useful features like screen sharing, live annotations, good encryption, and more. With the premium version of Zoom Meeting, you can start a video call with up to 100 people at a time.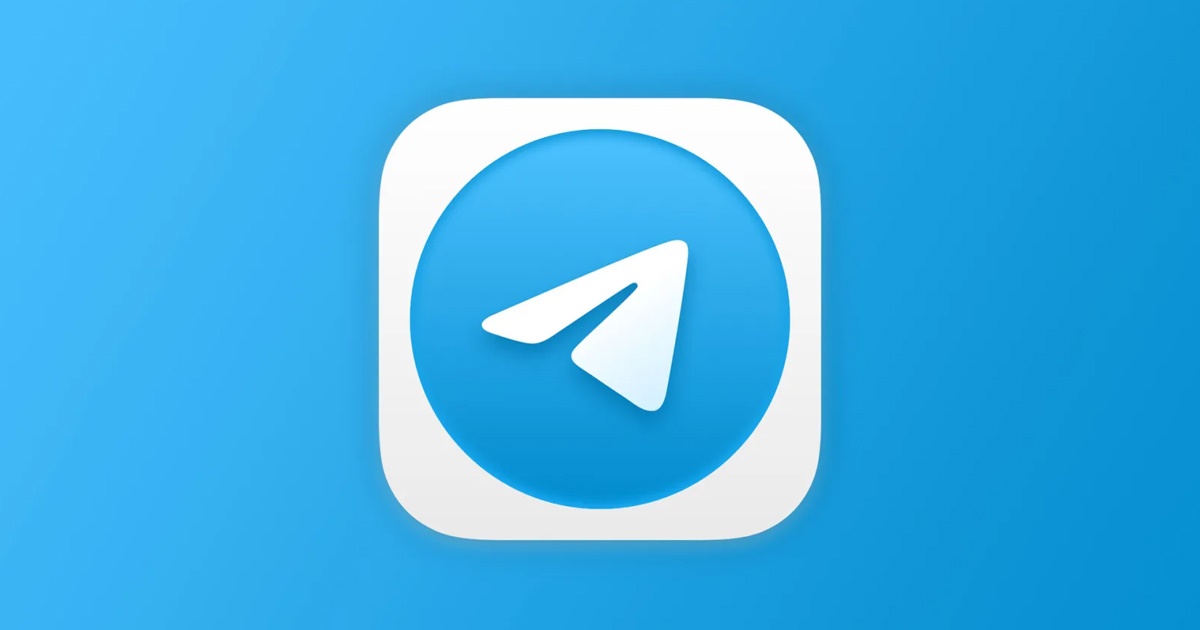 Telegram is a popular instant messaging app for Android, iPhone, Desktop, and web. It provides you with endless sets of features and video calling options.
The Telegram web version and the desktop app allow you to make video calls. Also, you can share files during the video calls on PC. However, don't expect superior video call quality with Telegram, as it's not the key highlight of the app.
JioMeet is a new video conferencing app on the list that provides high-quality video meeting features for everyone. The video calling suite is free for everyone, and users can have unlimited meetings.
What makes JioMeet more useful is that the meetings can last for up to 24 hours and can have 250 participants.
That's all about the best video calling apps for Windows 10/11. If you feel we have skipped any important app, let us know in the comment box below. If it helped you somehow, Please share it with your friends too.