The company behind GBWhatsApp, GBMods has officially shut down the app. So, if you are searching for its alternatives, then you have landed on the right page. Here we have shared some of the best GBWhatsApp Alternatives that you can use in 2020.
If you have been using WhatsApp for a while, then you might know that the app lacks privacy options. Apart from that, WhatsApp has pretty strict rules to control what's shared on the platform. For instance, you can't share files without compression, you can only send files of up to 30-40 MB, you can't send all file formats, etc.
To deal with such things, Android users often use WhatsApp Mods. There are plenty of WhatsApp Mod apps available out there, but out all those GBWhatsApp seems to be the most popular one. GBWhatsApp Apk is right now used by millions of users to exchange text messages, but a previous month the developers have stopped the future development of the app.
GBWhatsApp Alternatives – Best WhatsApp Mods For Android
The company behind GBWhatsApp, GBMods has officially shut down the app. So, if you have been using GBWhatsApp on your smartphone, then it will be wise to switch the app. In this article, we have compiled a list of best GBWhatsApp Alternatives in 2020 that you can use today.
1. WhatsApp Plus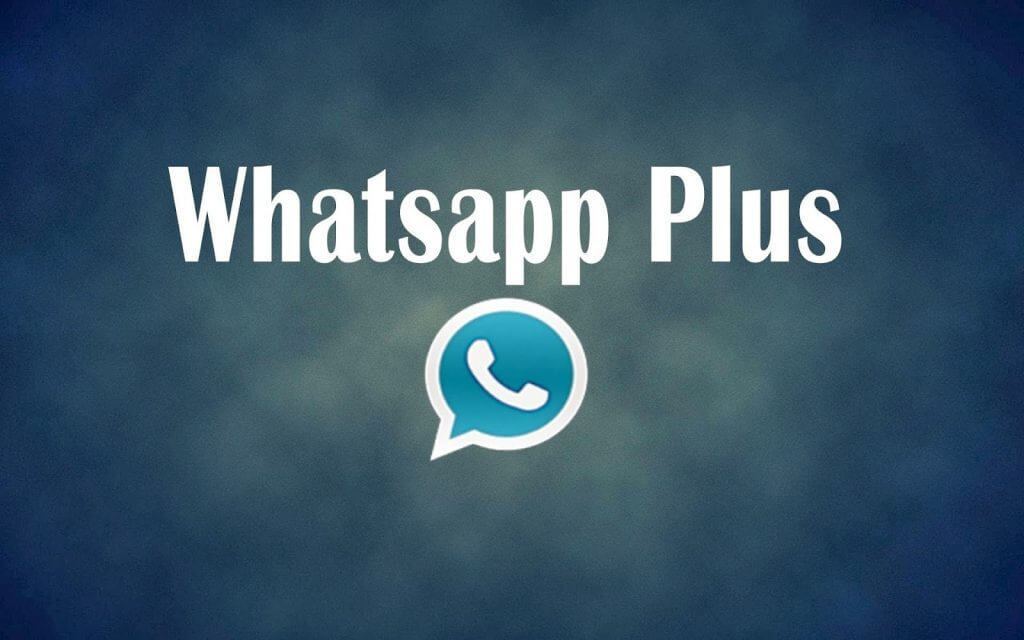 Although not as popular as GBWhatsApp, WhatsApp Plus is still one of the best WhatsApp mod that you can use on Android. What's interesting about WhatsApp Plus is that it has a powerful No-Ban feature that prevents your account from getting banned. Apart from that, all other features of GBWhatsApp are present on WhatsApp Plus.
2. YoWhatsApp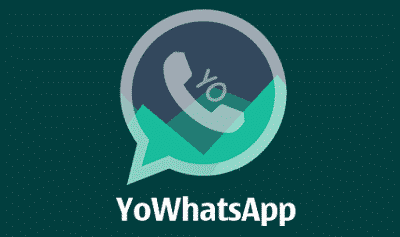 This one is for those who have been searching for a highly customizable WhatsApp Mod for Android. Compared to GBWhatsApp, YoWhatsApp provides users far more customization options like themes, colors, text fonts, etc. Apart from that, YoWhatsApp also offers features like app locker, privacy mods, etc.
3. OGWhatsApp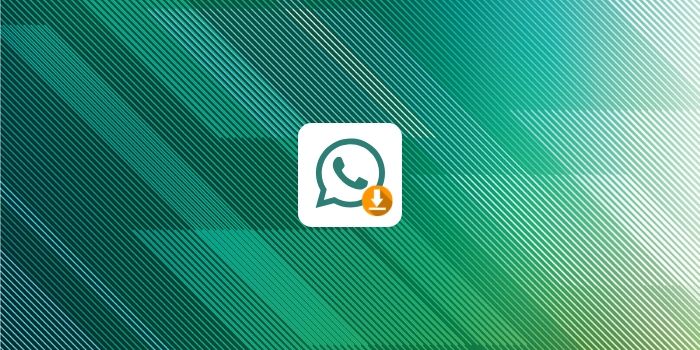 Well, OGWhatsApp is right now used by millions of WhatsApp users. The app shares lots of similarities with GBWhatsApp. Just like GBWhatsApp, OGWhatsApp also lets you change the theme, alter privacy options, lock messages, etc. However, the app has no ban protection. So, the use of this app might lead to an account ban.
4. FMWhatsApp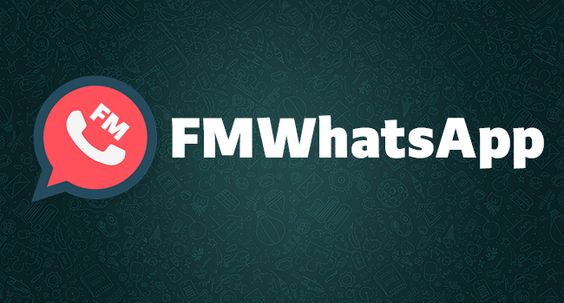 It is a less popular WhatsApp mod on the list, but its the best one for sure. With FMWhatsApp, you can easily change the UI, change the font, etc. Apart from that, FMWhatsApp also offers features like Chat heads, privacy mods, app locker, etc. On the downside, the app updates are very slow.
5. WhatsApp Prime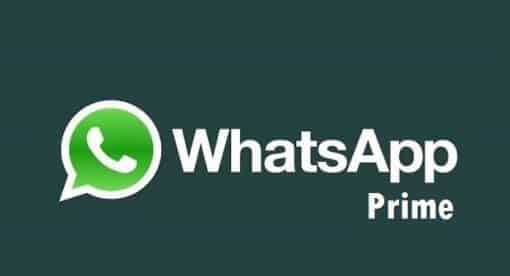 Well, WhatsApp Prime from WAPrime is another top-rated and oldest WhatsApp Mod that's available for Android smartphones. From customization to endless privacy options, this app got it all. To engage more users, the developer also introduced lots of other features like FB Messenger emojis, the ability to zoom into the profile pictures, etc. The app is much smaller in size and it doesn't slow down the device.
So, these are the 5 best GBWhatsApp alternatives in 2020 that you can use right now. If you know any other such apps, let us know in the comment box below. I hope this article helped you! Share it with your friends also.