The latest version of Android, Android 7.0 Nougat, got some great new functions, and there are also some major improvements over the existing features too.
If you are using any Android device with lower version software, you might be willing to get the Nougat features without upgrading.
Steps to Get Android Nougat Features On Your Device Without Upgrading
If your phone is not supposed to receive the Android Nougat update, you can use third-party apps to get similar features on your older Android version. Below, we have shared steps to get Android Nougat features on any Android device.
1. Use Launcher
There is a Nougat Launcher that is made with the look and feel of Android Nougat, and hence by installing this launcher on your device, you can enjoy the features.
It has some great customization settings, a clean look, and a smooth experience, which all would, in turn, give you the feel of official Nougat.
Another best option is the Pixel Launcher which is related to the Google Pixel software and can give you more Nougat features.
2. N Dialer+Calci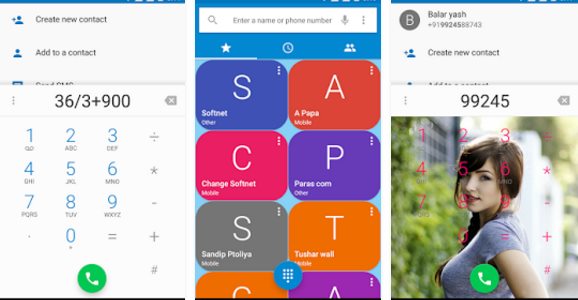 Fed up with the default dialer and the calculator of your Android device, and you are willing to get one like Android Nougat? Don't worry; you can get the Android Nougat-style dialer and calculator on your device. Just install the N Dialer+Calculator app.
3. Get Nougat Style Notifications and Status Bar
If you have rooted your device, then through using up the application named Android N-ify the status bar, the notification style of your device could be changed easily.
This can also add the Android Nougat-style Status bar and notifications to your Android device.
4. Use Xposed
You can also use the Xposed Installer on your rooted device to easily install the Android N-ify app from the modules. To install this Xposed Module on your device, search for it on the XDA website.
5. Night Mode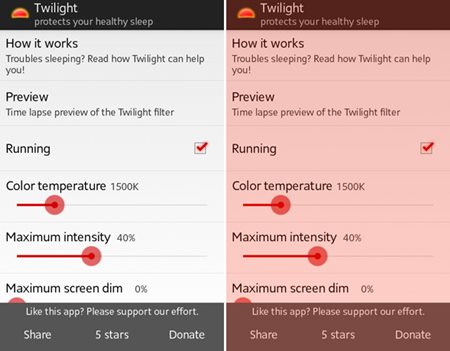 This is one of the functions pre-installed in Android Nougat. This allows users to decrease the eye strain caused by the blue light emitted from the phone's display.
To add this feature on other Android devices, you can install apps that work in the same way, like Twilight.
6. Getting The Nougat UI
Users can also enjoy the Nougat UI without rooting their devices. This application contains its shutter and status bar, launcher, pop-up notifications, setting device, etc.
1. First, you must download and install Nougat UI on your Android smartphone.
2. Now launch the app, and you will see the screen like below. Here you need to tap on the button "Start"
3. Now on the next step, you will see your new home screen.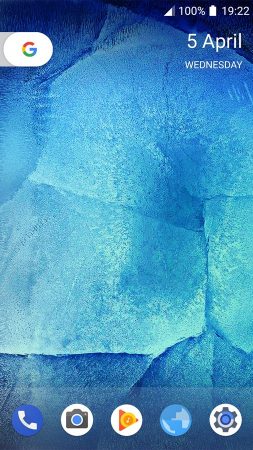 4. Users will be running the UI of Android 7.1.1. If you want to check, go to settings and "Phone status" and it will show you Android 7.1.1.
5. If you want to experience the new settings panel of Android Nougat, swipe the screen from left to right.
So, this is how you can enjoy Android Nougat UI on Android devices.
And these are the methods through which anyone can enjoy the features of Android Nougat on their older versions. If you need more help getting Android Nougat features, let us know in the comments below.