Google has made its advanced image recognition and searching tech widely available on its main search bar and home page. Google Lens will now be found in all the places the Google Images logo was.
We all know how accurate Google Lens is for searching for images which makes it more demanding, so Google has now made it available for everyone in a simple way.
Google Images Replaced By Google Lens On Major Search Pages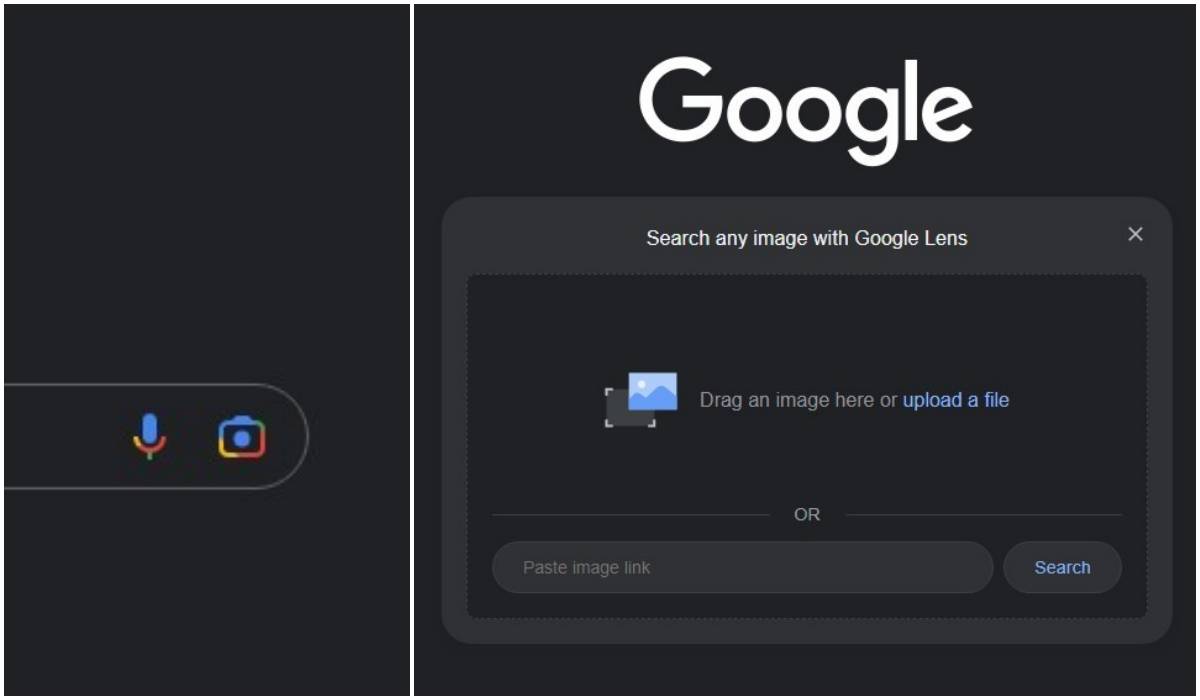 As you can see in the above image, Google's main search page features the Google Lens logo, which still seems like a search-by-image logo, and its process is the same you have to upload an image or put a link for results.
By getting matching image results, you are also allowed to copy text from images and can translate text into the image.
Also, that doesn't mean Google has vanished Image Search. It is still available and can be used on Google Images URL.
This new change's announcement was made by Rajan Patel, Google's VP of Engineering for Search, via a tweet.
The google homepage doesn't change often, but today it did. We're always working to expand the kinds of questions you can ask and improving how we answer them. Now you can ask visual questions easily from your desktop. pic.twitter.com/p9ldYvXnTK

— Rajan Patel (@rajanpatel) November 1, 2022
In 2017, Google launched its image recognition tech known as Lens, and it is different because its results are more accurate than other techs, but at that time, it was only available to Pixel smartphones.
Due to its popularity, after a year, Google has also made it available to its Photos app so that iOS and Android users can also use it. And Google Chrome also got it during this time.
Till now, many users still wanted to use it, such as Safari and Microsoft Edge users, but now, with this new change, everyone can use it even if they are using a different browser or device.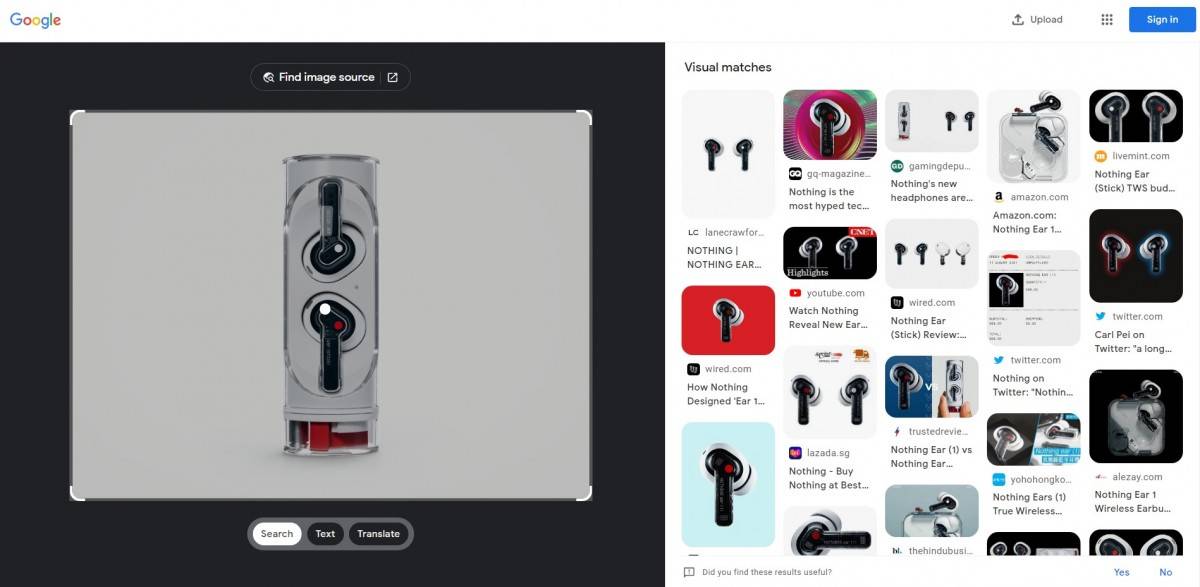 Besides, Microsoft Edge also has its own image recognition tech, which is Bing Visual Search, but it shows results with less accuracy, so we can't even compare it to Google.
According to a report from ResearchGate, Google Lens can even identify plant species at an accuracy rate of 92.6%, which is the toughest part for image recognition tech, and that makes it more demanding.