Google Lens has brought a new feature which will allow the users to copy and paste the handwritten texts from phone to computer. This new feature will be available for both Android and iOS users. Make sure you have good handwriting, if you have bad handwriting then you might not use this feature as it works for readable, neat and clean handwriting.
Google Lens will now allow users to copy and paste handwritten notes to computer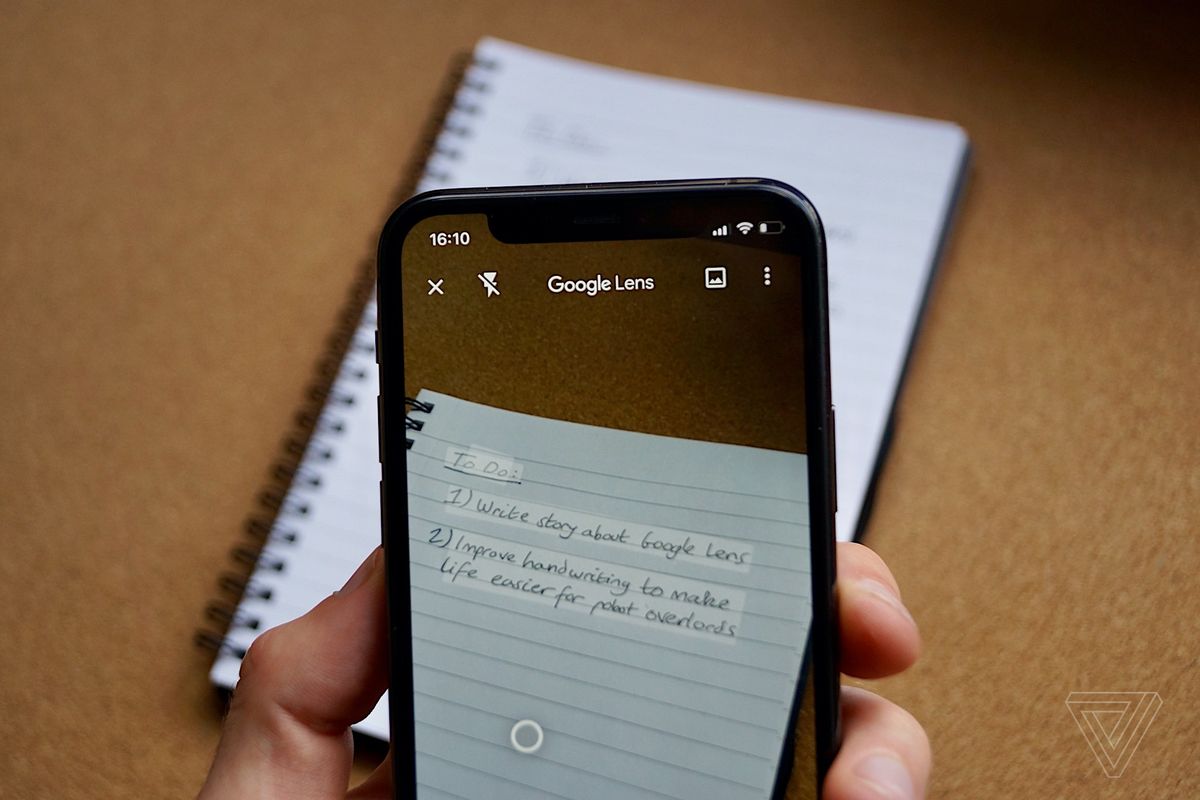 This new feature will be very helpful to students, and anyone can use it. Google Lens new feature is launched out, and everyone can use it.
If you want to use this feature, then you need to have the latest version of Google Lens app or Google App on iOS where it is available at the search bar. All Android users can use Google Chrome to use Lens. On both the devices, you must be logged with Google accounts. Like, if you have connected your phone to the computer to transfer the notes, then both the phone and the computer must have logged in with the Google account.
How to copy, paste handwritten notes on your PC with Google Lens?
To use the feature, follow the given steps:
If you have notes written on the piece of paper, then open the Google Lens and keep the camera at the text on the paper.
The camera will detect the text, highlight it on your phone's screen.
Now, choose the option "copy to computer" and paste it on another sign-in device.
This one is the easiest way to copy something from your phone to the computer without typing the whole thing.
This can be very helpful to all the students in schools and colleges. As this Google Lens easily convert your handwritten notes to printed notes. If you have bad handwriting, then this feature might be so helpful to you.