Google Pixel 7a is currently under development, and for the first time, some of its details came out from someone familiar with this project and found all details in the codes.
This report has revealed about Pixel 7a's display panel, cameras, and wireless charging, so let's discuss them below.
Google Pixel 7 Will Have Huge Camera Upgrade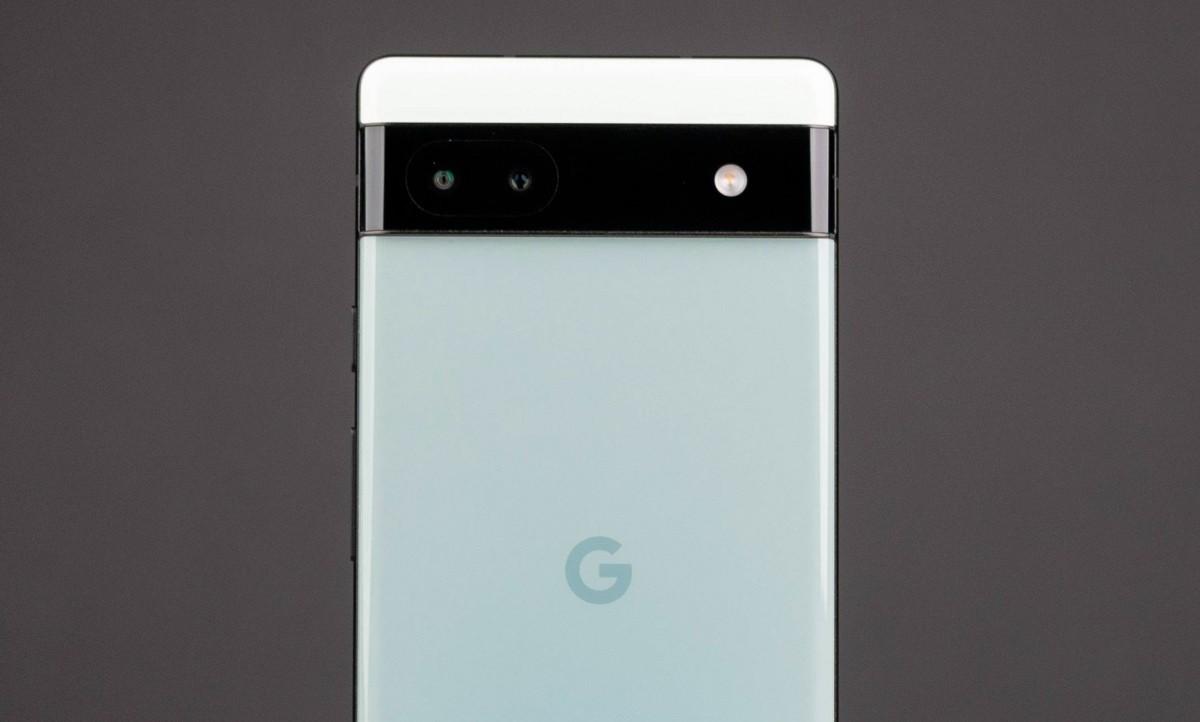 According to the developer Kuba Wojciechowski, Google Pixel 7a is codenamed "lynx," as all the details are in this name.
And let's begin with its camera segment. As the developer discovered that Pixel 7a's camera setup is named the "Pixel 22 Mid-range" in the drivers.
Google Pixel 7a to come with 90Hz screen, wireless charging, brand new dual rear camera setup – details below 👇🧵 pic.twitter.com/IWy77Kwsmd

— Kuba Wojciechowski⚡ (@Za_Raczke) November 11, 2022
Further, he noted that this rear camera setup includes the two camera lenses and GN1 sensor, which is now removed from the codes. At the same time, the code refers to camera lenses as "l10-wide (IMX787) and l10-UW (IMX712).
In comparison with the Pixel 6a, Google keeps the main camera IMX787 in Pixel 7a, and the Pixel 6a had Sony's IMX363 as the main camera, and about ultra-wide cameras, the Pixel 6a had IMX386, so it is a huge upgrade in the camera department.
Also, the report noted that the Pixel 7a to inherit the FullHD+ 90Hz panel, which will be supplied by Samsung. And it will be a significant upgrade as Pixel 6a only comes with the support of a 60hz refresh rate.
It might be bigger than other upgrades, but the Pixel 7a also found wireless charging supported, and this feature was not even present in the Pixel 6a.
This wireless charging's speed is expected to be limited to 5W only, but it will be good to get even with low speed.
The specs are currently found in codes only, and there is no surety it will remain the same as it is under the testing & development phase. Also, it is highly expected to launch in May 2023.