Playing games on mobile phones is totally one of the ultimate leisure activities for many around the world. Google Play Games might bring this liberty to your Windows PC!
While mobile games don't compare to the ones that are available on PCs, these games have their own thrills. Already there are a host of games on PC that are available for entertainment on Android devices as well. However, the quality is always better on a desktop.
But things are going to change now. It looks like Google has now decided to take a new turn from this culture. Google is launching a limited beta of its app to bring Android games to Windows PCs.
Android Games Now Available on Windows PC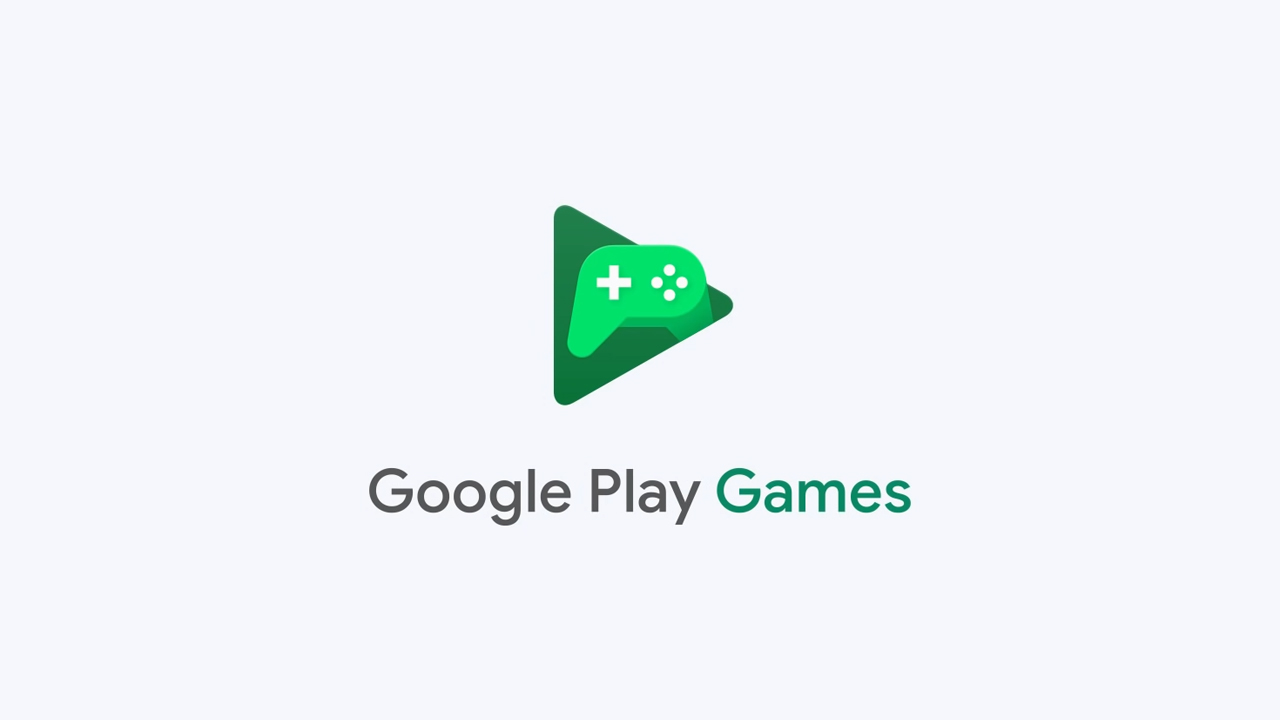 You can play the same game on all your devices. May it be your Android Phone or even tablets and Chromebooks. And the best part is that you don't lose your progress while doing so. 
It simply works with your Google Play Games profile. Windows PC gamers will be able to play popular Android games. This includes Mobile Legends, Summoners War, State of Survival, and many more. You will be able to download and play these cherished games on the desktop. You get the same thrill while exploiting bigger screens along with mouse and console inputs.
Google's declaration comes a very long time after Microsoft started testing Android applications on Windows 11 PCs. Microsoft has assembled a basic Windows Subsystem for Android, which is equipped for running Android applications from a number of sources.
Microsoft involves it in association with Amazon to permit native installation of games and applications from the Amazon Appstore on Windows. But despite the workaround, Google Play isn't officially supported yet.
The company only announced its plans to bring Android games to PCs a month ago, but it's still not clear what technology the company is using to get Android games running on Windows PCs.
Google Play Games will be available in beta in Hong Kong, South Korea, and Taiwan, and the Google Play Games app will be a native Windows app that won't involve game streaming, though Google has also opened up a developer site today that should start to provide more information for game developers.