Facebook is a great social network having billions of users. It is widely used in text messaging as we can also share media, location, and stickers on chats.
If you are using Messenger to communicate with others via text, you may know about the 'Seen' feature. A check mark in a filled blue circle indicates that the message has been seen. At times, you may want to prevent that filled blue circle from appearing,
Yes, you can avoid checking the message if you don't want to send the read receipt, but what if you want to read the message without letting the sender know?
Steps to Hide "Seen" Feature On Facebook Chat/Messages
In that case, you need to rely on some workarounds to hide the 'Seen' feature on Facebook Chat. Below, we have shared a few simple steps to hide Seen feature on Facebook Chat. Let's check out.
Checking Messages without the Internet
Turning on the Airplane mode before checking the messages won't create any read receipts. So, if you want the easiest way to hide the seen checkmark on Facebook chats, you need to check the message without the internet.
Similarly, you can also cut off the internet of your computer and then check the Messages. Once checked, you can connect to the internet again.
Using Social Reviver Extension
You can also use the Chrome extension to check Facebook chat messages without sending the read receipt. Here's what you need to do.
1. Download Social Reviver Google chrome extension and install it on your Chrome browser.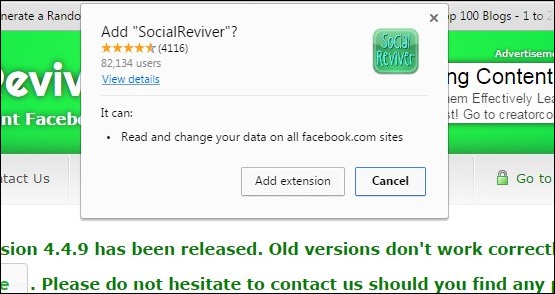 2. Once you install it, you need to restart your browser and open your Facebook account.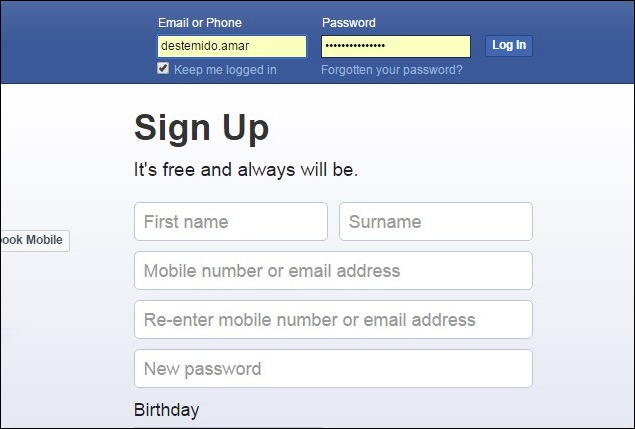 3. Next, click on account settings located in the top right corner and select the option of "SocialReviver Settings"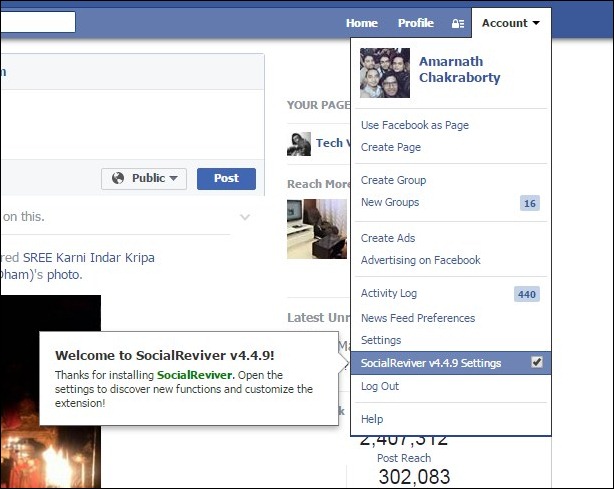 4. Now, you will see all the settings. You can change and customize Facebook as per your desire. To disable Facebook last seen option, you need to select "Chat" and then enable the option "Don't let your friends know when you read the messages they send to you in chat"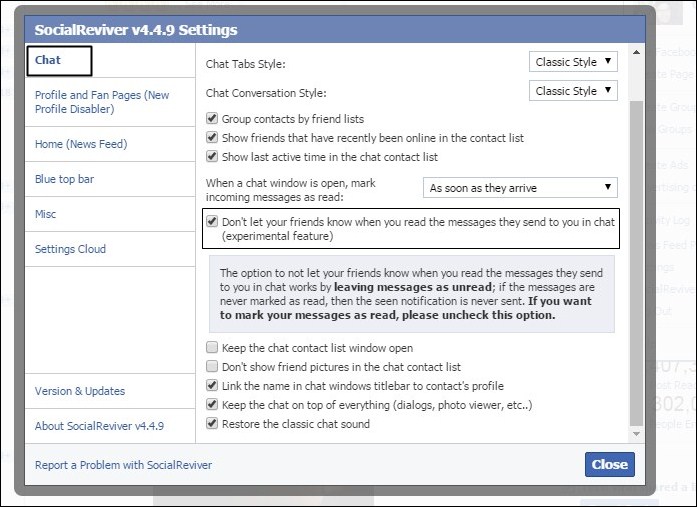 That's it! You are done. You have successfully disabled the facebook last seen option from your chats.
So, this guide is about hiding the Seen feature on Facebook chat/messages. If you need more help hiding the Seen feature on Facebook chat, let us know in the comments below.