Facebook users don't have much time to confirm every friend request one by one. Usually, famous facebook profiles receive many friend requests daily. Hence, they seek a faster way to confirm or reject the pending request.
Therefore, we have a very interesting method for accepting/rejecting all Facebook requests at once. Yes, you can do this with a very simple and easy method discussed in this post. Just follow the below steps to proceed.
Steps to Accept And Reject All Facebook Requests At Once
The method is simple and easy, as you need to use a simple Google Chrome extension that will allow you to accept or reject all friend requests simultaneously.
1. First, download the Toolkit from the Google Chrome store.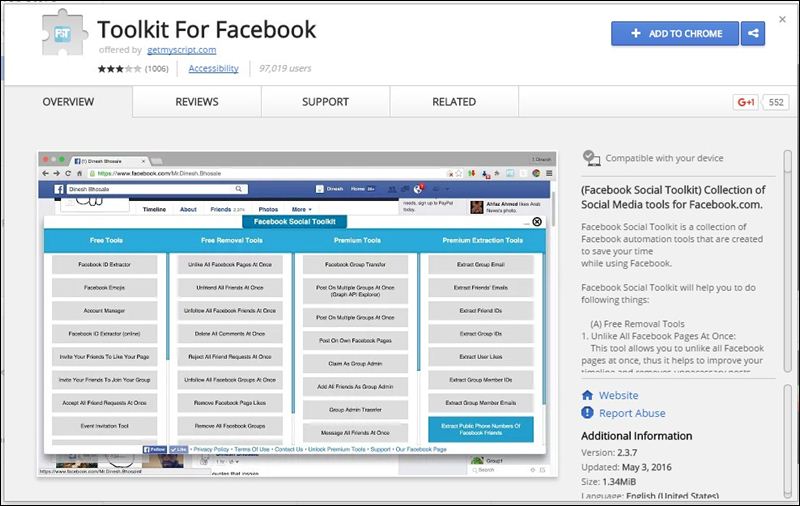 2. Now, click Add To Chrome and install it on your Google chrome.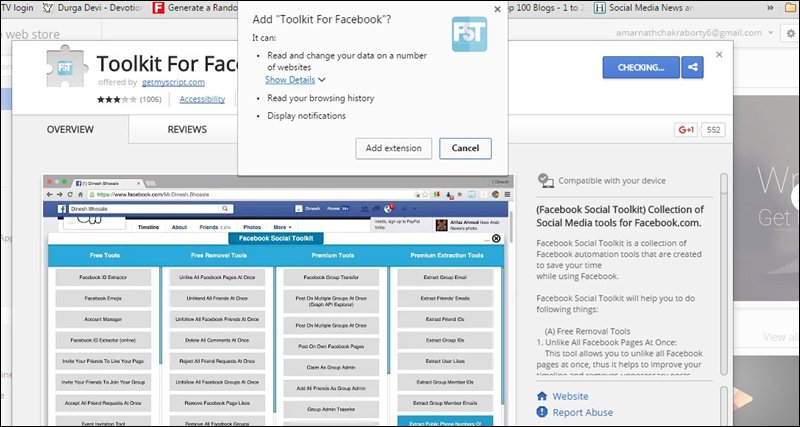 3. Wait a few seconds while the extension is installed on your Google Chrome browser. And once installed, you can see the extension "PST" added to your Google chrome.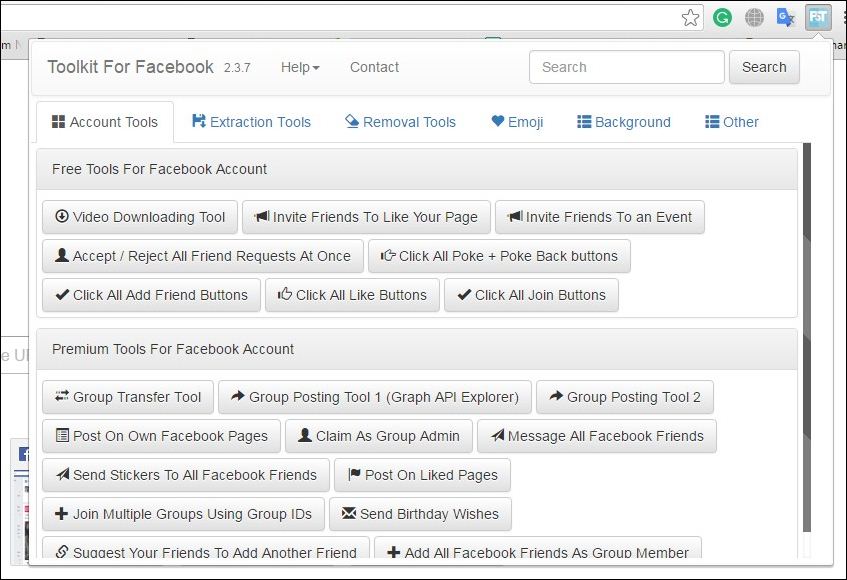 4. You can see many options on the Toolkit extension. If you want to accept or reject all the Facebook requests at one click, log in with your Facebook account.
5. Now open your pending friend requests and click on "See All"
6. Now, you can see the option to respond to your friend requests. Click on Toolkit Extension and then select the option of "Accept/Reject All friend Requests at once"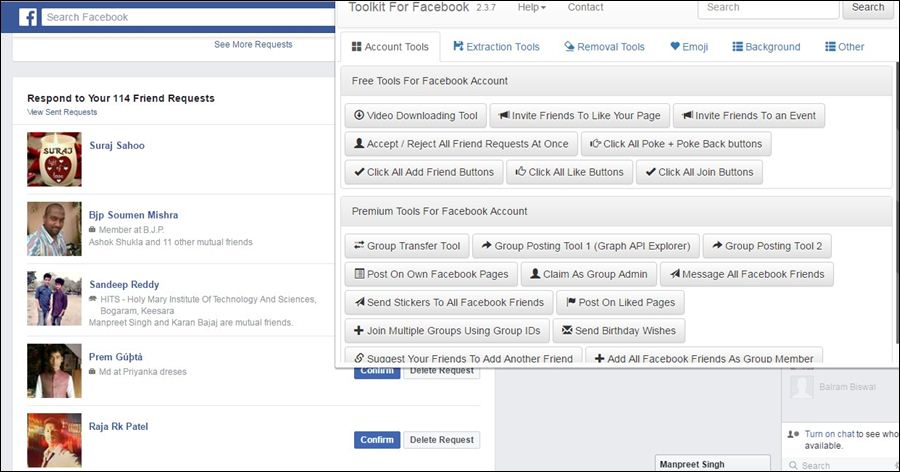 7. Now, you will see the small box on the right side of your screen, which will give you the option of "Accept all" and "Reject All" to choose your desired action.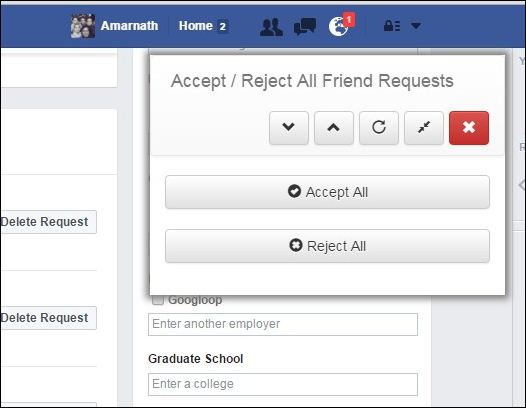 So, that's how easy it is to accept and reject all facebook requests at once. If you need more help on this topic, let us know in the comments below. Also, if the article helped you, make sure to share it with your friends as well.