Who doesn't wants a free caller tune? Of course, everyone wants it. However, the problem is that telecom operators charges for activating the caller tune feature.
When you activate the caller tune, the caller gets to listen to your selected music/song instead of the classic ringer. On Android, there's an app available that lets you activate caller tune free of cost.
Steps To Activate Caller Tune On Any Android For Free of Cost
Hence, if you are interested in activating caller tune on your Android for free, continue reading the guide. Below, we have shared some simple steps to activate caller tune for free. Let's get started.
1. First, you need to download and install a Wring Android app. Now launch the app, and you will see the screen like below.
2. Tap on the hamburger menu and select Register CallMe Tune.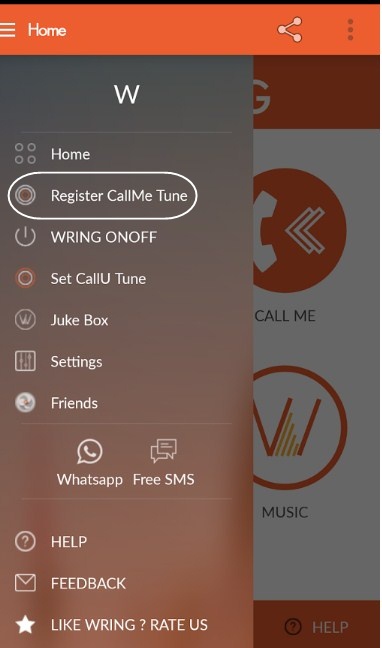 3. Now you need to enter your details, including your mobile number and email ID, and then select the tune in your music list. After entering all the details, click the Register button, and your call me tune services are activated.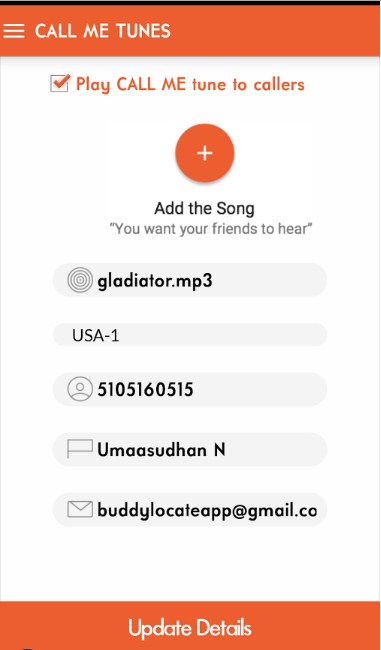 4. Now, you need to set Call U Tunes, which you again find on the top left slider.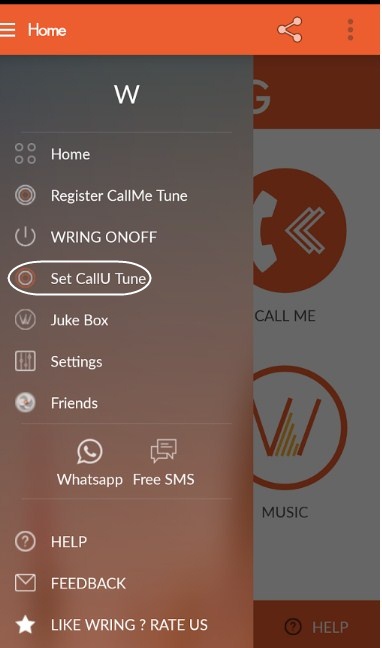 5. Now you will have to select the contact for which you want to set the tune that you want to listen to his/her number when you call that person. Now click on Ok, and your call you tune will get activated.
That's it! You are done. With this cool app, you have successfully selected both the call me and callU tune on your android device for free.
So, that's how easy it is to activate caller tune on any Android for free. If you need more help in activating a free caller tune on Android, let us know in the comments below. Also, if the article helped you, share it with your friends.