Facebook games are popular, but many of us don't love getting the constant irritating requests from friends to play the games. So, we have stated a useful method that will help you Block game Requests on Facebook. Go through the post to know about it.
[dropcap]T[/dropcap]oday facebook has addicted many people in its online gaming. Facebook has a very large library of these online games, these are the games which can be played online with your facebook friends. There are games like Candy Crush, Subway Surfers, and criminal cases are the most popular games on facebook. However, the major problem in these games is that we have to invite friends to play the game to complete the game levels. Although this game requests irritates us too much.
Also Read: Here is How To Find Who Visited Your Facebook Profile
Mostly we  get game requests in our notifications area. The game requests on Facebook are really annoying to many users. May users want to disable these game requests on facebook, but many of them don't know how to block Game Request On Facebook. So in this post, we will tell you a very easy method by which you can easily block a Game request on facebook because facebook provides an option to stop them.
Also Read: How To Combine Facebook Cover With Profile Picture
How To Block Game Requests On Facebook
Step 1. First of all, log in to your Facebook account.
Step 2. Now in Apps section, click on Games option at the right side.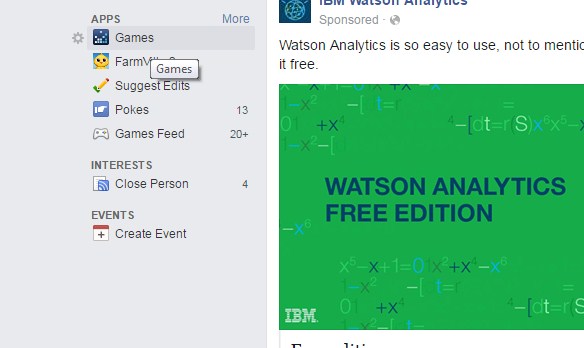 Step 3. Now click on Activity Tab in the game option area.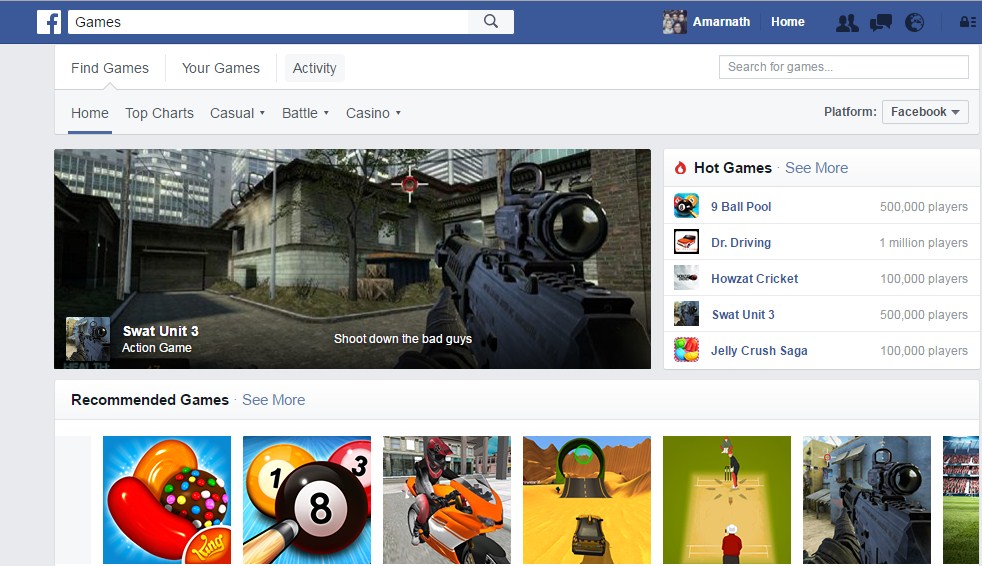 Step 4. Now, in the Respond To Your Requests section, click on Ignore All option.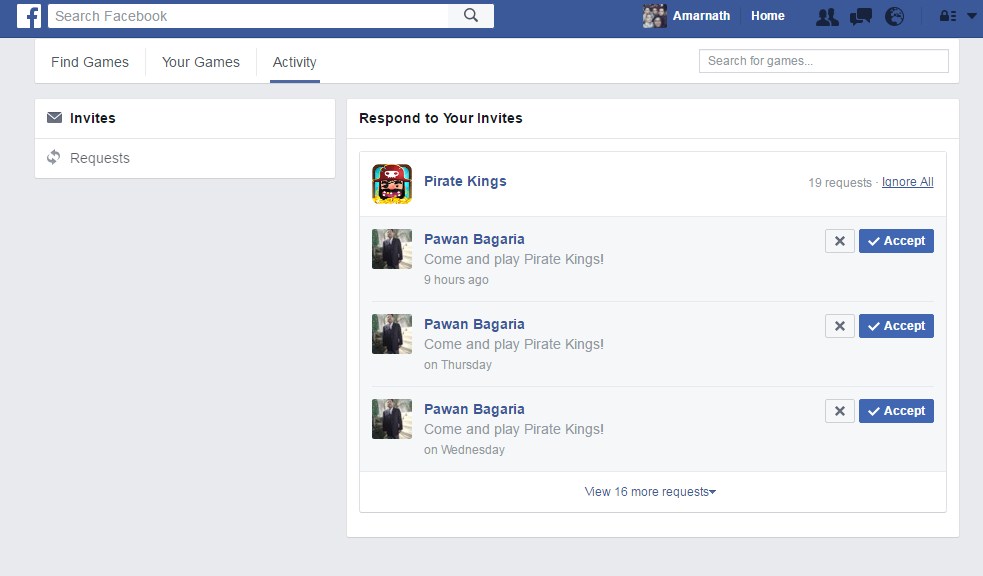 Step 5. Then you will see a notification of the ignored requests in your account.

Step 6. Now, in the notification, click on the Block text link.

Step 7. After that click on Confirm button. Now, you have successfully blocked the notifications of the game or app.
Now repeat this method for all games or apps which you wish to be removed from your Facebook Account. That's it! you are done. Now the facebook request of that game will get permanently blocked in your facebook account.
Also Read: How To Clear Everything You Search On Facebook in Web and App
So this is the method To Block Game Requests On Facebook. By this method, you can easily block the game request on your facebook account. As these requests are really very annoying. And we have full rights to stop the things on our account that we don't like to be in it. This method will surely help you. Don't forget to share this cool method with your friends. Leave a comment below if you have any query regarding this .