Today there are millions of people who rely on YouTube to watch videos online. And as we all know, YouTube is the biggest video streaming site where you can watch all your favorite videos online. But the main issue with YouTube is the video buffer.
Hence, today we will share some simple tips to help you play YouTube videos faster without any buffering. These tips will greatly reduce video lags and buffer while watching YouTube. Let's check out.
Steps to Play YouTube Videos Faster Without Buffering
1. First, download and install the SmartVideo for YouTube extension in your Google chrome.
2. Now, after the installation, play any video on YouTube, and then you can see some of the additional options under your playing video. You must move your cursor between Youtube videos to unveil a small rectangular box.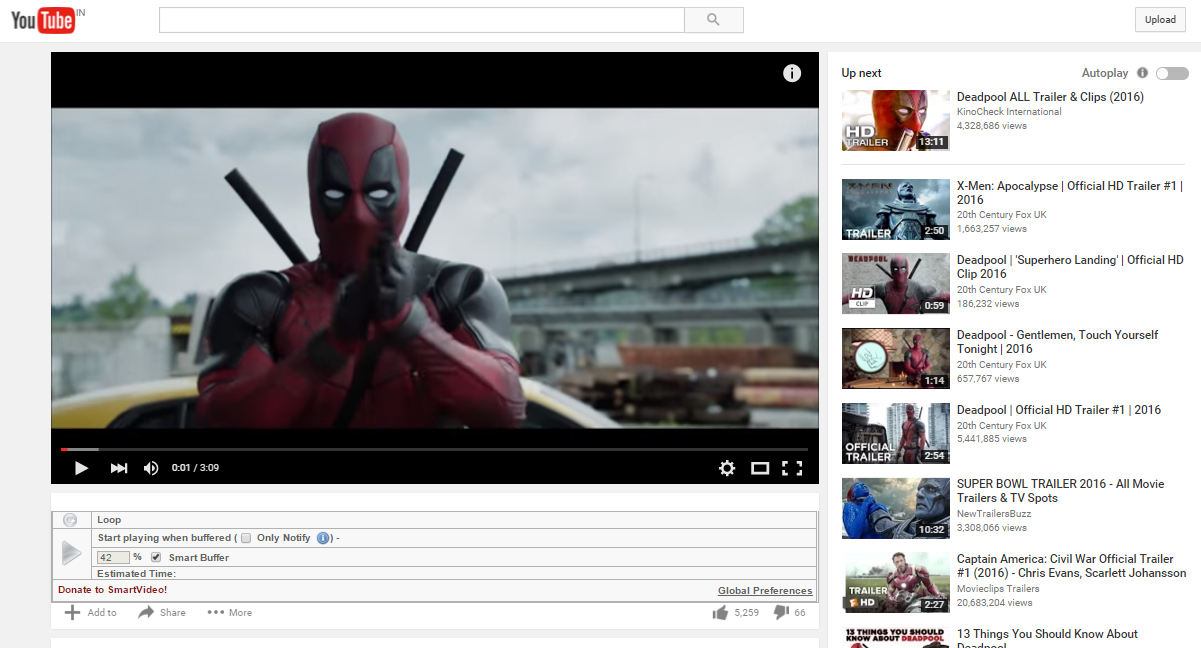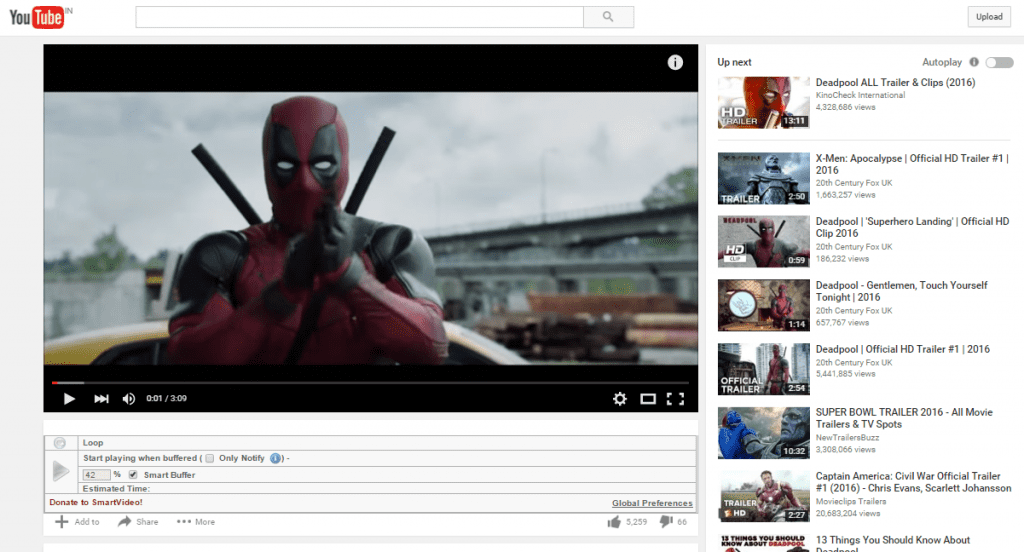 3. Now click on Global Preferences on the right side of the video. Then check the Smart Buffer Box.
4. Now, it will force buffer your YouTube video. That's it! You will see your Youtube video will buffer faster.
Using Google DNS
The default DNS provides that your ISP provides is often slow. It also has many security and privacy risks. So, if you want better browsing speed, it's best to use Google DNS.
You can check our article How to Change Default DNS to Google DNS for Faster Internet to speed up the internet by changing the DNS server address.
Using Chris-PC DNS Switch
This program makes DNS changes more quickly and lets you choose the one that fits your browsing habits. The best part is you don't need to set up each and everything manually; you need to use the program and then choose from preset groups of DNS servers.
1. First, you must download and install the Chris-PC DNS switch on your Windows computer.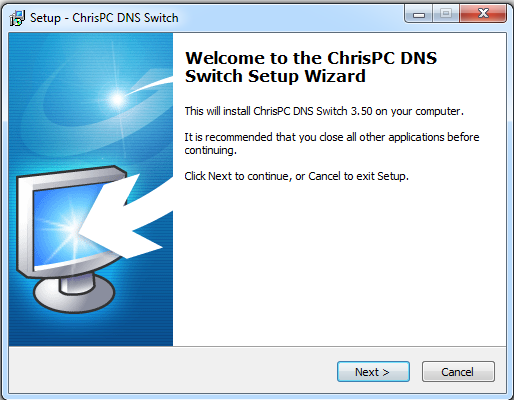 2. Once installed, launch it and choose your network adapter. By default, it will choose your connected network.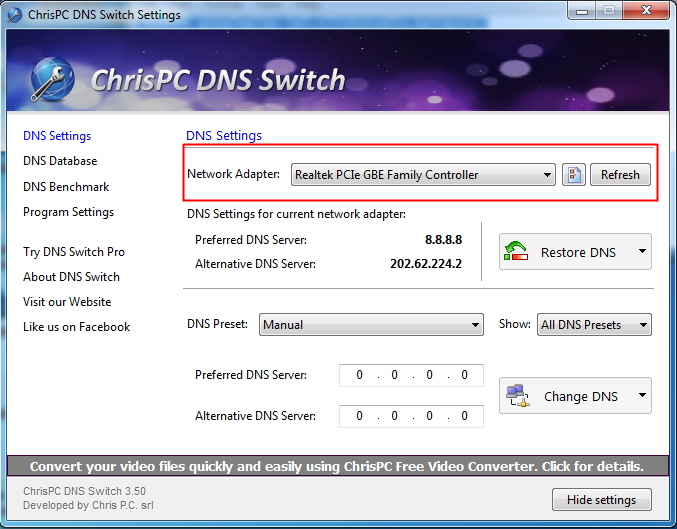 3. Now you need to choose the DNS preset; you can choose from various DNS presets like Google Public DNS, Open DNS Home, and much more.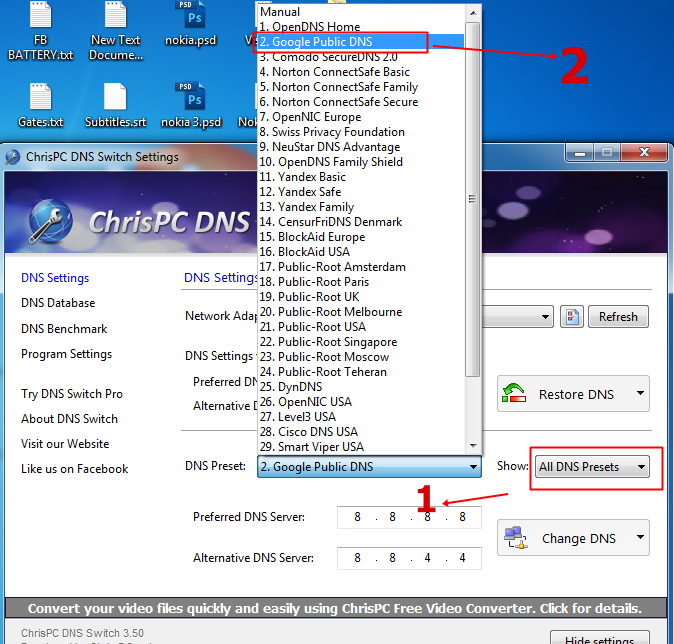 4. Once you choose your preferred DNS, click on the "Change DNS" option.
5. If you want to restore previous DNS settings, click "Restore DNS".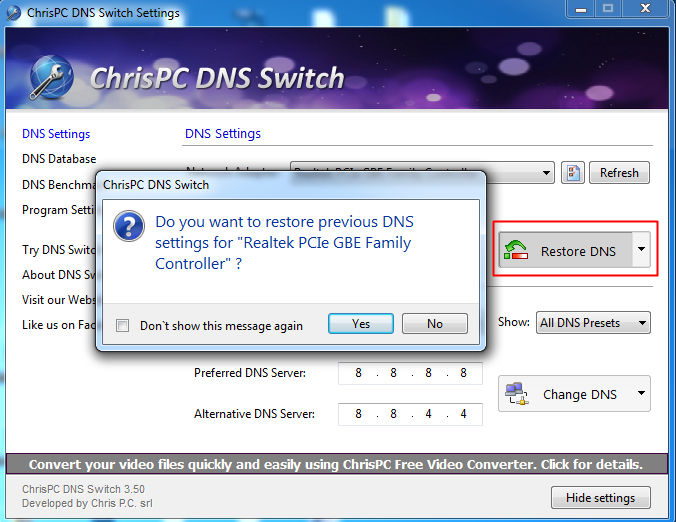 That's it! You are done; this is how you can use the Chris-PC DNS Switch program to increase your internet speed.
It's pretty easy to speed up a YouTube video. You can follow these simple steps to play YouTube videos faster without buffering. If you want to suggest other tips, let us know in the comments below.