How To Create Apple ID Without Credit Card 2015
Today we are here with the method for How To Create Apple ID Without Credit Card. As we know apple(ios) is very much popular in all over the world and more than billion of people are using apple devices today. Now smart device like iphone are now most popular in mobile world and in all ios device you need a apple id to access your iphone in your area. By the major issue with a normal person to create this apple id is credit card that is you can not normally create this id without entering the credit card details in the ios account signup. But in this post i will tell you the method by which you can easily create your apple id without entering credit card details in it.
How To Create Apple ID Without Credit Card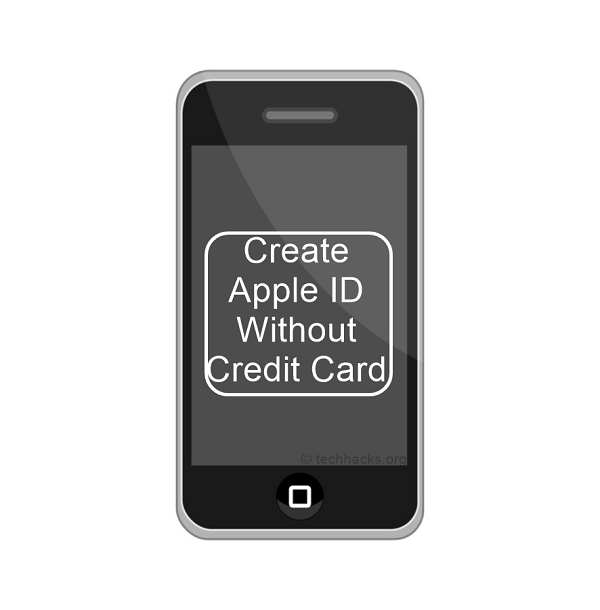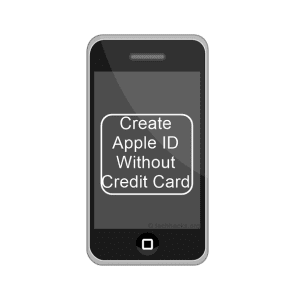 How To Create Apple ID Without Credit Card
The method is very simple and easy and you will create your Apple Id by this. And this method is implemented on iphone but you can also do this fir all other ios device like ipod etc. So just follow up the below steps to proceed.
Steps To Create Apple ID Without Credit Card
First of all make sure that you have not logged in your account and if you are then log out from your device.
Now open your app store and tap any of the free apps available there, you can choose and of the app from there.
Now hen you click on the free button there, that button will get converted into install and when you click on it your downloading process will initiates and then there will be two option there one is sign in and other "Create New Apple Id", just tap on it to create a new ios id.
Now select your country or region and then click on next button there.
Now double click on the agree button to agree then and also you can firstly read  all the agreement if you have extra 7 hours.
Now enter the required information there to create your new account and  this will includes email address, password, date of birth, and a few security questions.
And after this tap on "Next" when you're done. And make sure that you use an email address that is not currently registered or was not previously used as an Apple ID.
Now at last set your payment method to none and then enter your address details there.
Thats it you had successfully created your apple id without any credit card details.
So above is all about How To Create Apple ID Without Credit Card. By this method you will be able to make an apple id without any need of credit card which is issued for limited people and now you can access all the feature of your iphone with this apple id. Hope you like the post, don't forget to share it with your friends and leave a comment below if you face any problem with this method.