Let me just ask you a question, when was the last time you read a book? Do you have a daily habit of reading books? If not, then you might be missing out.
Reading is beneficial, and everyone should read something every day. According to science, reading has a significant number of benefits.
It keeps your brain active and reduces stress. It also stimulates your imagination and creativity. Over the past few years, technology has developed, and reading books have now become more convenient and easier.
Also read: 90+ Best Hacking eBooks Free Download in PDF
List of 10 Best Sites to Download Free Ebooks
You can now read books right from your smartphone, computer, Kindle, etc. Whatever devices you might have, you can always download eBooks from the internet.
To downloads ebooks, you need to know the right websites to visit. So, in this article, we have listed.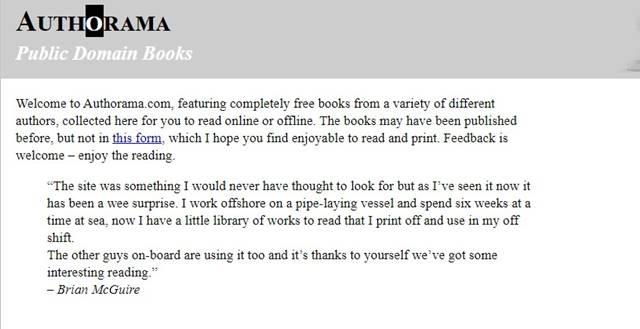 Authorama is a site from where you can download high-quality ebooks. The good thing about Authorama is that it features free books from a variety of different authors.
You can read the ebooks both online or offline. The site has a fairly clean interface, and it's definitely the best site to download ebooks.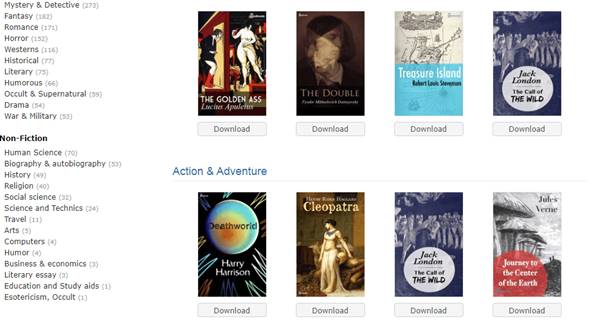 It's a website that is known for its massive collection of downloadable ebooks. You won't believe it, but Feedbooks has over 1 million titles, and almost half of them were free.
The site covers fiction& Non-fiction, public domain, and copyrighted, free, and paid ebooks. To browse the free ebooks, you just need to head to the Public Domain tab.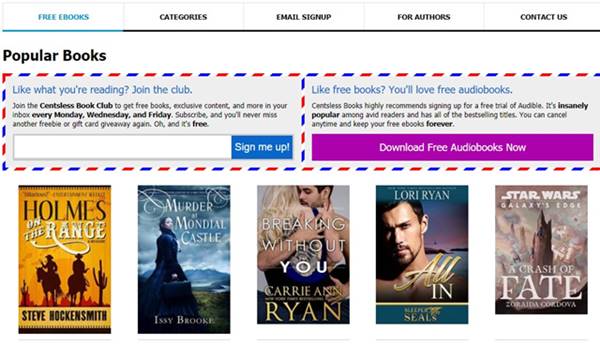 Well, Centsless Books is a little bit different compared to every other ebook site. Instead of hosting an ebook on its own, it lists those eBooks which are available for free on Amazon's Kindle store.
Once you click on the eBook, it redirects you to the Kindle Store. From the Kindle store, you can either purchase the hard copy of the book or can read a free copy.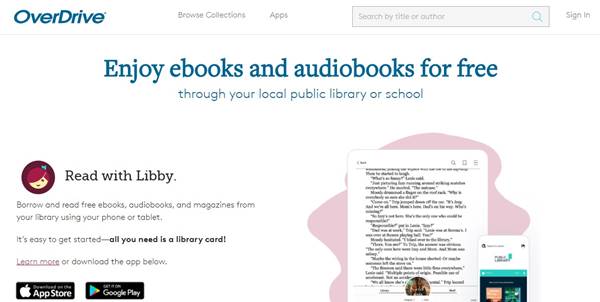 On OverDrive, you can explore and read over a million eBooks for free. However, the only thing is that you should have an active Student ID card or Public Library card to access books for free.
Another plus point of Overdrive is that it also has an extensive collection of free audiobooks.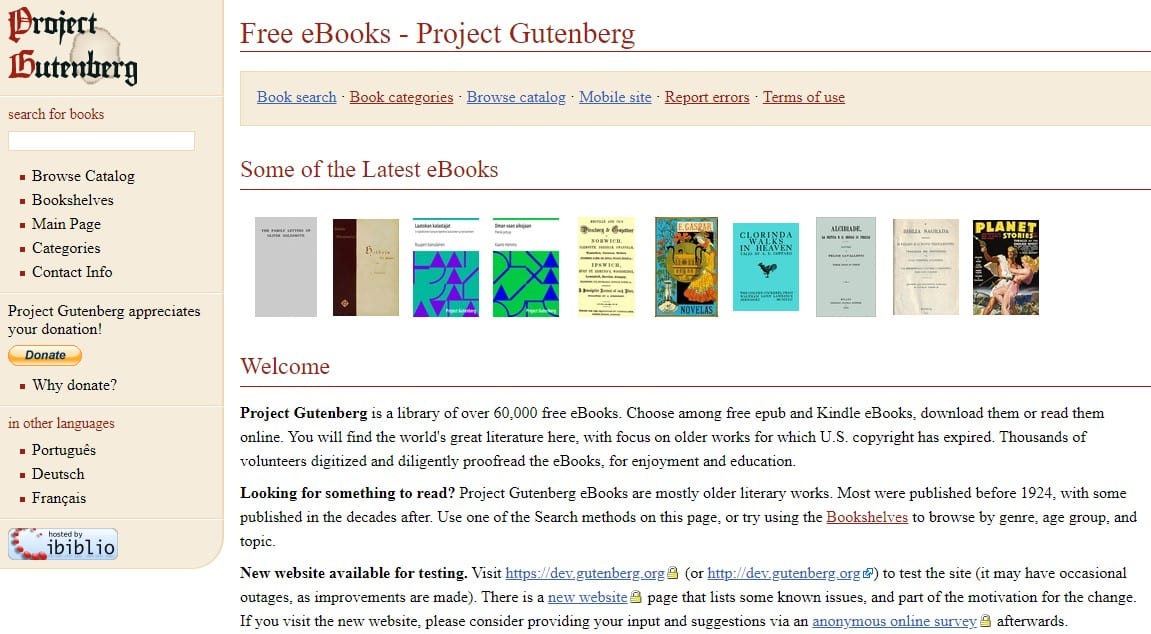 Well, if you are searching for the largest and oldest sources of free eBooks, then your search should end here. You won't believe it, but the site has over 70,000+ ebooks.
Another best thing is that Project Gutenberg doesn't ask you to register with the site in order to access the books. All of the books were available in Kindle, HTML, ePub, and simple text formats.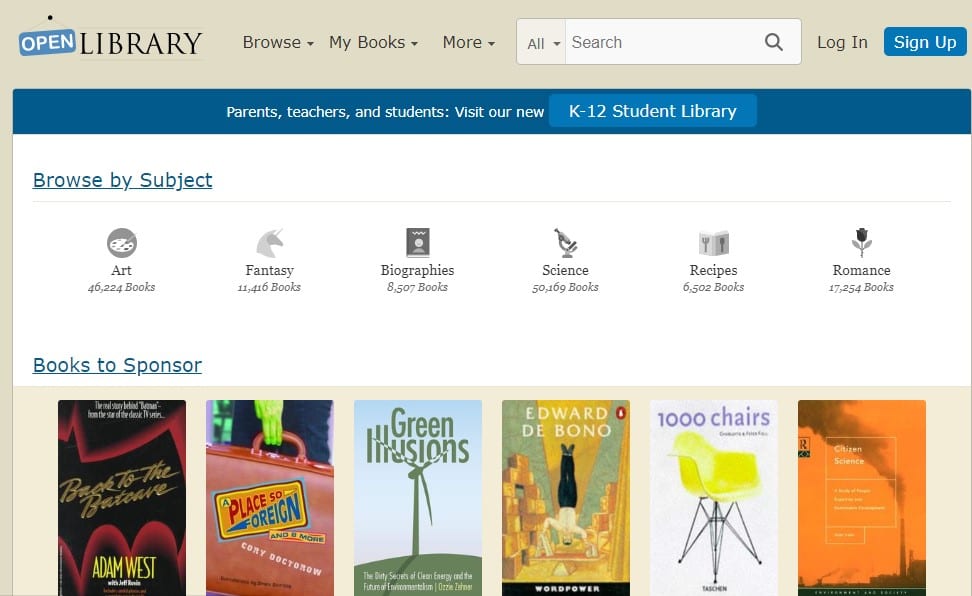 From Open Library, you can access and download books in different formats like MOBI, EPUB, PDF, etc. It's basically a search engine that lets you search the eBook library of the internet archive.
There are over 1.5 million books available on the site and it covers every category such as Romance, History, Kids, etc.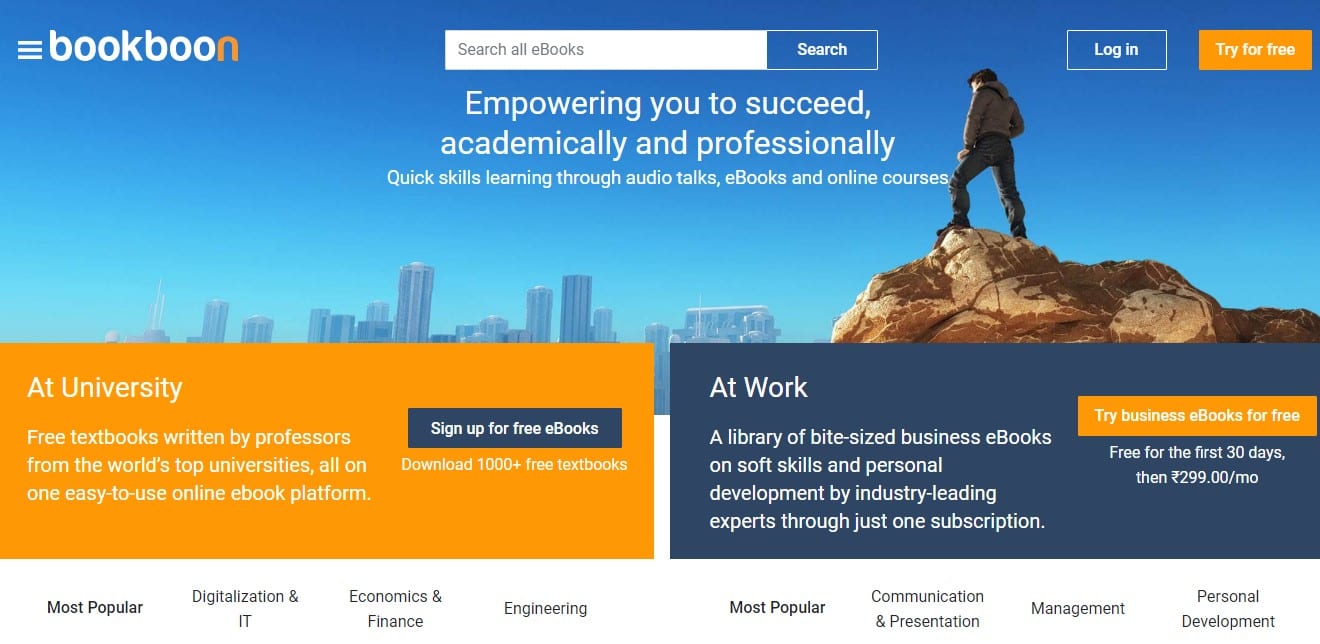 Well, Bookboon is one of the awesome websites for downloading free PDF books. You can download over 75 million books in PDF format from this site. Bookboon is basically a site that is dedicated to students.
All the free textbooks were written by professors from the world's top universities. The site's navigation is also pretty clean and it's definitely the best eBook site that you can visit today.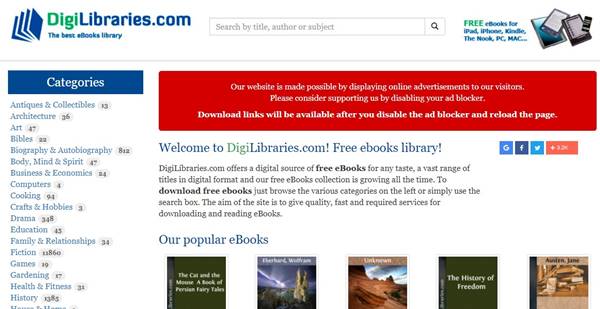 The site claims to offer a digital source of eBooks for any taste. Depending on your taste, you can browse through various eBook categories.
The good thing is that the site lets you browse books by their title, author, or subject. DigiLibraries supports file downloading in EPUB, PDF, and MOBI file formats.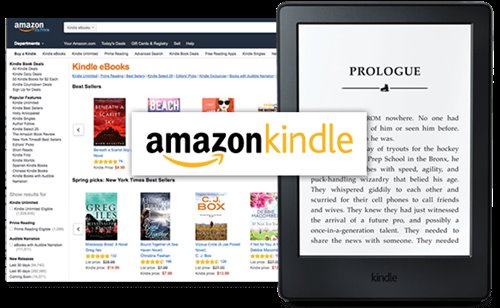 Well, Amazon Kindle is one of the best places to read eBooks. Kindle is right now the leading source to download eBooks. Although not every book available on Kindle is free to download, if you have Kindle Unlimited subscription, you can read many titles for free.
You can even download the Kindle App on your Android/iOS or desktop operating system to read the books stored on your Kindle Library.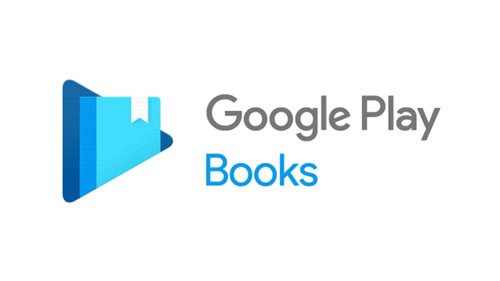 Google Play Store has a separate section for books. You need to visit the Google Play Store and select the 'Books' section. You will find many popular titles in the section.
Even Google Play eBooks has a section that lists a ton of free books from various genres. The free section lists new books almost every day. You can't download the books, but you can read them through the Google Play Books app.
So, these are some of the best websites to download free ebooks. I hope this article helped you! Please share it with your friends also. If you know of any other sites like these, let us know in the comment box below.