Android is a pretty smart operating system that offers many useful & unique features to its users. And many apps are being developed to run on this OS, making it more user-friendly.
In this post, I will discuss one of them: the way to find your smartphone on silent mode, which depends on a cool app.
Ways to Find Your Android Phone Even On Silent Mode
We will also share a method that doesn't require any third-party app installation to ring your Android phone even when it's kept in silent mode. Here's what you need to do.
Using Ring My Droid App
1. First, you must download and install the Ring My Droid app on your Android device.
2. After installing it on your Android, open the app.
3. Now in the app, you will see the screen asking to Set the key Phrase, which is just a secret message that will ring up your Android.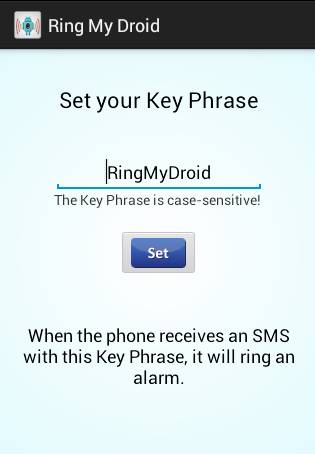 4. Now after entering the key phrase, tap on 'Set'. Now, whenever you want to find your Android phone, you must send a text message containing the keyphrase you have set.
5. After finding the phone, open the app and tap on Found Phone! to stop the ringing.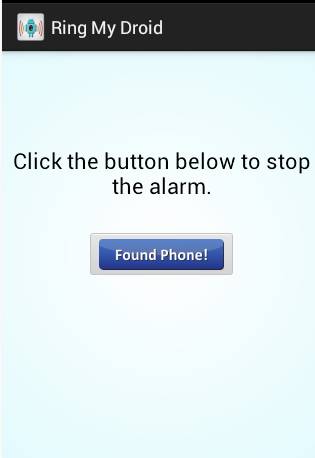 That's it! You are done. Now you can find your Android device even when it is on silent mode, and you misplace it as such.
Using Google Play Store To Find Your Device 
1. Navigate to Security > Device Administrator.
2. Now, activate the 'Android Device Manager'.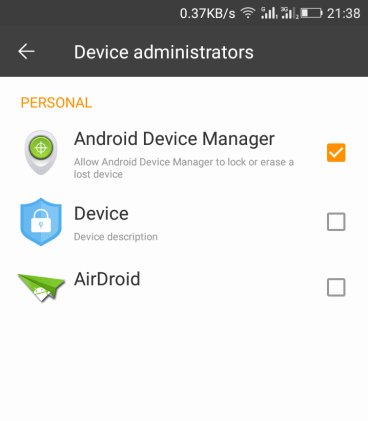 3. Now go to Google Play Store and tap on the Settings gear icon at the top-right corner. From the list of options that appears, click on Android device manager.
4. When you click on Android Device Manager, it will find the device with which it is connected.
5. As soon as the Android device manager locates your device, it will show you on Google maps.
You can find three options:
Ring – If you click on Ring, your device will ring even if it is in silent mode.
Lock – If you click on Lock, it will lock your device, and you can get a new password to access your device.
Erase – If you click on Erase, the device's total memory will be erased automatically.
So, that's how easy it is to find your Android phone even if it's kept on Silent Mode. If you need more help finding your Android phone, let us know in the comments. If the article helped you, make sure to share it with your friends also.