Today there are millions of MAC users worldwide, and many of them are using only the Mac OS. But many of them feel more comfortable using windows instead of Mac OS. But they still use Mac Os because many don't know how to run Windows on Mac. They feel it is a tough job to do so.
But actually, it is not. Dual-booting on MAC is an easy process. So in this post, I will tell you how to run Windows On Mac or use both Mac OS and windows in it.
Steps To Run Windows On Mac (Dual Booting)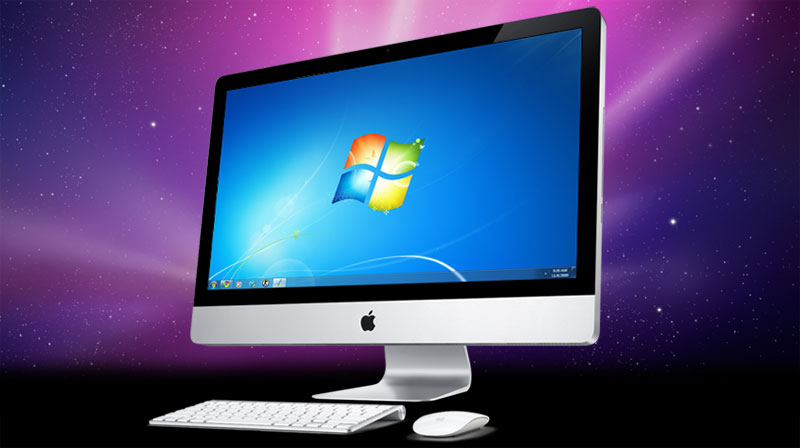 What is Dual Booting?
Actually, Dual-booting means running two different OS on one computer. Then, you can select or prefer OS X and Windows versions according to your wish whenever you turn up the computer.
What is Boot Camp Software?
This software permits you to run Microsoft Windows on an Intel-based Mac and check your Mac's "about this Mac" section to check whether Intel-based processors power or not that only Intel-based Mac can run windows in it.
How To Install Windows On Mac
Just follow the simple steps given below to run windows on Mac.
First of all, make sure that your computer is windows requirements that you want to install. After that, you can google any windows version requirement and compare it with your Mac configuration.
Now buy a window to get it to install on your computer, or you should have your genuine windows disc with you to install it on your Mac. Only use fully activated genuine windows to install it on your Mac Os.
Now launch only the Bootcamp assistant software to create and configure the windows partitions. Use Bootcamp assistant software and choose the size of partitions you preferred to make, and don't forget the minimum needed space for installing windows.
Ensure windows must be installed on your device system internal disk using Bootcamp as Apple does not support installing Windows OS on external space.
Now use the boot camp software and choose the option "Start Windows Installer," then insert the windows disc. And then follows the installation steps to proceed. (only select correct partition while installing windows).
Now you are done with your installation. Now you can experience full windows experience in your Mac.
By this method, you can easily run Windows on Mac Os. One who feels windows is more convenient can use it, and both operating systems, Mac Od and windows, will be working there.
You have to select one out of them whenever your boot up in your Mac. So don't forget to share this cool post. Also, leave a comment below if you were facing any trouble at any step.