As we all know that iOS jailbreaking is the removing of software restrictions imposed by iOS, Apple's operating system, on devices running it through the use of software exploits. So today we are going to share a method to Jailbreak your iOS 9.0- iOS 9.0.2 on your iPhone Using Pangu 9. Go through the post to know about it.
[dropcap]J[/dropcap]ailbreaking is the method of eliminating limitation in iOS and provide root access to the iOS file system so that it can run software that has not been authorized by Apple. So today, we will discover the complete procedure to jailbreak iPhone. However, before jailbreaking your iPhone it's important to know about its advantages and disadvantages. When apple newly launched the iOS 9.0 it was looking totally impossible to Jailbreak the device. However, thanks to Pangu team which made jailbreaking iOS 9 devices easy again.
Also Read: Top 6 Best iPhone Apps To Increase Internet Speed
How to Jailbreak iOS 9.0 – iOS 9.0.2 Using Pangu 9
The method is very simple but  little time-consuming and depends on a well-known tool that is Pangu and now its latest version is 9 which is specially designed to jailbreak ios devices of the latest version. You just have to follow the below steps very carefully to proceed.
Steps To Jailbreak Your iPhone With Version 9.0 – 9.0.2

:
Before we begin, please make sure you have no Passcode lock or Touch ID on your device (you can add it back after the jailbreak is applied). If you previously updated OTA, you must do a full backup then re-restore. Now follow the steps.
Also Read: 5 Best Security Apps That You Must Have In your iPhone
Step 1. First of all, you need to turn off your Find My iPhone feature on your iPhone and for stopping it navigate to Settings -> iCloud -> Find My Phone and then turn it off. Now turn on the Airplane mode of your iPhone to stop all the interruption.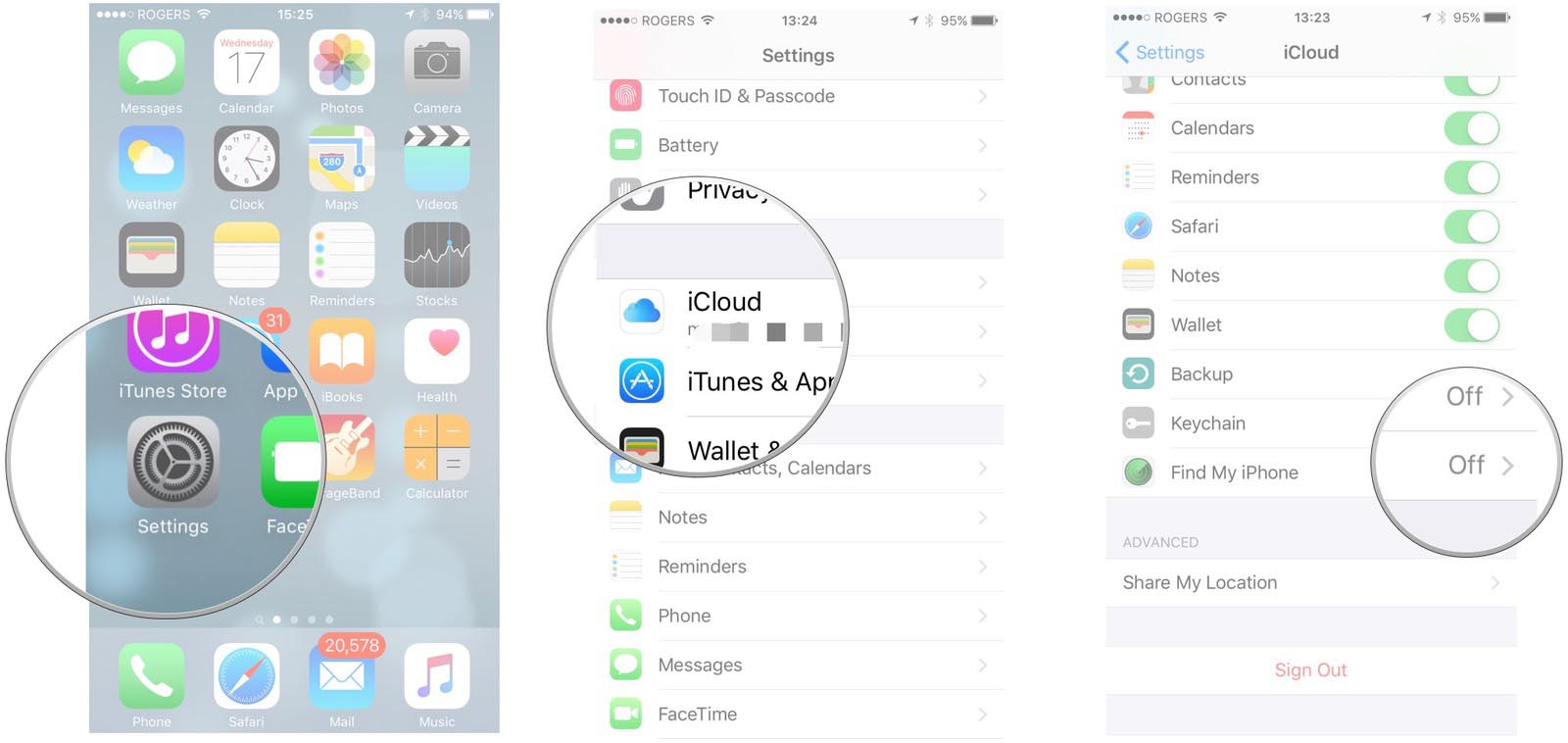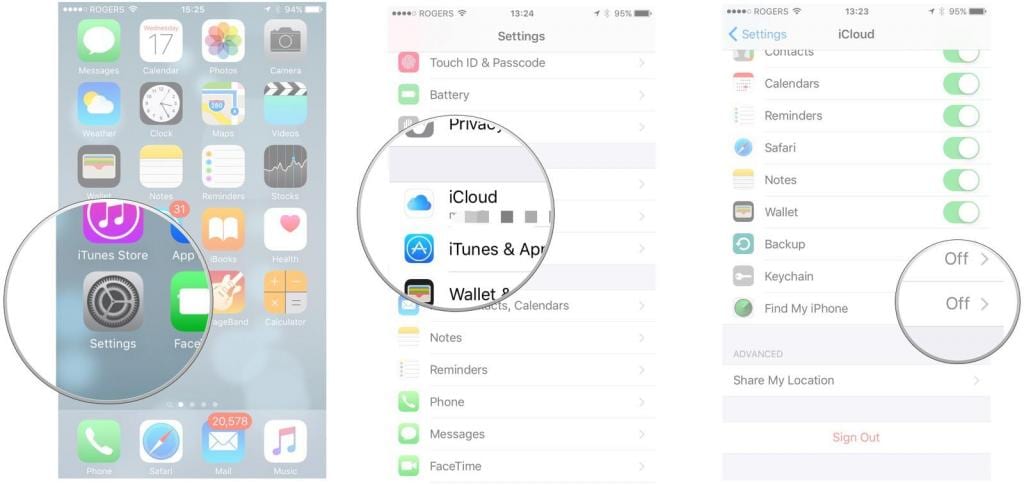 Step 2. Now download Pangu9 for windows and then install it.
Step 3. Now connect your iPhone to your PC and then launch the Pangu tool on your PC and then click on start.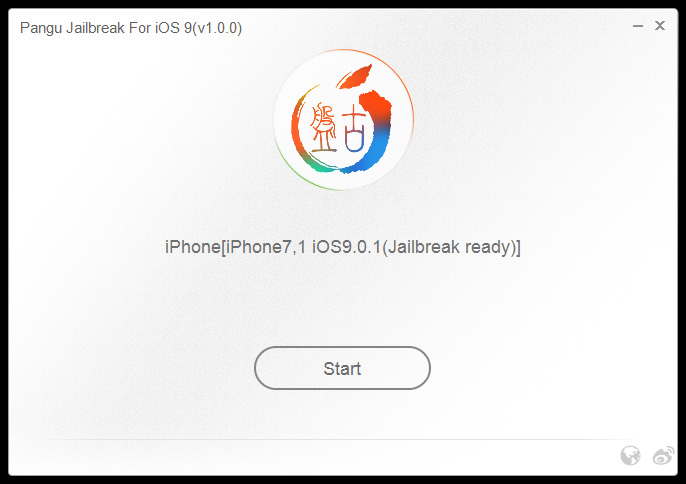 Step 4. Now click on the option Already backup and you will get proceeded. Now the process will start and your device will get automatically rebooted.
Step 5. At about 65% it will prompt you to enable AirPlane mode again after your device has rebooted.
Step 6. Now after some time you will be having Pangu app on your iOS devices. Simply, open the Pangu app from the home screen.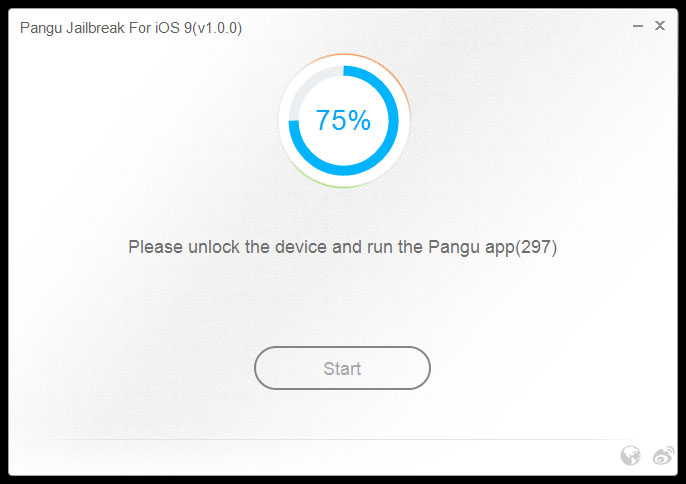 Step 7. Now you will be prompted to tap on "Allow" button to give access to the Photos App. You need to tap on allow.
Step 8. Now wait for few minutes till you receive a popup written: "Jailbreak completed". Now close the Pangu app in your PC and your ios device will get restarted. When your device starts you will see Cydia app on your device.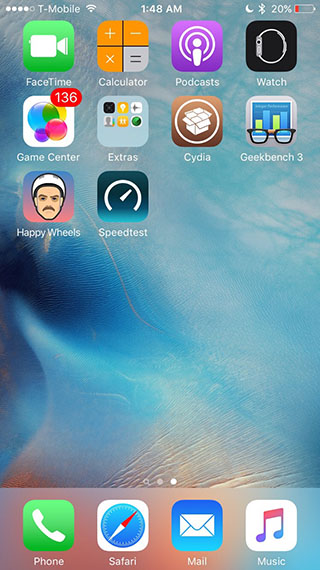 That's it! you are done, your device is successfully jailbroken, now time to try out lots of new thing in Cydia.
So above is all about Jailbreak iOS 9.0 – iOS 9.0.2. With this method, you can have complete admin access to your iPhone hidden features and hacks that you will get to know by searching Cydia app. Hope you like our work, do share with others too. Leave a comment below if you having any trouble at any of the step discussed above.