Time to get extra gems in one of your favorite game that is Clash of Clans legally without getting banned by the game servers using the apps that will provide you the free Clash of clans gems easily in your android.
[dropcap]C[/dropcap]lash of Clans is the one of the most popular, most addictive and also the best fun games out there. This online based game consists of making your castles and then protecting them from others that are added on the game network. You can also add multi players to play this game with and help build your arena with them. This game is available for all major platforms out there and hence you can also play it on your computer, smartphone anywhere. In this game you collect up the gems by doing up some particular tasks. There is one other method i.e earning gems by paying real cash. As the gems play a great role in the success in the game, so you might be finding any easy way to grab them up. Here in this article you will know about the trick by which you can get the gems in Clash of Clans very easily and also free of cost. Just go through the article that is given below to know about the various methods by which you can get the gems.
Also Read: Top 5 Best Apps to Test Hardware on Android
How To Legally Get Clash of Clans Gems
Below are the some of the apps that will help you to get the game gems in your android device. So have a look on these apps discussed below.
Also Read: How To Make Your Android Device Boot Faster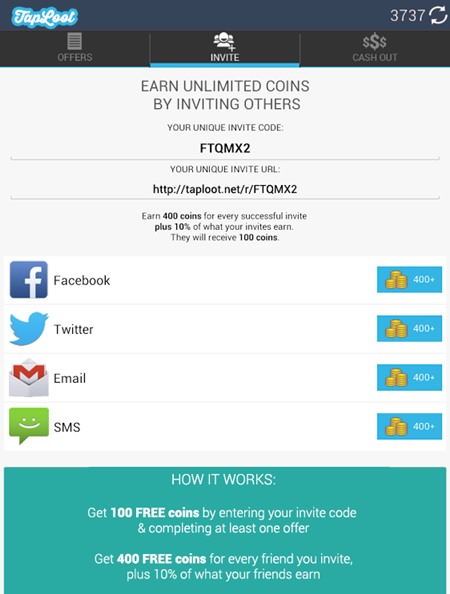 You might be thinking what is TapLoot and what is its connection with Clash of Clans! But wait, you might not be knowing about this amazing App that is available for Android and iOS. By using this app, one can earn Free Gems for the Clash of clans. For getting the Gems you just have to download and install the apps referred by this app. To start earning through this app you will first have to register on this app and after that you can get Gems for the every app that you install from this app.
This is the another great app like Taploot in which you can earn free gems for Clash of Clans by just downloading the apps that has been recommended by the app. You can collect the gift cards after collecting 3000 points in this app which can be then used to buy up the Gems for the Clash of Clans. Just download this amazing app and you will find it much easier to collect the Gems for Clash of Clans like never before.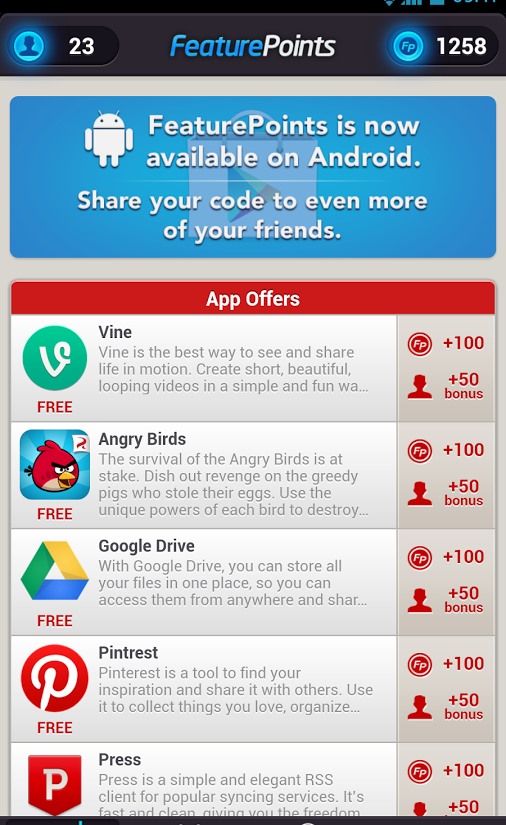 It functions same like the apps that are stated above but the only thing that differs it from others is that you can also redeem you earn points to real cash and get it through PayPal. If you want to get the Gems for the Clash of Clans then you can use the earned points for buying them.
Also Read: How To Get Left App Slider Feature On Any Android Device
So this is all about How To Legally Get Clash of Clans Gems. Finding and grabbing the gems could be no easier than that and also you grab the gems legally. All the above tricks or methods are all working for sure and you will easily get to know these ways. Hence after following these ways you shall be able to get the Gems easily and therefore you will be able to reach the higher levels of the game very easily. Try the above methods now to get free Gems in Clash of Clans.