Clash of Clans is one of the most popular, most addictive, and also the best fun games out there. This online-based game consists of making your castles and then protecting them from others that are added to the game network.
You can also add multiple players to play this game and help build your arena with them. This game is available for all major platforms; hence, you can also play it on your computer or smartphone anywhere. In this game, you collect the gems by doing up some particular tasks.
There is one other method i.e. earning gems by paying real cash. As the gems play a great role in the success of the game, so you might be finding an easy way to grab them up.
Legally Get Clash of Clans Gems
Here in this article, you will learn about the trick by which you can get the gems in Clash of Clans very easily and free of cost. Just go through the article below to know about the various methods by which you can get the gems.
TapLoot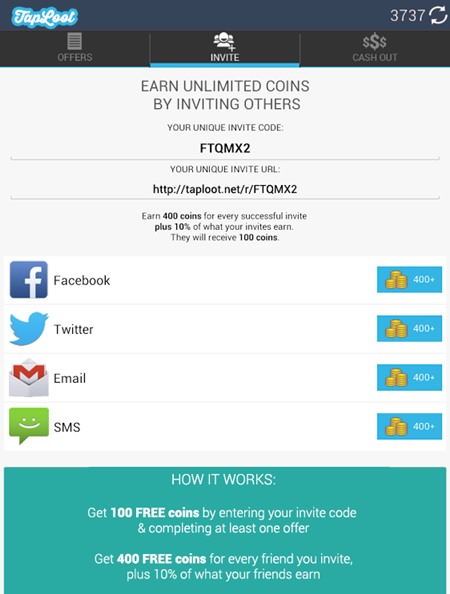 You might be wondering what TapLoot is and its connection with Clash of Clans! But wait, you might not know about this amazing app available for Android and iOS. By using this app, one can earn Free Gems for the Clash of clans.
To get the gems you have to download and install the apps referred to by this app. To start earning through this app you will first have to register on this app and after that, you can get Gems for every app you install.
FreeMyApps
This is another great app like Taploot in which you can earn free gems for Clash of Clans by just downloading the apps that the app has recommended. You can collect the gift cards after collecting 3000 points in this app which can then be used to buy up the Gems for the Clash of Clans. Just download this amazing app, and you will find it much easier to collect the Gems for Clash of Clans like never before.
FeaturePoints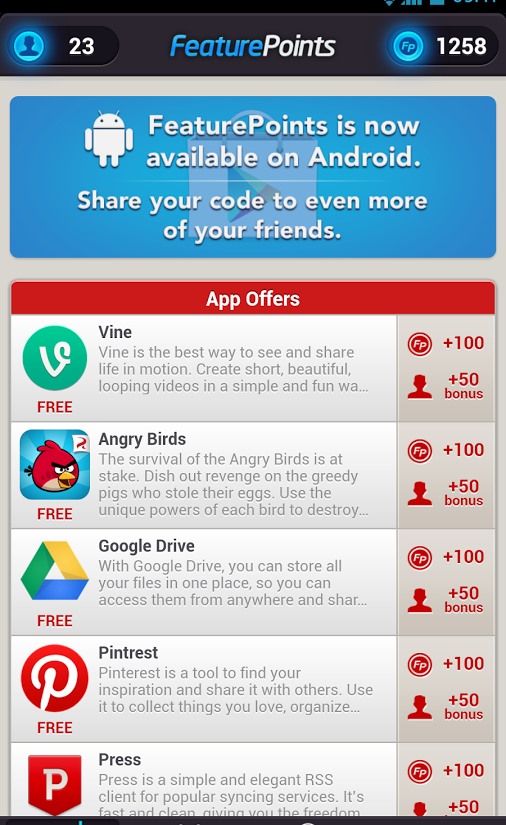 It functions the same as the apps stated above, but the only thing that differentiates it from others is that you can redeem your earned points into real cash and get it through PayPal. If you want to get the Gems for the Clash of Clans, you can use the earned points to buy them.
So this is all about How To Get Clash of Clans Gems Legally. Finding and grabbing the gems could be no easier than that. If this article helped you, make sure to share it with your friends.