Nearly every 2nd person on this earth now has access to the internet, and many rely on Google Chrome browser for internet browsing. So for them, we are here with a trick to protect the Google Chrome browser with a password for secure browsing.
Yes, it's possible, and you can protect your browser with this method. And this will ensure that your internet history and any other personal credentials information stored in your Google Chrome browser won't be accessed in your absence.
Steps to Protect Your Google Chrome Browser With Password
The method is very simple, as it works with a chrome extension. The extension makes your browser password protected. Let's get started.
1. First, download and install the latest version of Google Chrome Browser on your computer.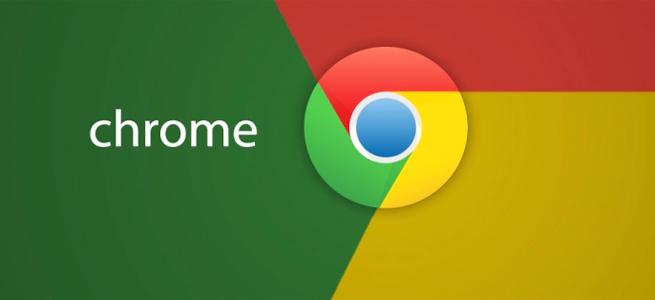 2. Now you will find the extension named Set password for your browser; click on Add to chrome button.
3. The extension will start installing into your browser, and after it gets added, it will ask you for a password. Enter the password you want to set on your browser and click the save button.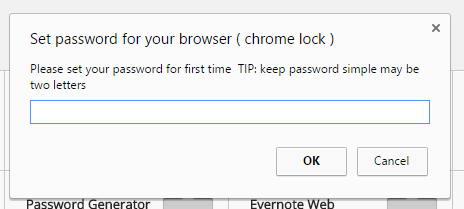 That's it! You are done; when you start your browser, it will ask you for a password. If you enter the wrong password, Google Chrome will be automatically stopped and closed.
So, these are some of the simple steps to protect your Google Chrome browser with a password. You should always password-protect your browser before you leave your computer. In this way, you will be able to prevent unauthorized access to your web browser. If this article helped you share it with your friends as well.