Many game lovers love to record the gameplay that they play on their devices. There are plenty of options to record the Android screen. You can use any screen recorder app to record your entire screen.
However, the problem is that not every screen recorder is free, and even if an app is free, it adds a watermark on the recorded video. Also, some free apps put a time limit on screen recording.
So, if you are looking for a free solution to record gameplay on Android, you are reading the right guide. In this article, we have shared a step-by-step guide on how to record gameplay on Android.
Steps To Record Screen Using Google Play Games App
Along with the trick, we have also shared some of the best screen recorder apps for Android. So, let's check out.
Step 1. First of all, you need to have the latest version of the app Google Play Games.
Step 2. Now you will see the new option Gameplay record that you will see in the saved feeds there in Google Play app.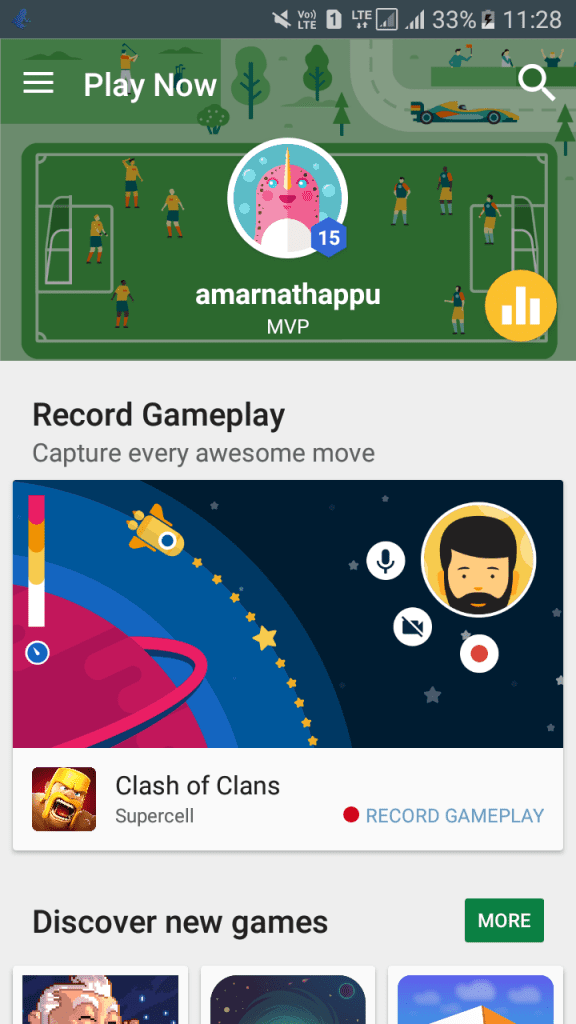 Step 3. Now open the game of which you want to record, and click on the "Record" button.
Step 4. Now you will be asked to choose the quality of your video recording. Select it according to your wish and click "Next."
Step 5. Now launch the game, and you will see the recording tray during the gameplay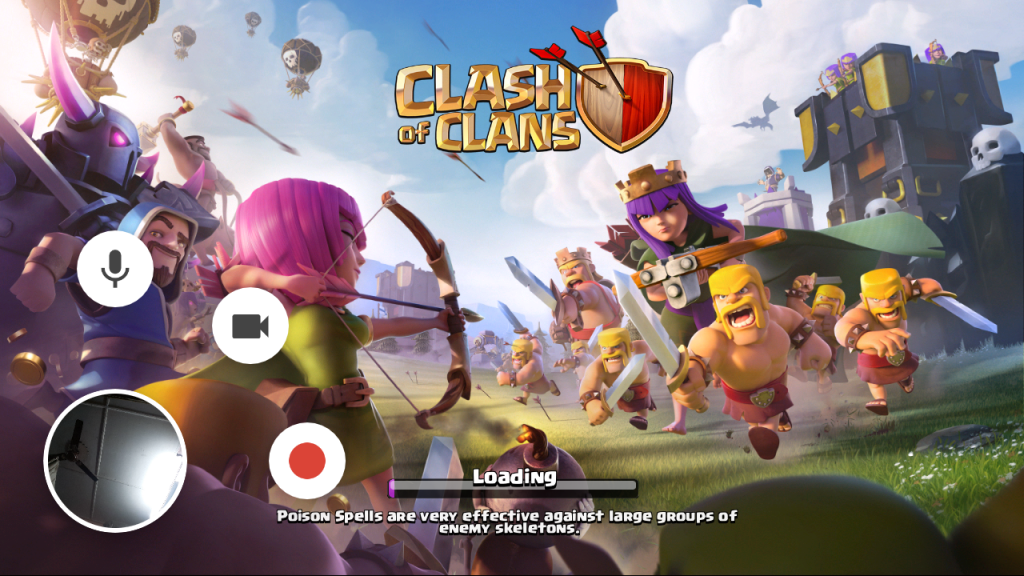 Similar Apps To Record Gameplay:
Below, we have listed some of the best screen recorder apps for Android. You can use these screen recorders to record your gaming videos.
If you are looking for a stable, high-quality screen recorder app for your Android device, then AZ Screen Recorder might be the best pick for you. With AZ Screen Recorder, you can record smooth & clear screen videos.
It supports recording game screen in high quality – 1080p, 60FPS, 12MBps. Also, it allows you to set a custom resolution, frame rates, and bit rates.
This is another Android app that records the screen activity. This app is freely available and works without root. In this app, you have to set the bit rate and file saving path at the very first use.
You can even record audio with this app. Another best feature is that it gives you10 seconds to make your device ready for the recording.
This is one of my favorite apps to record Android screen activities without rooting. In this app, you can record screens, share data between a computer and your Android, and many more options available. Also, this app is freely available on the Google Play Store.
ADV Screen recorder was designed to be fully featured, without any restrictions and without requiring root.
The best part about this screen recorder is that it supports recording with 2 engines (Default and Advanced). You can even use your front and back camera while recording.
This is one of the best Android screen recorder apps with stable and fluid screen recording options. You can easily use Go Record to record popular mobile game videos, video calls with your friends or relatives.
The app provides an easy way to record your Android screen. Not only these, but you can also create high-quality videos with Full HD Graphics.
So, this is how you can record gameplay on an Android smartphone. We have also listed some of the popular screen recording apps. I hope this article helped you! Please share it with your friends also.