Save all the Snapchat images automatically when you open them on your android. Many people are using Snapchat as its cool app by which you can chat by sharing your pictures.
Taking screenshots of every picture that arrived on your Snapchat account can be quite boring. And what about saving Snapchat images automatically on your android device when you open it, Yes it is possible; you can actually make your android save all
Snapchat images that you open in your account. And you just require a rooted android and some of its apps and modules to make that method work. So have a look at the complete guide discussed below to proceed.
Also Read: How To Add Floating Windows Feature In Android
Steps To Automatically Save Snapchat Images In Android
The method is quite simple and needs a rooted android device that will allow the Xposed installer to run on the device.
And after having the Xposed installer, you will be using an Xposed module to add an automated Snapchat image downloader to your device. For this, follow the guide below.
1. First of all, you need a rooted android as the Xposed installer can only be installed on a rooted android, so Root your android to proceed.
2. After rooting your android device, you have to install the Xposed installer on your android, and that's quite a lengthy process; for that, you can proceed with our Guide to Install Xposed Installer On Android.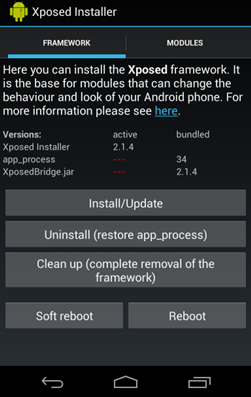 3. Now, after having Xposed framework on your android, the only thing you need is the Xposed module that is Keep chat which you can get from HERE.
4. Now install the app on your device and then enable this app in your Xposed installer.
5. Now, you just need to reboot your android device; this must be done to work on these modules in your device properly.
6. Now, after reboot, simply uses the Snapchat app on your device, and whenever you open the image wit will automatically get saved using this module.
7. And the saved images will get stored to the location  /sdcard/keep chat/ which will also get displayed in your gallery with the folder named Keep chat where you can explore out all your saved Snapchat images and share them too.
8. If you are done, there is no need to take screenshots of every picture. Just use this method, and your images will get auto-saved in your storage.
With this, you can easily save all your Snapchat images in your android storage by following the simple guide discussed above. I hope you like this cool solution; keep on sharing with others too; leave a comment below if you have any related queries with this.