If you have been using an Android device for a while, you might know that there's something known as 'Silent Mode.' Silent mode is a setting available on Android; it disables all sounds on your device when activated. It automatically mutes the ringtones, alarms, notification tones, and more.
However, the problem with Silent mode on Android is that it needs to be activated manually. Although the latest version of Android has a Do Not Disturb mode that allows you to schedule the silent mode, but not every smartphone has this feature.
How to Schedule Silent Mode On Android
So, if your phone doesn't have the Do Not Disturb mode, you can utilize third-party apps for scheduling silent mode on Android.
Hence, in this article, we will share some of the best methods and apps to schedule sile mode on any Android smartphone. So, let's check out.
Using Do Not Disturb Mode
Well, you can use the stock Do Not Disturb mode of your Android device to schedule silent mode. Here's how you can schedule silent mode on Android via DND mode.
1. First of all, open Settings on your Android device and tap on Sounds.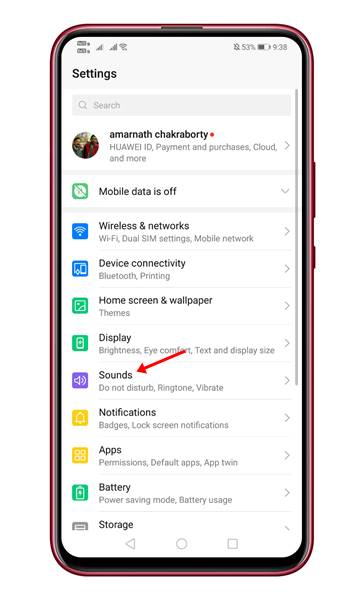 2. On the Sounds, tap on the Do Not Disturb mode.
3. Under the Do not disturb mode, use the toggle button behind Schedule to enable the scheduling option.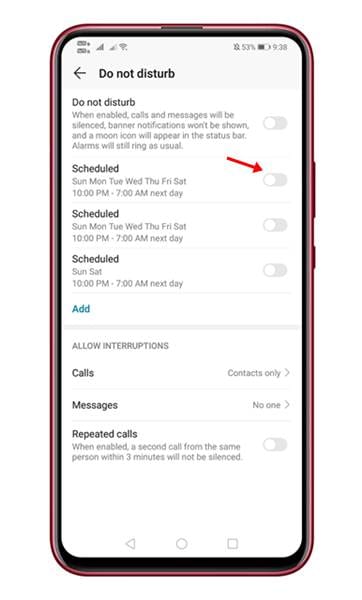 4. On the next page, set the day and time to enable the schedule mode.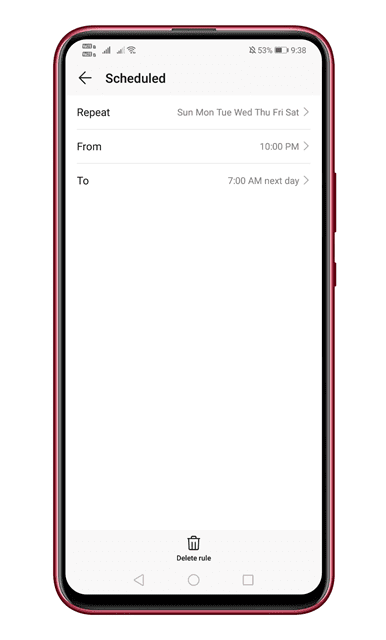 Note: The settings to use Do Not Disturb mode might vary from device to device. However, the DND mode is usually found on the Sound option.
Alternative:
Well, just like the above two apps, there are plenty of other apps available on the Google Play Store that allows users to schedule silent mode. Below, we have shared some of the best silent mode scheduling apps that you can use right now.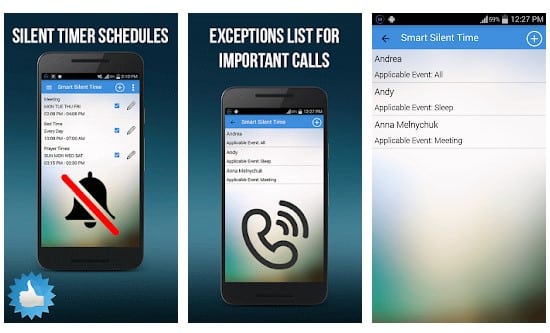 As the name of the app says, Smart Silent Time is one of the best Android apps which allows users to schedule the silent mode. The best thing about Smart Silent Time is that it first allows users to set time for the silent mode and automatically enables/disables the silent mode at the given time. Apart from that, the app also offers a quick sile monde widget that's of great use.
As the app's name says, Auto Silent Scheduler is another great silent-mode scheduler for Android that you can use right now. The great thing about Auto Silent Scheduler is its interface which looks clean and well-organized. Auto Silent Scheduler also Android users to set a time to switch from general to silent mode or vice versa. So, Auto Silent Scheduler is another best silent mode apps that you would love to use today.
So, this article is all about schedule silent mode in Android. I hope this article helped you! Please share it with your friends also. If you have any doubts about this, let us know in the comment box below.