[dropcap]T[/dropcap]oday there are more than billions of people who are using Android devices. However, Android users have also become a prime target of the hackers. That's why, we are going to share an interesting article that will surely help you secure your Android smartphone from being hacked. Follow this simple trick to avoid hackers.
Today we'll discuss How To Secure Your Android From Being Hacked. Today there are more than billions of people who are using Android devices. However, Android users have also become a prime target of the hackers.
Also Read: How To Secure Rooted Android From Security Threats
Today hacking is a pretty constant thing in our virtual world and hacking is now most prevalent in the smartphone OS that is Android. So to conclude this issue, we are here with very useful and working tricks to Getting Secure From Android Hacking. By following the complete guides, you will easily get secured and privacy in your hand. So just follow the subsequent post to proceed.
How To Secure Your Android Smartphone From Being Hacked
The complete guide for you to Secure Your Android From Being Hacked is here. By executing this in your Android, you can easily secure your Android device. So read out the below to proceed.
How Hacked Android Can Be Dangerous
A hacker can easily access your private data through your Android device.
Hackers can use your personal details as a proofs in the different site and also use them in social media networks.
Hackers can access your bank accounts details and password of your accounts.
Hackers can spy on your daily activities and can have your complete activity log.
Steps To Secure Your Android From Being Hacked
Below are some methods by which you can easily secure your Android device to be hacked by hackers so the better choice is to implement all these methods and stay safe with your device.
Don't Save Passwords in Browser
We tend to save our passwords on online services and sites. However, have you ever thought if any hacker got your phone in their hands then he could access all the accounts with the help of saved passwords? Therefore, make sure to not save all of your important passwords in online services and sites.
Utilize Android's Built-in Security
You can make use of Android built-in security system to avoid the hacking event. You can choose from various screen lock options like password, PIN, Pattern or Face, Finger unlock. Actually, this helps to tighten your security. If you are setting pins or pattern make sure to make it as hard as possible so that hackers can have the hard time guessing your password/pin.
Avoid Third Party App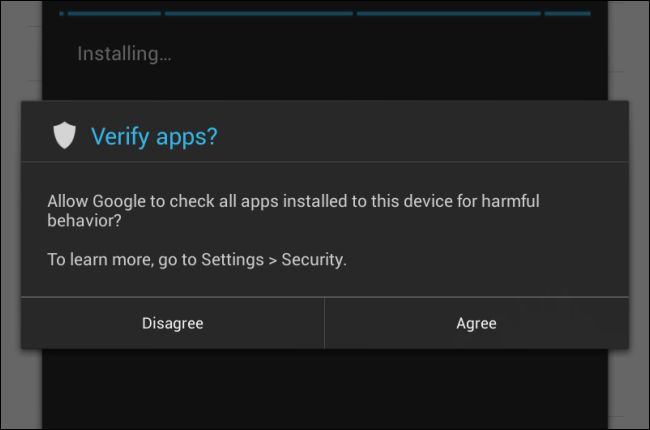 Anything downloaded from unofficial sites can cost you huge. No doubt you can get some paid applications free but there are many viruses in the file that are you taking with you with that app. So better is to withdraw third party Installation and use only official sites like Google Play Store to download the file.
Check what's already on your Phone
Well, you might have installed an app or game that looked trustworthy at the first place. However, subsequent updates could have turned into a data hogging tool. It will be best to take two minutes to review all the apps that are already installed on your Android smartphone. For Android, you need to go to the Settings > Apps and take a look at all installed apps. If you find anything suspicious, then make sure to uninstall it.
Always Use Two-Factor Authentication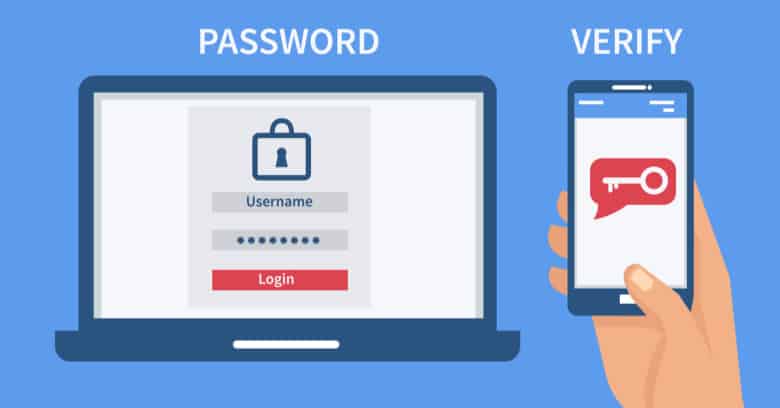 Well, if you are locking your Android device with a PIN, Password, or Fingerprint protection, let's lock down your Google Services as well. Google has its own two-factor authentication which you should use to tighten security on your Android. Simply, head to the Two-Step Verification Settings page and set up the 2-Step verification from the menu. With two-factor authentication turned on, anyone who is trying to hack into your accounts will need the security codes that were sent on your registered phone number.
Uninstall Unused Apps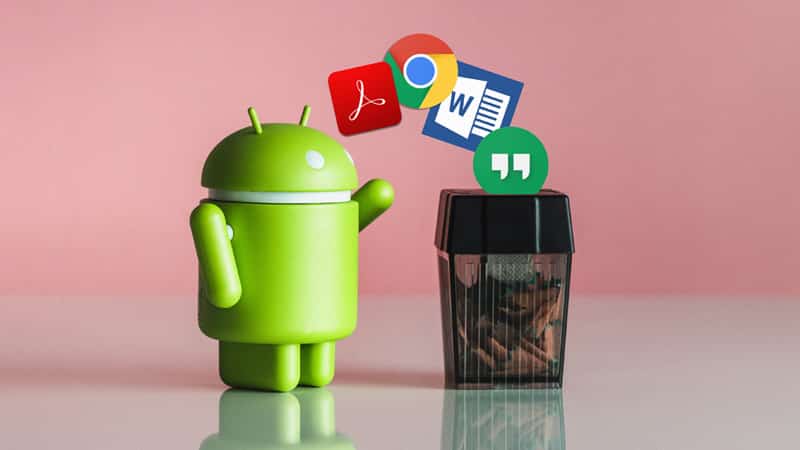 Well, every app for Android comes with its own security problems. Most of the popular apps available for Android gets regular updates, but there are lots of other apps that never get any updates and developers have discontinued the support. So, if you are not using an app, get rid of it. By this way, you will close one more program door for the hackers to invade. Not just that, but uninstalling unused apps will also help you to free up your phone's storage.
Use Data Encryption Settings
The best way to secure your Android is to encrypt all the securities with powerful passkeys. This will considerably help you to protect your Android from and unauthorized access and all your data and privacy will be secured by this.
Always Keep The Software Of Your Device Updated
New update of Android always come with some new feature and with the fixing of the bug that might be present in the previous versions and if you don't update the device then the hacker might use that bug and can hack your Android.
Don't Store Your Password In Any App
In Android, separate app sync with each other so doesn't save your password in any of third-party app as this can be easily cracked by any other app.
Don't use public/Free Wi-Fi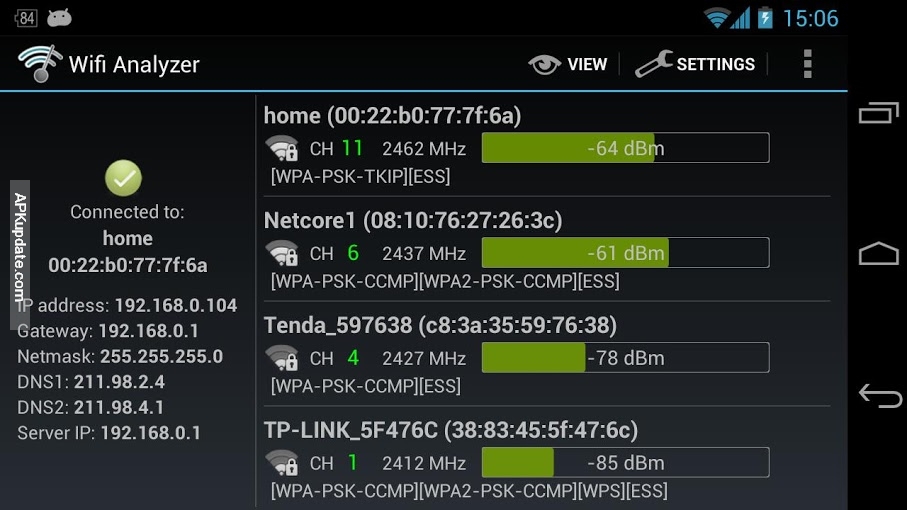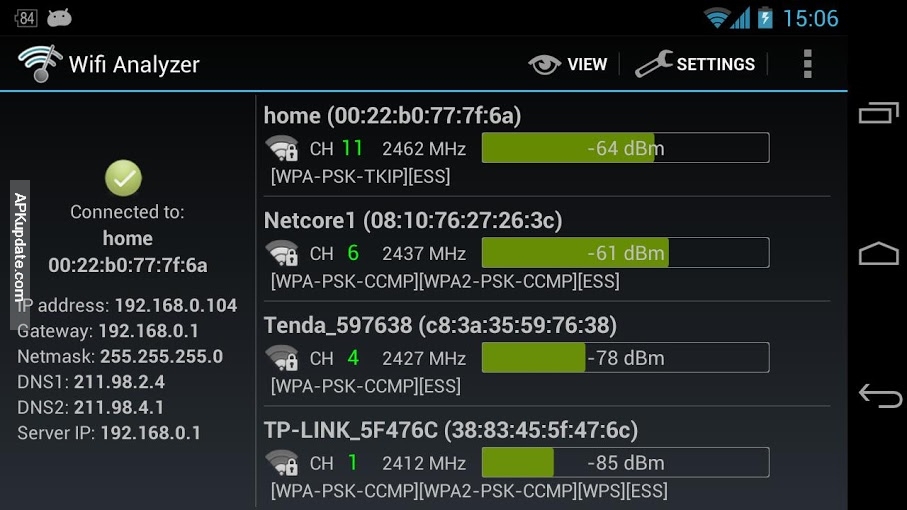 Always remember that the free wifi can cost you huge as hackers can easily bypass all securities through this wifi and easily hack your Android and access your personal data.
Also Read: Top 8 Best Antivirus For Your Android Smartphone In 2016
Delete Browser History/Cache Regularly
The history and cache can store the cookies that might be containing your personal login details so better is to remove them regularly.
Turn Off the Bluetooth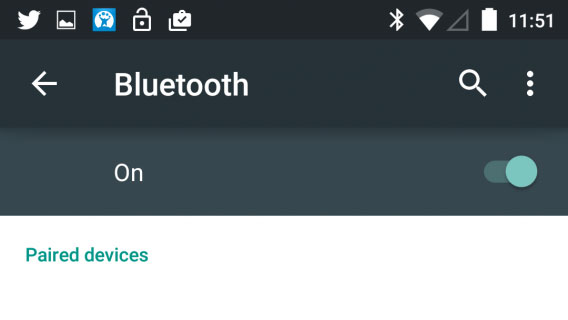 Your device can easily be hacked through the Bluetooth so better is to make the Bluetooth off. Hackers have the various methods to hack into your device and Bluetooth is one of them. Therefore, make sure you to Turn off your Bluetooth.
Utilize Google's Find My Device
Well, Find My Device is the service that's provided by Google and it helps users to locate their phone in case of theft. Well, if you have recently lost your phone and if it ends up in the hands of hackers, then they could do more damage than you can imagine. Just imagine the sensitive data that you stored on your smartphone. Hackers can make use of those to threaten you further. So, it's best to utilize Google's Find My Device service as it helps users to lock the phone whenever they feel the need.
Browse Safely
Always browse your Android in a secure way. It is better to use a VPN that helps you to browse securely. Also, you can use some of the apps that help you to browse privately.
Also Read: Top 10 Best Apps To Surf Anonymously In Android
So these all are ways for How To Secure Your Android From Being Hacked. By using these checksums, you can comfortably secure your Android from hacking, so practice all of above methods and they will accommodate you lot. Hope you like the post. Leave a comment below if you have any related query.