If you have been reading tech news regularly, you might know that phone hacking is rising. Even though Android is secure, it can be hacked. Nothing is fully confident in this internet world; your identity and privacy can be compromised without you knowing.
What's worse is that hackers came up with advanced techniques to hack the innocents. In this article, we will talk about Phone hacking and what you can do to secure it.
Also read: 10 Best App Lockers For Android To Secure Your Device
10 Best Ways to Secure Your Android From Getting Hacked
Although there's no sure-shot way to protect your Android from getting hacked, you can take a few steps to tighten the security.
Below, we have listed a few best methods to secure your Android device from being hacked. Let's check out.
1. Don't Save Passwords in Browser
We tend to save our passwords on online services and sites. However, have you ever thought if hackers got their hands on your Phone, they could access all the accounts with the help of saved passwords?
Therefore, make sure not to save all of your essential passwords on online services and sites.
2. Utilize Android's Built-in Security
You can use Android's built-in security system to avoid hacking events. For example, you can choose various screen lock options like password, PIN, Pattern or Face, and Finger unlocks. This helps to tighten your security.
If you are setting pins or patterns, make sure to make it as hard as possible so that hackers can have a hard time guessing your password/pin.
3. Avoid Third-Party App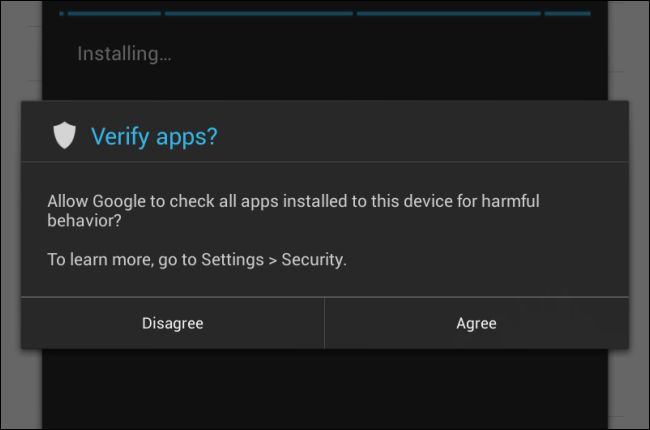 Anything downloaded from unofficial sites can cost you a huge. No doubt you can get some paid applications for free, but usually, those files are filled with adware, spyware, or viruses.
So, it's better to withdraw third-party app installation and use only official sites like Google Play Store to download the file.
4. Check what's already on the Phone
Well, you might have installed an app or game that looked trustworthy in the first place. However, subsequent updates could have turned into a data-hogging tool. Therefore, it will be best to take two minutes to review all the apps that are already installed on your Android smartphone.
For Android, you need to go to Settings > Apps and look at all installed apps. If you find anything suspicious, then make sure to uninstall it.
5. Always Use Two-Factor Authentication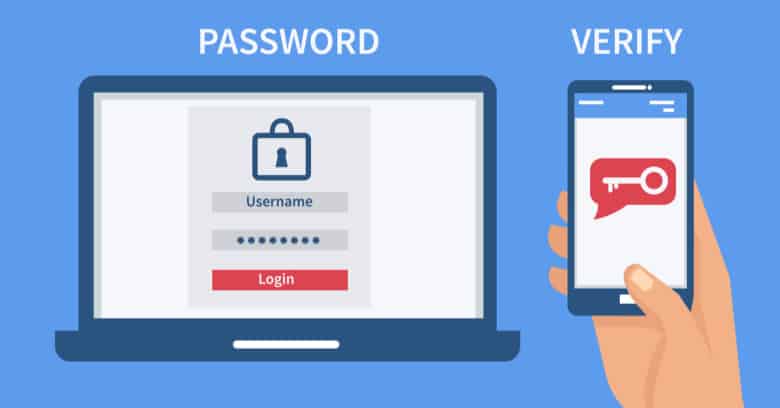 If you lock your Android device with a PIN, Password, or Fingerprint protection, let's lock down your Google Services. Google has its two-factor authentication, which you should use to tighten security on your Android.
Head to the Two-Step Verification Settings page and set up the 2-Step verification from the menu. With two-factor authentication turned on, anyone trying to hack into your accounts will need the security codes sent to your registered phone number.
6. Uninstall Unused Apps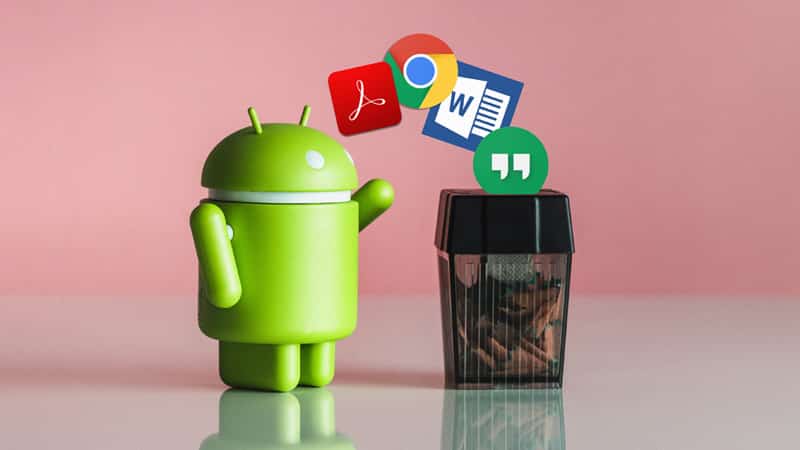 Well, every app for Android comes with its security problems. Most of the popular apps available for Android get regular updates, but many other apps never get any updates, and developers have discontinued the support.
So, if you are not using an app, get rid of it. This way, you will close one more program door for the hackers to invade. Not just that, but uninstalling unused apps will also help you to free upPhone'shone's storage.
7. Always Keep The Software Of Your Device Updated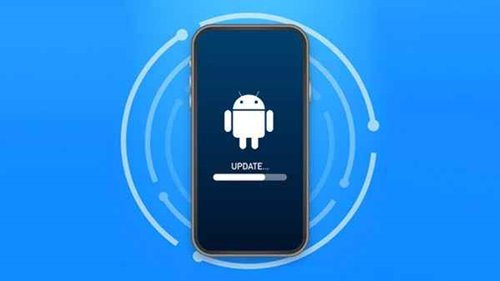 Updating software is another best way to secure your Android from being hacked. Sometimes hackers utilize the existing bugs in the operating system to hack users.
You can quickly eliminate such events by updating your Android to the latest version. To update Android, head to Settings > About > Software update.
8. Don't use public/Free WiFi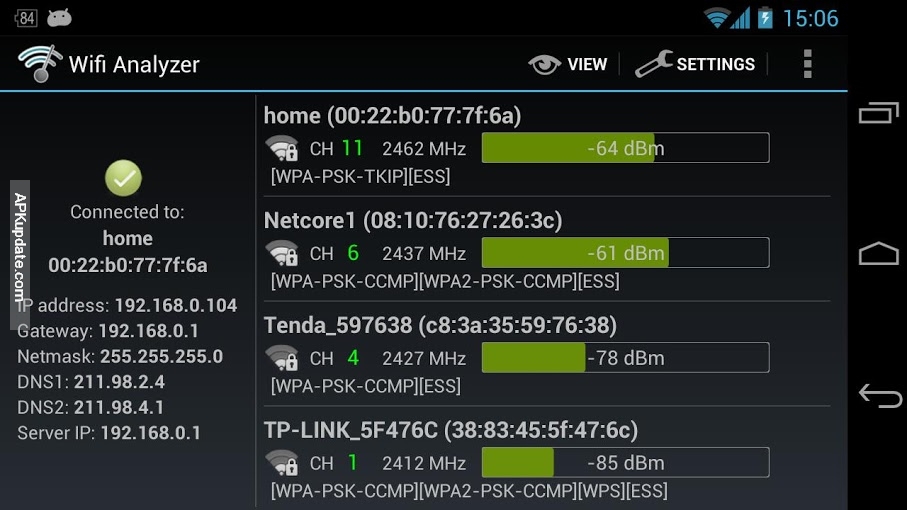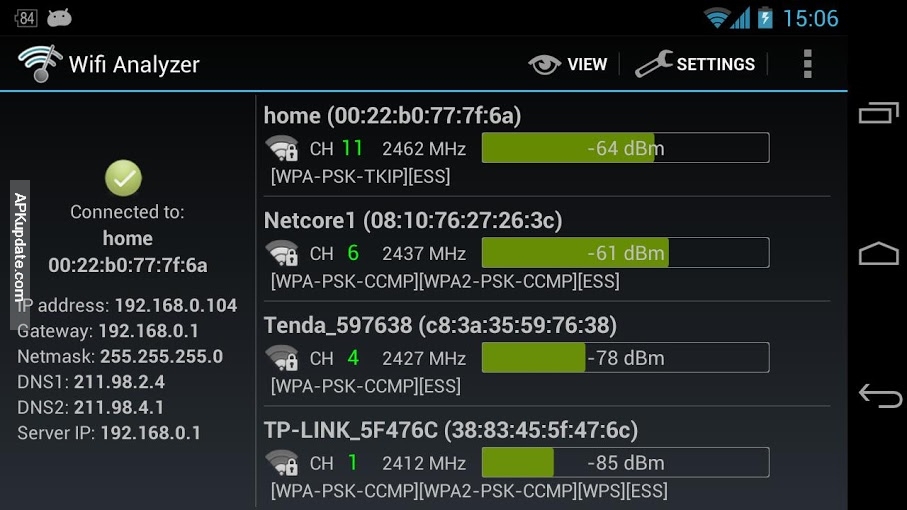 Always remember that free WiFi can cost you huge. Hackers can see what sites you are browsing if you are connected to Public WiFi.
Even they can also use their skills to log your keystrokes. So, stop using Public WiFi if you want to secure your Android from being hacked.
9. Turn Off the Bluetooth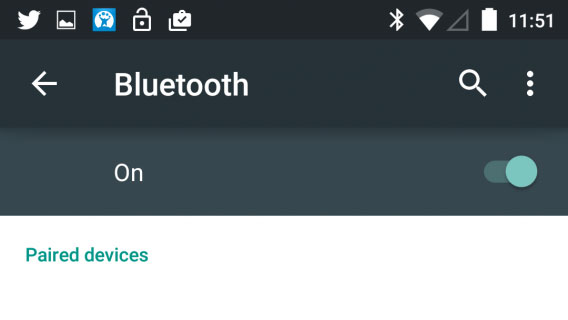 Although we rarely use Bluetooth, hackers can hack your smartphone via Bluetooth. Few research has claimed that hackers can utilize your Phone's Bluetooth functionality to get access toPhone Phone.
So, even if you can't resist using Bluetooth, disable it after using it. It will also save the battery life of your smartphone.
10. Utilize Google's Find My Device
Well, Find My Device is the service provided by Google, and it helps users locate Phones in case of theft. If you have recently lost your Phone, and if it ends up in the hands of hackers, then they could do more damage than you can imagine. Just imagine the sensitive data that you stored on your smartphone.
Hackers can make use of those to threaten you further. So, it's best to utilize Google's Find My Device service as it helps users to locPhone a Phone whenever they need it.
11. Browse Safely
You can start using Private browser apps for Android or VPN apps to secure your Android. VPNs and private web browsers eliminate a wide range of trackers designed to track your activities.
Trackers and a reliable security app can protect you from phishing or ransomware attacks. So, it's best to use a proper security app on an Android.
So, these are the few best ways to secure your Android divide from being hacked. I hope this article helped you! Please share it with your friends also. You can share your suggestions in the comment box below.