Well, we all want to set a custom ringtone on our smartphone. If we talk about the iPhones, the process of creating a custom ringtone from a track isn't easy. You need to go through a lengthy process. Still, there are lots of users who don't mind going extra steps as long as the end results are pleasing.
If you have been using an iPhone for a while, then you might know that changing ringtone on the iPhone is not a difficult task, but the problem arises while creating a new ringtone out of a song. So, in this article, we have decided to share a working method that would help you to set any song as your iPhone custom ringtone 2019.
The process of setting a song as a ringtone doesn't require any technical skill, but it's slightly difficult. Anyways, let's explore the best method to set any song as an iPhone ringtone 2019. Make sure to follow each and every step accordingly to avoid any errors.
Set Any Song As an iPhone Ringtone:
Step 1. First of all, connect your iPhone to the PC and then launch iTunes. Now select the songs in the sidebar. Now locate the song which you want to use as an iPhone ringtone.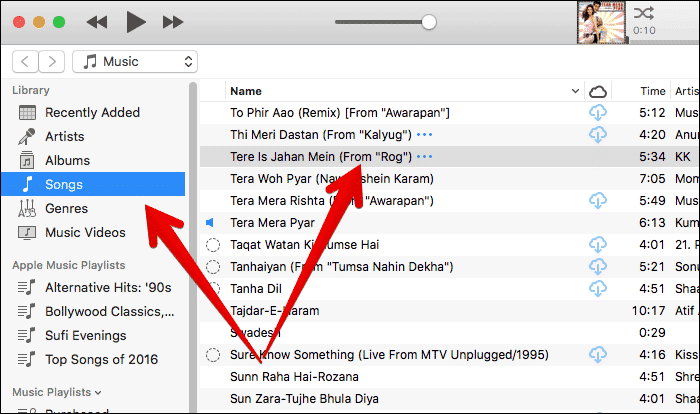 Step 2. Right-click on the song and then select 'Get info'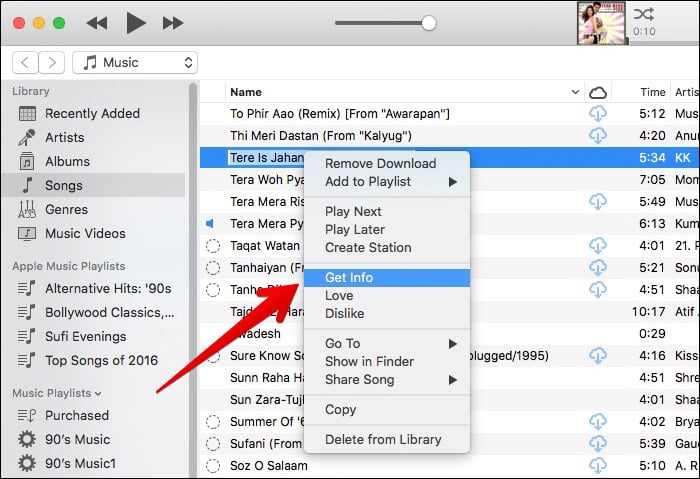 Step 3. Check the 'Start' and 'Stop' boxes and then enter the start and stop time. Make sure to keep the start and stop time less than 30 seconds. Once done, click on the 'Ok' button.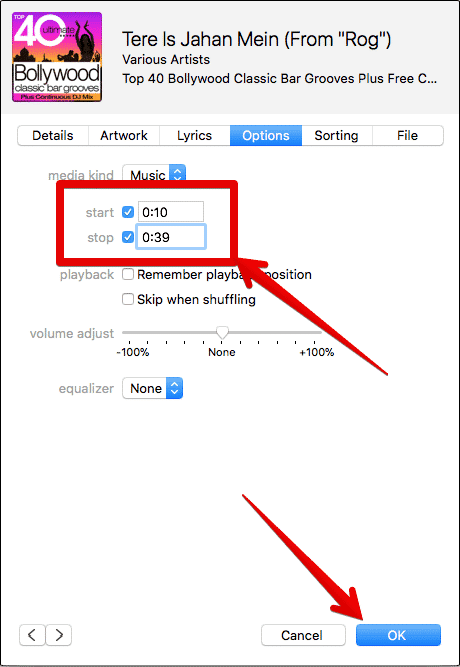 Step 4. Next, select the song from the music library and then head to the 'File' and select 'Convert'. Then click on the 'Create AAC' version.
Step 5. Next, right-click on the song and select 'Show in finder'
Step 6. Now you will see the newly created song wit a .m4a extension. There you need to rename the song file and make it as .m4r extension.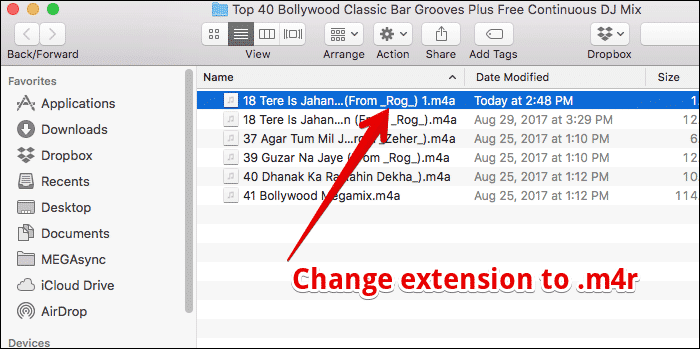 Step 7. Next, delete the song from the iTunes, but make sure to select 'Keep file' when asked to move to trash.
Step 8. Now drag and drop the ringtone onto the One My Device section in the sidebar.
Step 9. Now restart the iTunes and the new ringtone will be transferred to the connected iPhone. Finally, click on 'Sync' button.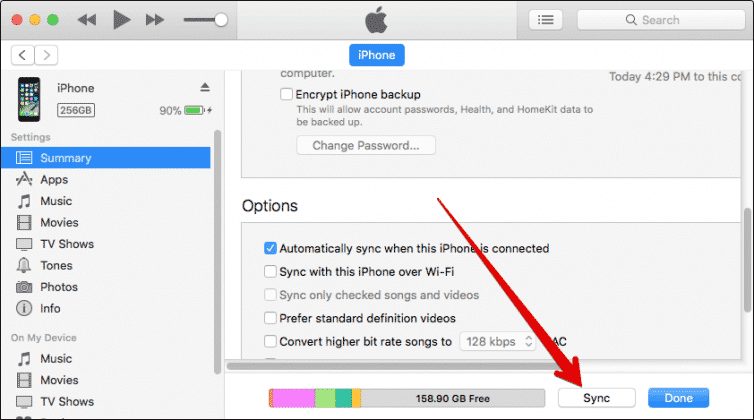 That's it, you are done! Now you can set the synced song as iPhone ringtone. This is how you can set any song as a Ringtone on iPhone.
So above is all about How To Set Any Song As an iPhone Ringtone. By following some simple steps discussed above you can easily set any of your favorite sounds as ringtone of your iPhone. Hope you like the post, don't forget to share it with your friends and leave a comment below if you facing any trouble at any step discussed above.