Today we chat on social networks with many people and even make friends we don't know personally. However, it is important to make sure that the anonymous person you are talking to is not the fake one.
The best way to confirm whether the person is fake is by checking out their location. You can check the location of the person you are chatting with to verify whether it's a legitimate account or just a scammer trying to scam you.
Ways to Trace the Location Of A Person By Chatting on Facebook & WhatsApp
Hence, in this article, we will share a few best tricks to trace a person's location by chatting on WhatsApp, Facebook, Instagram, or other social networking platforms. Let's get started.
Tracing the IP Address Of a Person On Facebook
By using the command prompt, you can trace the IP address of a person you are chatting with on Facebook. Just follow the steps below to proceed.
1. Start chatting with your friend whose IP address you want to get, and make sure that all other apps and background processes must be stopped. Now press Win+R on your keyboard.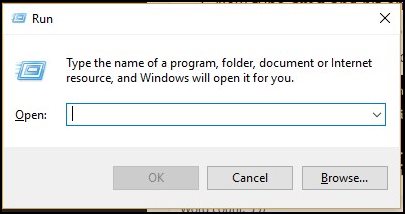 2. Now type cmd and hit enter.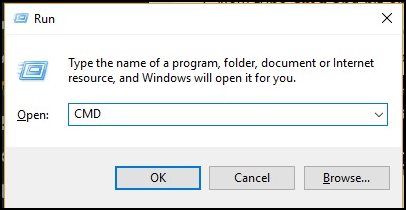 3. Now at the command prompt that appears, type netstat -an and hit enter.
4. Now note down the IP address of a person.
5. Now you need to scan that IP address to know the actual location of the person that you can check out from http://www.ip-adress.com/ip_tracer/
Using InspectLet
This service will help you find the IP Address of the person while chatting on any social networking site. This service tracks everything when a person visits a website, as well as the service, provide screenshots too.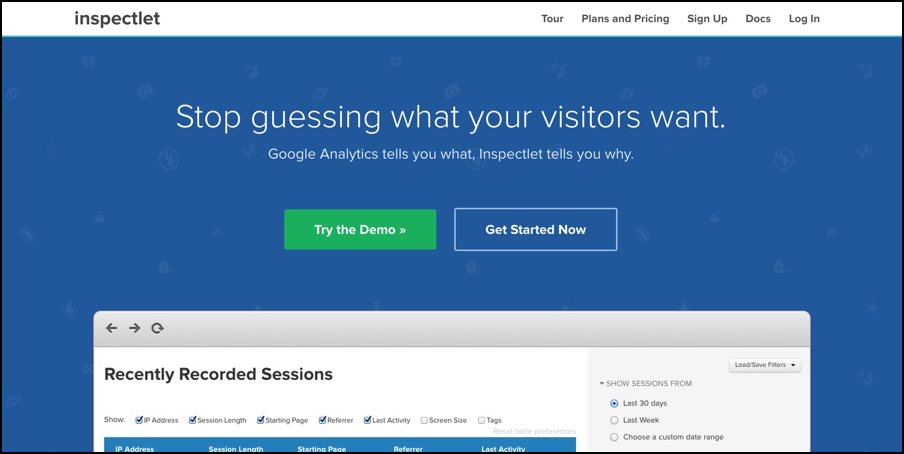 You need to register on InspectLet, and once you log into the service, they will provide you the tracking code, which you have to install on a web page. After installing the tracking code, send the victim the link and make them click on it. Inspectlet will record all activity along with the IP address and other details.
So, these are the two best methods to trace a person's location by chatting on social networking or instant messaging apps. If you know any other ways to track a person's location, let us know in the comments below.