Microsoft's fall Surface event will head later this week, where we can expect the launch of new products in the Surface family and some significant announcements regarding the other services and products.
And you can easily watch this event online and get all these announcements, so continue for further details below.
How To Watch Microsoft Surface Event Online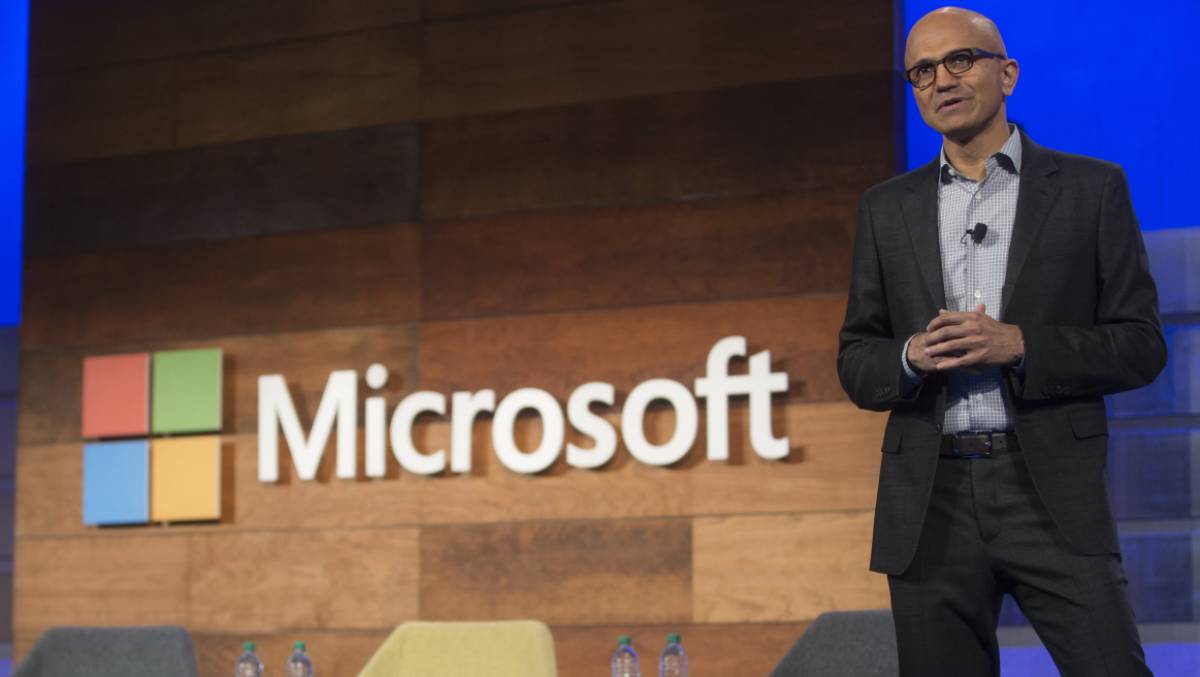 You will be able to watch this event from the Microsoft official website's event section, where you can also add its reminder on Outlook Calendar. Besides, the company hasn't detailed any other option yet to watch this event.
Like other company events that stream on Youtube, which is the simplest way to watch, Besides, Microsoft is also expected to stream this YouTube via live stream; if it is so, I will embed it in this article, so bookmark it.
Timings of Microsoft Surface Event
As Microsoft has already unveiled, the Surface event will be held on Wednesday, October 12th, and the event will begin at 10 AM ET / 7 AM PST.
What To Expect From This Event
As the event has already been titled for the Surface segment of the company, which means expecting something regarding the Xbox or Windows is completely pointless.
In this event, we might get the announcement of the new Surface Pro 9 with its new colors and specification, but the company officials didn't even hint about what we will see in this event.
Besides, on the same day, the Surface tablet also has its 10th anniversary, so there will be some surprising announcements regarding it, such as some more new colors or any new accessories.
And the new ecosystem of Surface accessories would welcome some more accessories, such as new Surface Earbuds and new immersive covers for your Surface Type.
Also, the leaks have already suggested the new Surface Studio, so we also hope to see it. Let me know what you want to see at this event in the comment section below.