Instagram had an unknown outage for the last 36 hours, whose impact was faced by a lot of Instagram users. Besides, many users have also reported that they have lost their Instagram account followers.
While the Meta-owned Instagram has already confirmed this situation and now has also reported that they have resolved this issue, it was more than just an outage.
Instagram Outage Even Dropped Accounts Followers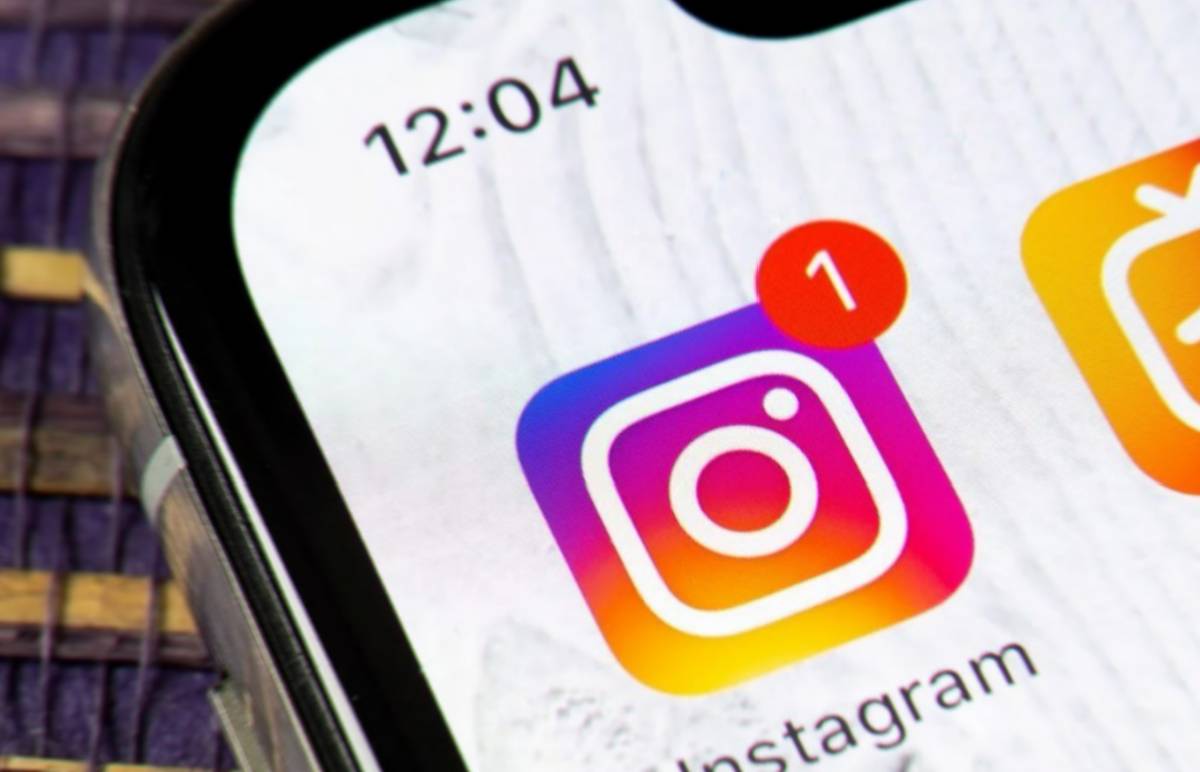 On 31st October, many users started reporting that their Instagram accounts were not working via tweets, and then after that, DownDetector also announced that Instagram was facing an outage.
And on the other side, some of the users have also started facing another issue which was a notice of account suspension, and others started losing follower counts. For example, around 100-300 followers drop for an account with 20k followers.
After that, the Instagram official also tweeted regarding this issue that they are aware of it and they are working on a fix, but they didn't mention the follower drop on some accounts.
We're aware that some of you are having issues accessing your Instagram account. We're looking into it and apologize for the inconvenience. #instagramdown

— Instagram Comms (@InstagramComms) October 31, 2022
It is a big deal as the platform with over 2 billion users has been facing outage issues for around a day, and more than that, there were also issues in their accounts.
Besides, it is said to be the biggest Instagram outage of the year, so the company kept working hard to resolve it, so after around 8 hours of the earlier tweet, they fixed it.
We've resolved this bug now – it was causing people in different parts of the world to have issues accessing their accounts and caused a temporary change for some in number of followers. Sorry! 😵‍💫https://t.co/Q1FBOEI97D

— Instagram Comms (@InstagramComms) October 31, 2022
As they announced via tweet, the issue is resolved, and finally, they have also talked about its causes which I already mentioned above user faced inaccessibility to their account, which reflected as an account termination notice.
Also, Instagram is also aware of some Instagram accounts whose follower count dropped due to this issue, so now it is proven that it was not a coincidence, and in return, they have also said sorry about it.