Instagram users faced some bugs with its stories segment. The bug countered the stories by repeating the loop, so didn't able to watch other stories, but now the company has replied regarding this bug.
Recently, Instagram has been working on a new feature that allows users to reduce unwanted content from their Explore Tab and a new shortcut for Sensitive Content Control.
Instagram's New Stories Repeating Bug to Meet End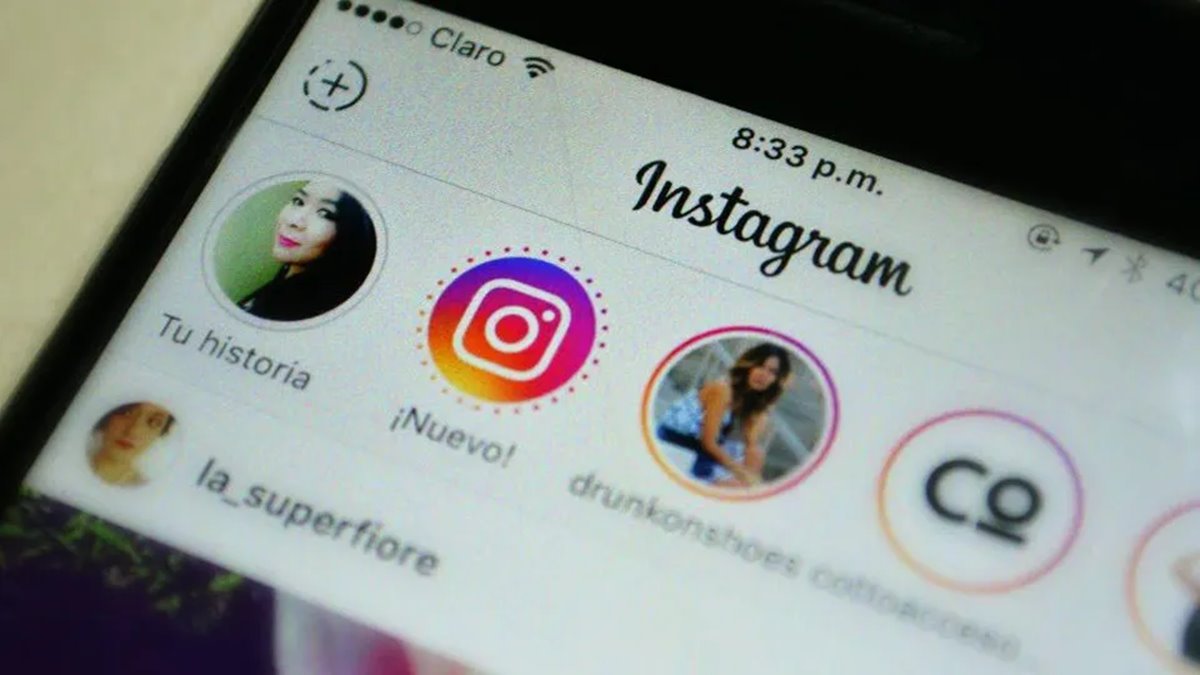 Meta-owned Instagram is more favorable for its active stories feature that keeps you updated with creators, but it is also known to get most of the bugs in Instagram.
And now, it got a new bug that misbehaves for some users, and when it started, some users thought there was some issue in their app files, so they reinstalled the app, but it is still the same.
After that, many users came in front with the same stories repeating the issue and informed it on other platforms such as Reddit & Twitter. As Chris Welch tweeted about this bug, he is a photographer and a staff member of The Verge.
it won't stop https://t.co/HbHCikuwW2

— Chris Welch (@chriswelch) June 14, 2022
Besides, The Verge has contacted Instagram parent company Meta regarding this story bug, and Meta spokesperson Christine Pai replied to The Verge in an email where it clarifies some details.
Christine Pai said, "the company is aware that some people are having trouble accessing Instagram Stories." Pai stated, "Instagram is working to get things back to normal as quickly as possible and apologizes for the inconvenience."
So this is a relief moment for those facing this bug and a notable point the company reacted fast to this bug because a lot of people reported it on Twitter.
Besides, The core of this issue appears that Instagram might not be able to detect where you left the story if someone puts multiple stories, and as a result, it loops you with a single story.