Windows 10 is a cool operating system with many new features. Many old users have already installed the latest version of Windows because the upgrade is officially provided by Microsoft.
Mac users can now get the latest Windows 10 on their PC using the complete guide we discussed in this post. So proceed with the way to install windows 10 on Mac.
Steps to Install Windows 10 On Mac Using Bootcamp
This process is simple, and it requires some patience to complete. You must follow some simple steps to install Windows on your Mac using the BootCamp loader. So proceed with the steps below.
1. First, ensure that your computer meets the Windows 10 requirements. You can google windows 10 requirements and compare it with your Mac configuration.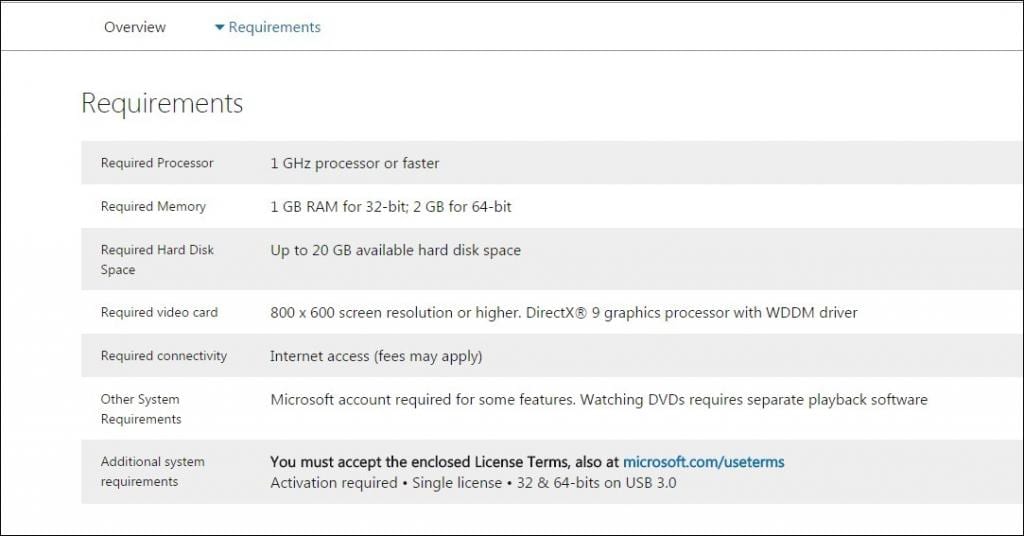 2. Get the Windows 10 ISO File to install on your MAC. Now create a bootable Pendrive of windows 10 using the tool UNetbootin.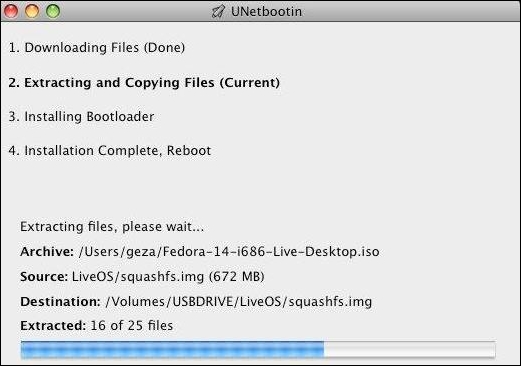 3. Launch the Bootcamp assistant to create and configure the windows partitions. Use Bootcamp assistant software and choose the size of partitions, and don't forget the minimum needed space for installing windows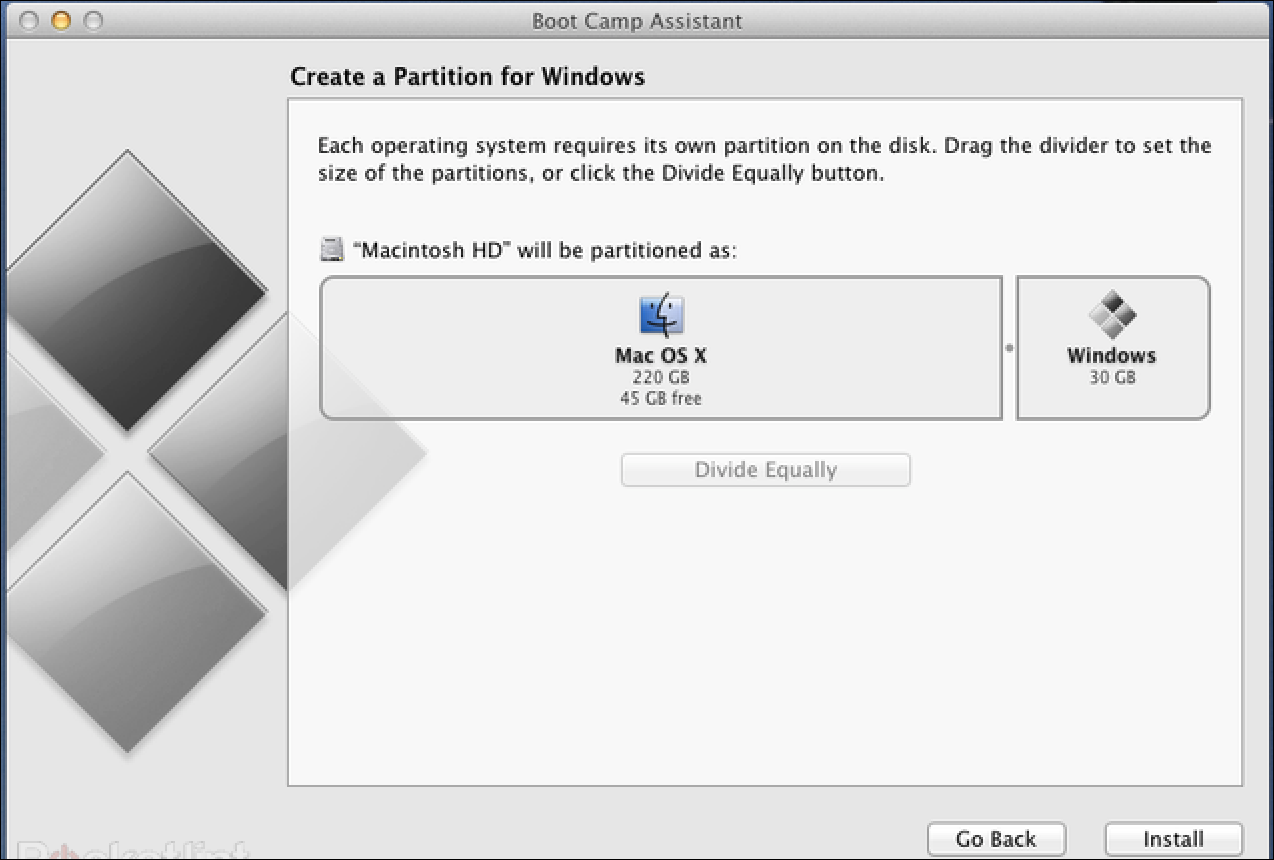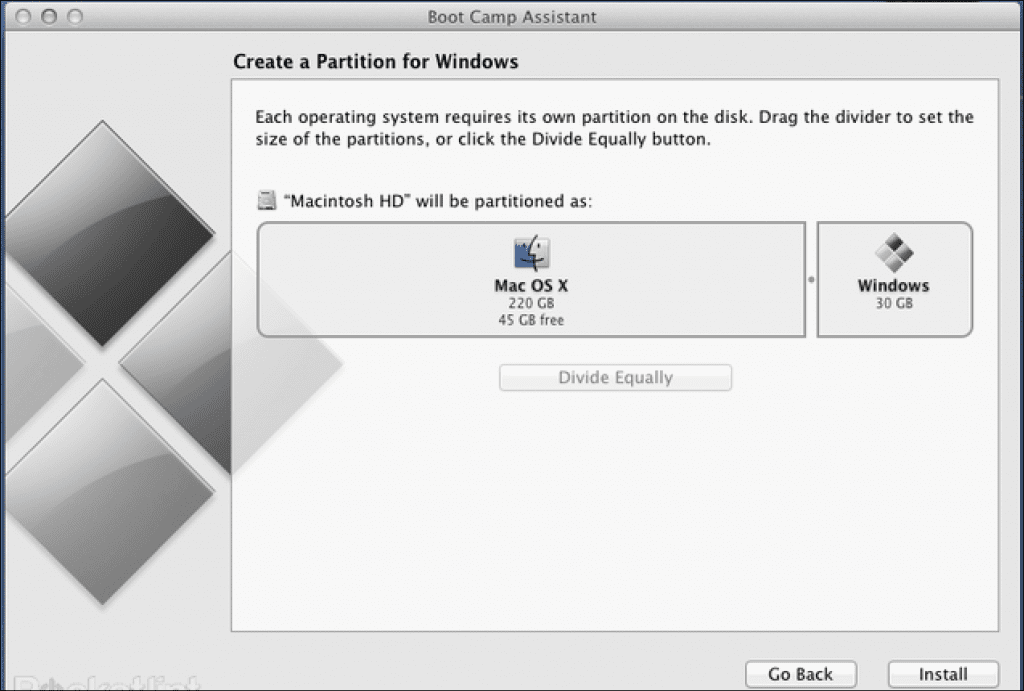 Note: Make sure windows must be installed on your device's internal disk using Bootcamp, as Apple does not support installing windows OS on external storage.
4. Now use the boot camp software and choose the option 'Start Windows Installer' then insert the windows 10 bootable USB. And then follows the installation steps to proceed (only select the correct partition while installing windows)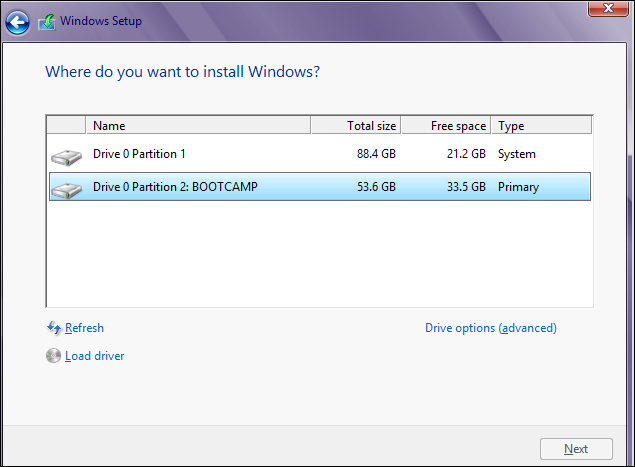 That's it! You are done with your installation. Now you can experience all the cool features of Windows 10.
So, the above guide is about installing Windows 10 on Mac using Bootcamp. With this, you can easily install Windows 10 on your Mac and can enjoy all the new features of this OS. If the article helped you share it with your friends as well.