On Friday, Intel launched its fastest desktop processor, and it is not from Intel's new lineup, as it is the 13th Generation's latest processor. This processor is called Intel Core i9-13900KS.
What makes this processor the fastest from Intel 13th Gen is its stock speed, which breaks the earlier barriers. Let's discuss all the specs and other details below regarding it.
Intel Core i9-13900KS: Specification, Price, & All Other Details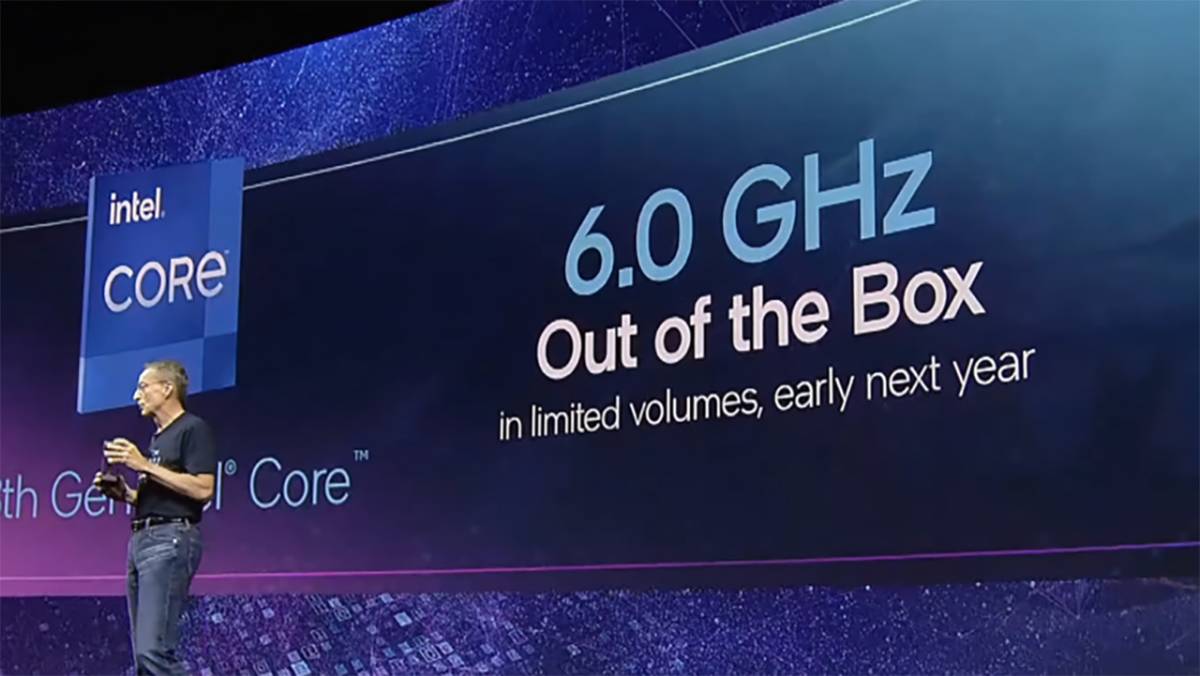 As we all know, Intel launched its 13th generation processor lineup last year that introduced its fastest CPU series, but now, it unveiled a new addition to it that breaks the earlier processors' speed barriers.
The new Core i9-13900KS is supported to reach 6GHz max turbo frequency at stock speed. And it is the first CPU to reach this speed without overclocking.
Meanwhile, this processor is based on last year's 13th Gen Core i9-13900K, which wasn't able to reach 6GHz max turbo frequency even though it was so close, with supported 5.8GHz turbo frequency.
Besides, Intel was able to break the 6GHz max turbo frequency barrier with the Thermal Velocity Boost technology because it allows the CPU to improve PC gaming performance.
Now, let's talk about its specifications. As I've already mentioned above, this processor is based on Core i9-13900K, so it has some similar specs.
New Core i9-13900KS has 24 cores, of which 8 are performance and 16 are efficiency cores. And it is packed with 32 threads, 36MB of Intel Smart Cache, and 20 PCIe lanes (16 PCIe 5 and four PCIe 4 lanes).
An increase in power consumption has also helped to enhance its performance as it requires 150 watts power supply, and Core i9-13900K's requirement was 125 watts.
This processor will be supported on Z790 and Z690 motherboards. Also, it will be available to buy in online stores, as well as in offline stores, from today, and it will cost $699.