Last week, Apple released iOS 16.1 for iPhones, and also after a long delay, it also released iPadOS 16 with iPadOS 16.1, and soon it will release iOS 16.2 and iPadOS 16.2, whose release timeline details have come out.
And some of the details of its features have also come out from different sources that we will see in this upcoming update, so let's discuss them all below.
Here's iOS 16.2 Launch Timeline Detail & Some New Features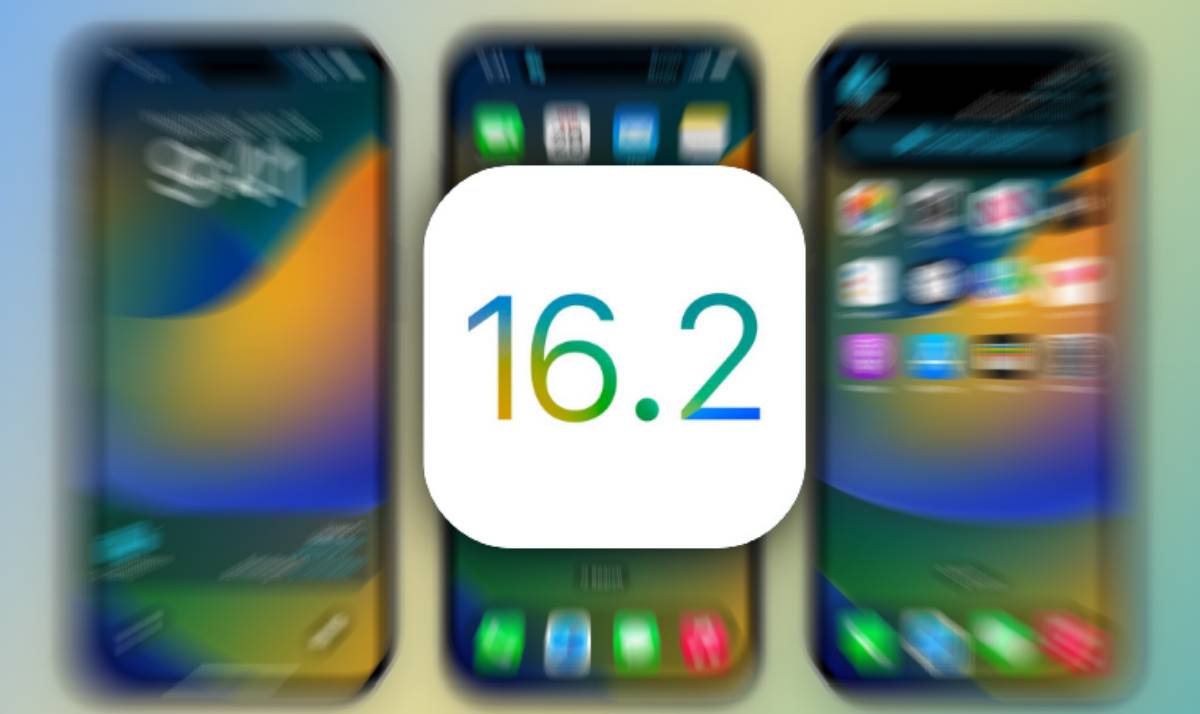 According to the latest newsletter from Bloomberg's reliable Mark Gurman, iOS 16.2 and iPadOS 16.2 will arrive this year, and for more accuracy, its release timeline is expected to be the middle of December month.
Also, its first beta is already released by Apple. If you haven't noticed, so the company released it just a day after iOS 16.1 release, but it was only released for developers.
Some of the new improvements and features have been spotted by testers in this beta. These are not some major changes as it is just the first beta, but they come in the first place, so it will be worth knowing them.
In iOS 16.2, two new changes have been spotted, both for the lock screen.
Let's start with the first one, which is Live Activities for TV Sports Games. With this feature, users will be able to see live scores of selected sports games on the lock screen with more details, and the games can be selected from the built-in TV app.
And another feature is the addition of a new Sleep widget on the Lock Screen that will provide significant sleep data, schedule, and information directly on the lock screen.
Besides, iPodOS 16.2 has also shown that iPad will get external display support and a new named Freeform app which has the capability to unite friends and co-workers on a single board for drawing and other creative work.
In the future, betas of iOS 16.2 and iPadOS 16.2, we will see more features arrive as there are still many features left that were announced in the June month's WWDC event but not seen in the current version.