iOS 17 and iPadOS 17 are now rumored to drop support for some major iPhone and iPad models, and it is more disappointing as these iPhones and iPads are in use by a large number of users.
And in this article, we are going to discuss all those iPhone and iPad series that will be out of the update list by this update and which are going to stay, so let's begin below.
Apple's iOS 17 Would Drop Support for the iPhone 8, iPhone 8 Plus, & iPhone X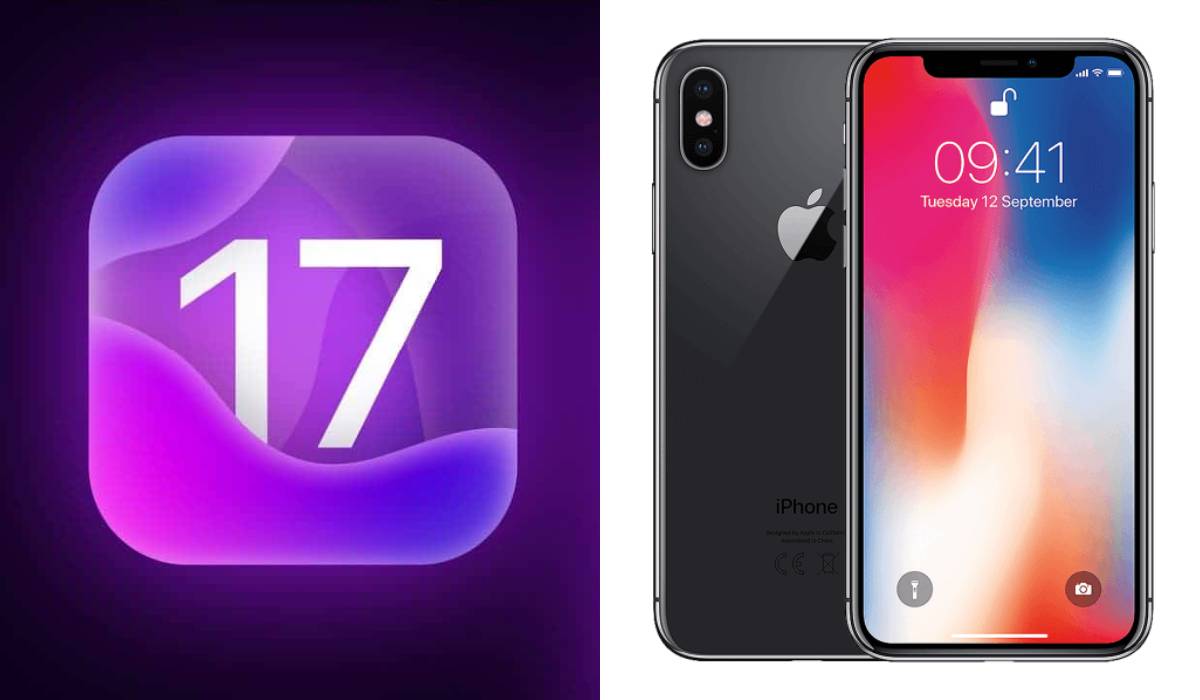 Apple has been working on the next versions of iOS and iPadOS for the past year, and it is expected to reveal various new features and changes in them.
But in this race, they only require devices that are capable of supporting all those new features, and the user experience won't be ruined, so Apple will not deliver this iOS 17 update to certain older devices.
A new rumor says many older devices will NOT be supported in the iOS 17 update later this year 😔‼️

Products Apple is cutting off:
– iPhone 8/iPhone 8 Plus
– iPhone X
– iPad Pro 1
– iPad 5 pic.twitter.com/RoEt1hzQOd

— AppleTrack (@appltrack) April 4, 2023
As you can see above tweet from Apple Track notes that iPhone 8, iPhone 8 Plus, iPhone X, first-generation 9.7-inch and 12.9-inch iPad Pro, and fifth-generation iPad will be dropped by Apple later this year.
It seems that the devices powered by the A11 Bionic chip would be incompatible with iOS 17 and iPadOS 17. However, with iOS 16's launch, Apple dropped support for iPhones that are powered by an A10 Bionic chip.
With all that, we can say that only iPhone XR, iPhone XS, and iPhone XS Max from the iPhone X series will get iOS 17, and all further series, such as iPhone 11 to iPhone 14, will definitely be capable of it.
Still, the company hasn't officially confirmed anything about iOS 17 or this support drop, so for now, we can just rely on this rumor.
And iOS 17 official announcement is also not so far as Apple is expected to unveil it in June at their well-known event, WWDC 2023.